DCA and LIUNA Contribute $50,000 to CEWD's Troops to Energy Jobs Initiative
CEWD is fortunate to have received a $50,000 contribution from The Labor Management Cooperative Trust (LMCT) – a joint labor-management trust established between the Distribution Contractors Association (DCA) and the Laborers' International Union of North America (LIUNA) – for its Troops to Energy Jobs program (TEJ). TEJ helps veterans and members of the National Guard and Reserves make a successful transition to a rewarding career in the energy industry. Learn more.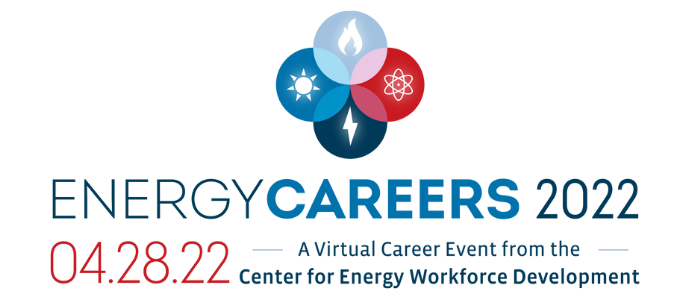 EnergyCareers 2022 Date Announced
EnergyCareers 2022, the industry's virtual career fair, will take place April 28 this year. Sponsorship opportunities are now available, click here to learn more. Additional information coming this week!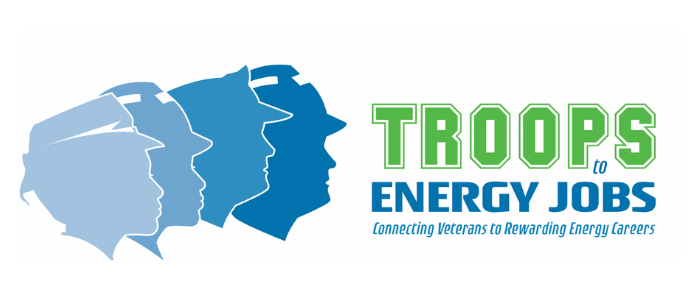 There will be no charge for participation in this event, thanks to support from the Labor Management Cooperative Trust, a labor-management trust established between the Distribution Contractors Association (DCA) and LIUNA.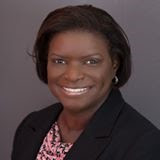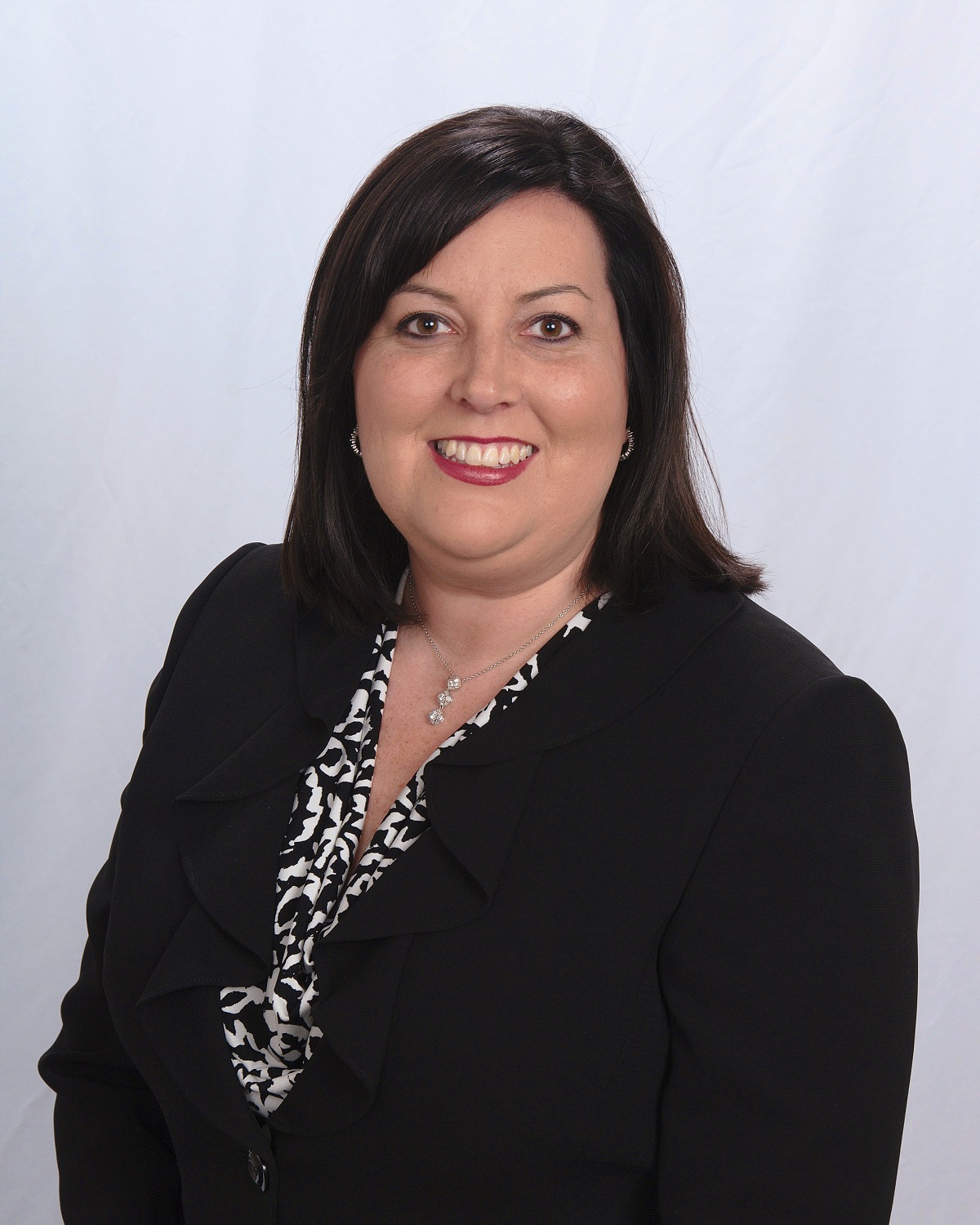 CEWD Welcomes New Director of Workforce Development
CEWD is delighted to welcome Kristie Kelley to its staff team. Kristie, an industry veteran, will serve as our new Director of Workforce Development, responsible for the Energy Industry Fundamentals program, school and student outreach, support for companies and consortia in the west and mid-west, among other things. Learn more.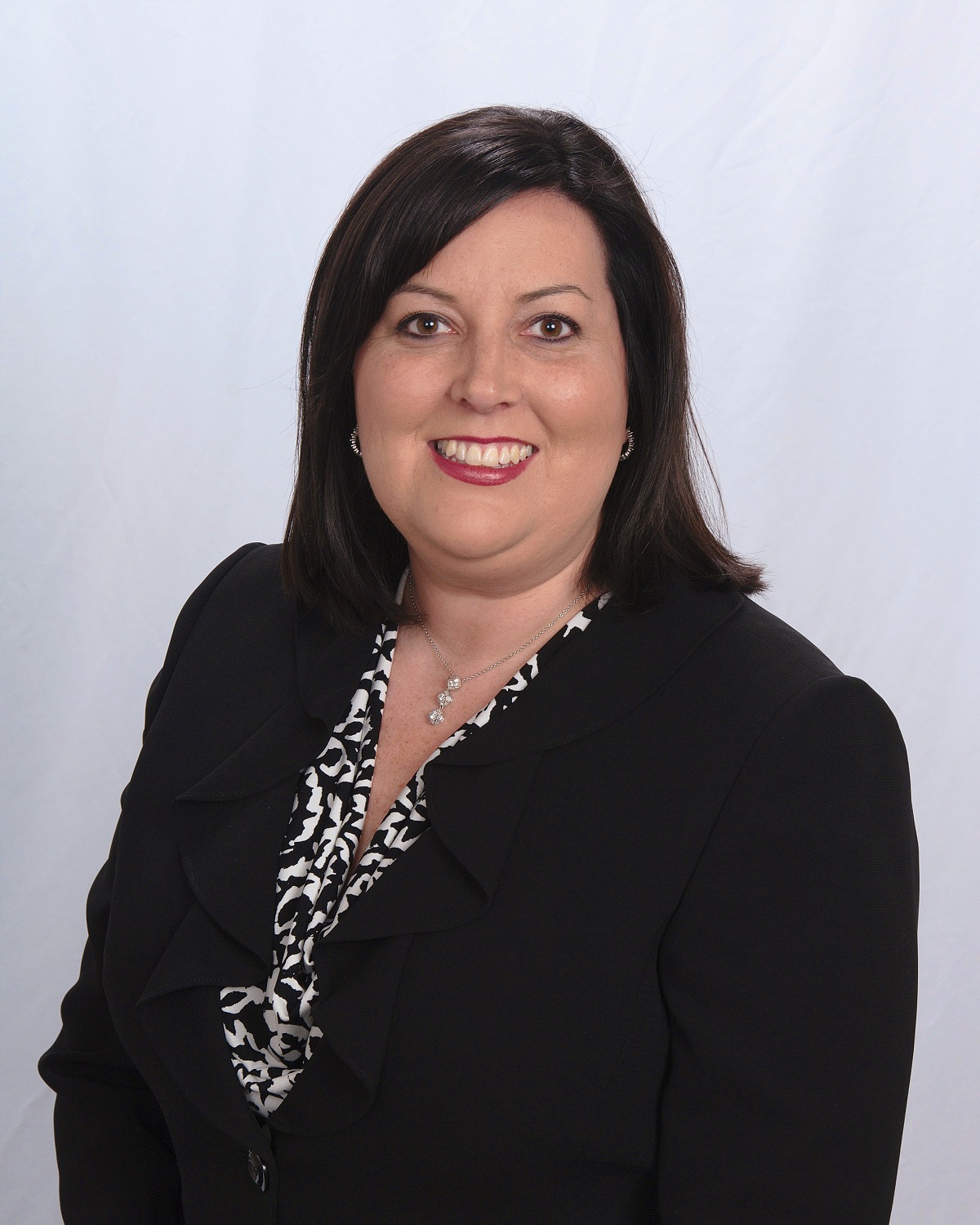 Access Workforce Development Summit Sessions Now
If you are ready to greet the New Year with fresh ideas and innovative thinking, you may find inspiration from the dozens of educational sessions from the 2021 and 2022 Workforce Development Summits. 2021 registrants can access programming from both years here. Didn't register but want access? You can still register here and take advantage of the information through March 4.
Connect with Peers Through Communities of Practice
CEWD will host dozens of Communities of Practice meetings this year, uniting industry professionals with similar responsibilities for idea-sharing and problem-solving. Check out our list of Communities and our 2022 Calendar to see where you can plug in to learn from peers.
Welcome New Members!
Deloitte
MYR Group
UKA North America
Interested in Receiving the CEWD Monthly Newsletter?
Subscribe to our newsletter to receive regular updates from CEWD. At this site, you will have the opportunity to verify that you do not have an account with CEWD and establish a new record in our database. If upon entering your e-mail address you receive a message stating that you already have a record, please send an e-mail to staff@cewd.org to change your opt-out status to receive the newsletter. After setting up your account, you will begin receiving the newsletter the next month.