Who We Are
Formed in March 2006, the Center for Energy Workforce Development (CEWD) is a non-profit consortium of electric natural gas and nuclear utilities and their associations — Edison Electric Institute, American Gas Association, American Public Power Association, Nuclear Energy Institute, National Rural Electric Cooperative Association, and Distribution Contractors Association. CEWD was formed to help utilities work together to develop solutions to the coming workforce shortage in the utility industry. It is the first partnership between utilities, their associations, contractors, and unions to focus on the need to build a skilled workforce pipeline that will meet future industry needs.
Our Mission:
Build the alliances, processes, and tools to develop tomorrow's energy workforce
John Bruckner, Chair
President, NY Jurisdiction
National Grid
Melissa Anderson, Vice Chair
Executive Vice President, Administration & Chief Human Resources Officer
Duke Energy
Vivek Arora
Executive Vice President, Chief Administrative Officer, and General Counsel
Mears Group, Inc., a Quanta Services Company
Deborah Caplan
EVP, Human Resources and Corporate Services
NextEra Energy, Inc.
Jeffrey Connor
Chief Operating Officer
National Rural Electric Cooperative Association
Katheryn B. Curtis
Senior Vice President, Power Generation
Dominion Energy
Rob Darden
Executive Vice President
Distribution Contractors Association
Catherine A. Hendrian
Senior Vice President, Human Resources
Consumers Energy
Maria Korsnick
President & CEO
Nuclear Energy Institute
Thomas R. Kuhn
President
Edison Electric Institute
Lonnie R. Stephenson
International President
International Brotherhood of Electrical Workers
Lori Traweek
COO
American Gas Association
Terri Oliva
Interim President
Executive Director, Human Resources and Assistant Treasurer
Edison Electric Institute
Lori Brady
Vice President
Director, Human Resources
Nuclear Energy Institute
Victoria Calderon
Secretary
Associate General Counsel, Compliace and Corporate Affairs
Edison Electric Institute
Michelle Chapman
Interim Treasurer
Manager, Human Resources Analytics
Edison Electric Institute
Missy Henriksen
Executive Director
Valerie Taylor
Education Consultant
Rosa Schmidt
Consultant, Northeast, MidAtlantic, South, Southeast Regions; Interim Consultant, Midwest Region; Troops to Energy Jobs Lead
Becky Meggesin
Consultant, West, Northwest Regions
Julie Strzempko
Education Consultant
Chastity Ryce
Manager, Industry Workforce Development
Claire Daly
Administrative Assistant
Karl Christopher
Virtual Career Coach
Laura Williamson
Communications Consultant
Our Purpose
The electric power industry is in the midst of a transformation, and with that transformation comes the need for a diverse, qualified workforce with the knowledge, skills, and ability to adapt and grow along with the industry.
CEWD is at the forefront of forecasting the demand for workers, communicating the skills and knowledge for current and future workers, and partnering with educators across the country to create scalable career pathways for energy jobs. CEWD provides ready-to-use resources that allow energy companies to attract, train, and hire from a variety of demographic groups including youth, military, women, and transitioning adults.
Initially formed to identify and implement solutions to the aging workforce issue, CEWD now focuses on closing the skill gaps in mission critical jobs as the industry faces changes in technology and leads the way to a cleaner energy future. Over the past 10 years, CEWD has worked to create a strong foundation of partnership between the energy industry, education, and workforce development to implement proven and scalable workforce solutions that save time, conserve resources, and reduce costs.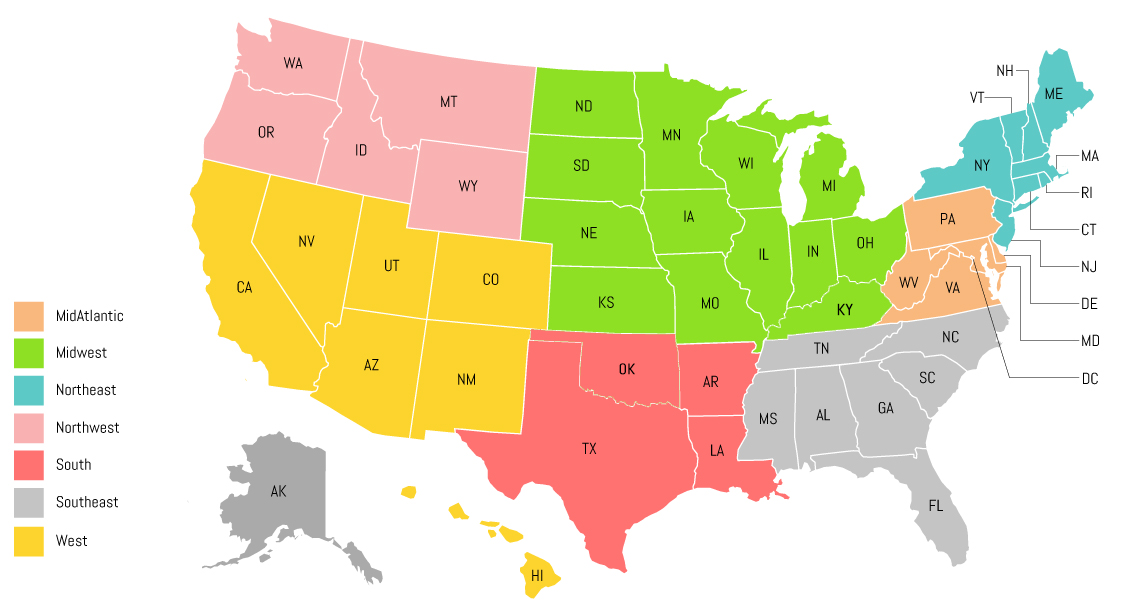 * International Organizations: Please contact Missy Henriksen at mhenriksen@eei.org to learn more about membership opportunities.
© Center for Energy Workforce Development 2020