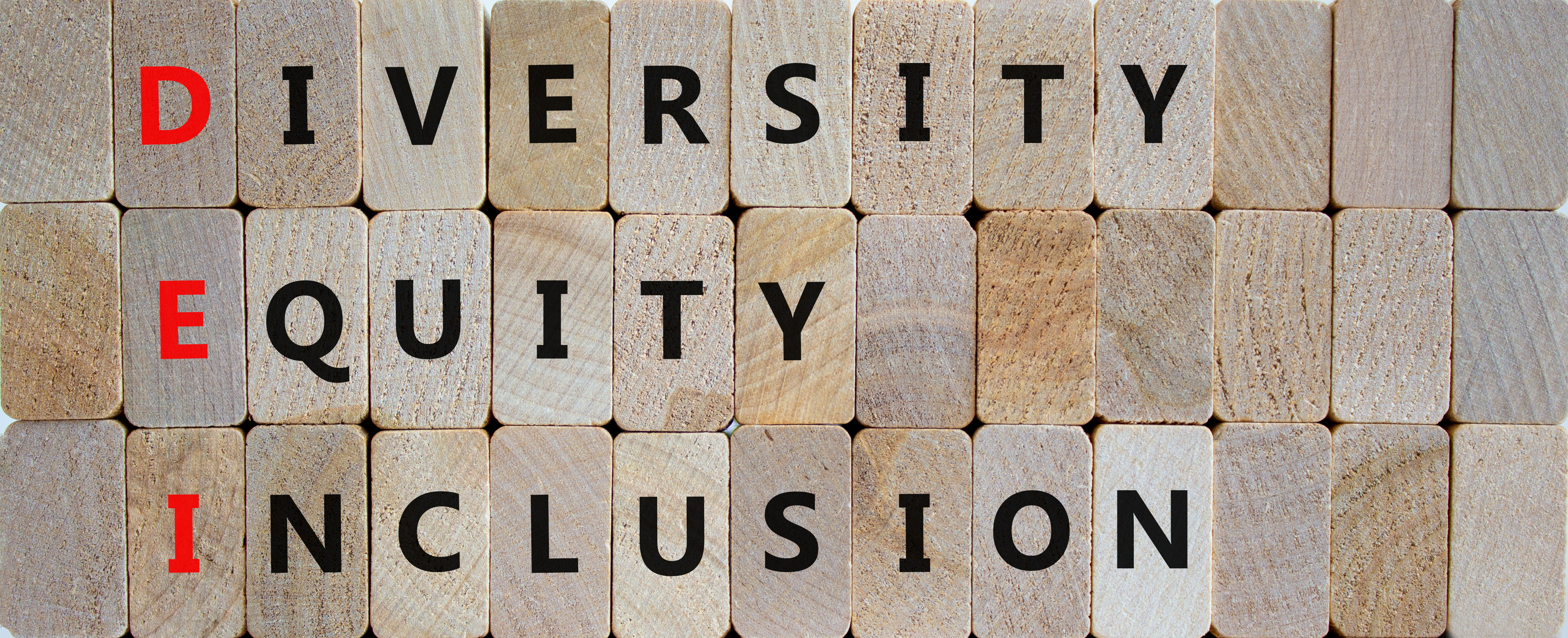 Share your voice. Shape our future.
Shape the energy industry's Diversity, Equity and Inclusion (DE&I) Journey for the future of our workforce.
We are crowdsourcing industry ideas, best practices, and needs. Complete the DE&I Roadmap for Change survey by May 30. Need another copy? Contact us at staff@cewd.org
CEWD and its partner associations: the American Gas Association, American Public Gas Association, American Public Power Association, Distribution Contractors Association, Edison Electric Institute, National Rural Electric Cooperative Association, and the Nuclear Energy Institute, Utilities Technology Council  and the International Brotherhood of Electrical Workers are collaborating in the development of an industry-wide Diversity, Equity, and Inclusion (DE&I) Roadmap for Change – a multi-year initiative designed to support the development of a more diverse, equitable, and inclusive energy workforce.
Listening Sessions
Work began this fall with industry-wide listening sessions to learn of the challenges energy companies are facing in the DE&I space, as well as where best practices shine and how the industry can work together effectively to create a more inclusive and diverse workforce.
Looking Ahead
In the coming months, a paper on the business plan for DE&I in the energy sector will be produced and the development of a diversity data survey will be initiated and designed to allow businesses to benchmark themselves against one another. DiversityInc has been selected to work with CEWD on the initial components of the program.
Based on insights gained from the listening sessions and data collection, the development of the DE&I Roadmap for Change will address recommendations for industry action in areas including recruiting and hiring practices, industry and company culture, increasing diversity in skilled trade positions, removing barriers to employment, messaging to communities under-represented in today's energy workforce, and more. The Roadmap will serve as the foundation for future educational programming, metric measurement, and industry action.
Program Leaders
The initiative will be led by industry and DE&I leaders including Vivek Arora, Quanta; Joyce Cooper, OPPD; Silas Dulan, Evergy; Steve Fleisher, PSEG; Baird McKevitt, Xcel Energy; and Maria Smedley, Arkansas Electric Cooperative Corporation.