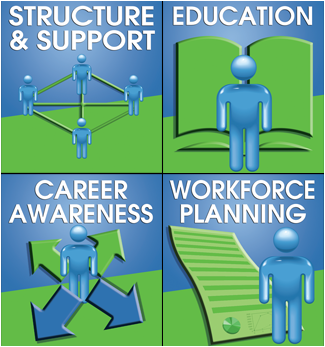 Find out what CEWD has recently accomplished in the areas of Workforce Planning, Career Awareness, Education, and Member Value and Support.

CEWD and EPRI U have partnered in a new convening to bring the latest strategies, modalities, and materials available to upskill and reskill energy employees.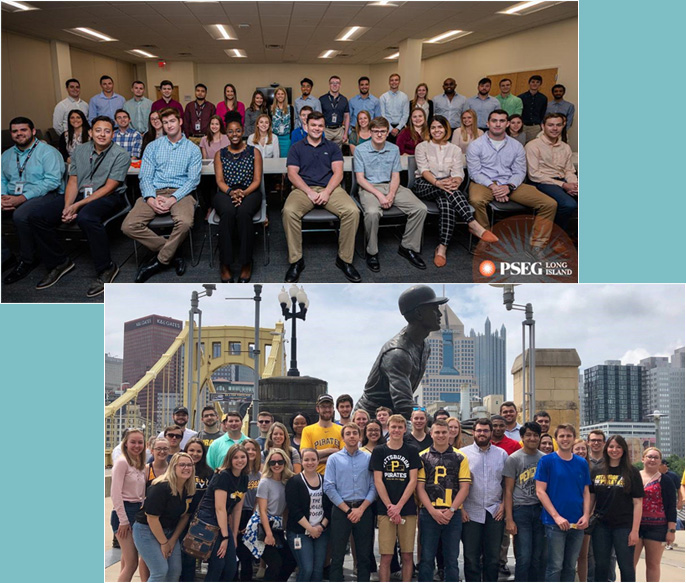 CEWD member companies around the country are hosting interns this summer.
It's Not Too Early to Start Planning for Careers in Energy Week!

Careers in Energy Week will be October 14-18. Access updated information and materials now to plan ahead. Click to learn more.

Registration is now open for this year's Summit, which combines a focus on the diversity of our current and future workforce with real solutions.
© Center for Energy Workforce Development 2018