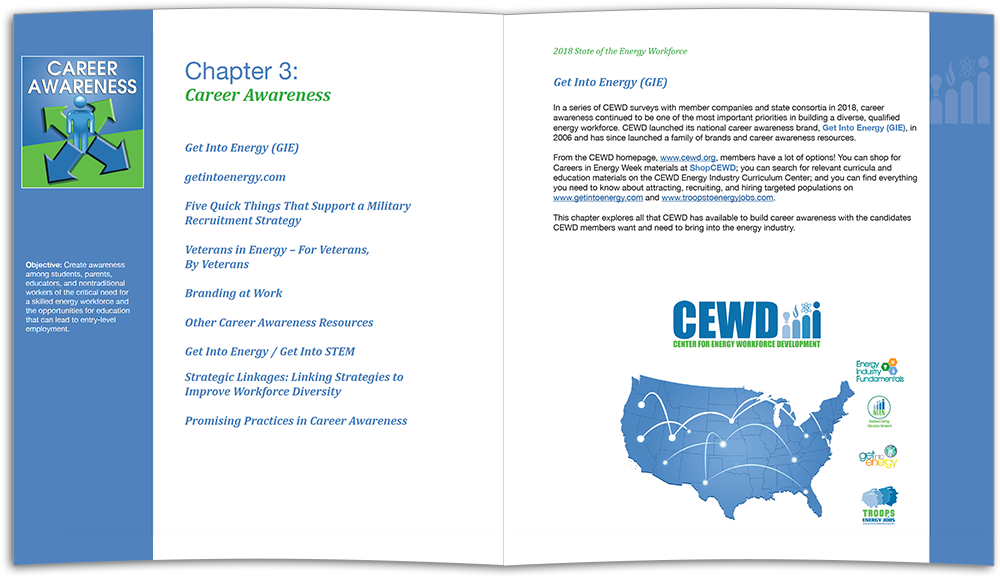 Today's energy workforce is in the midst of significant transformation. Learn about the state of the energy workforce through the CEWD Strategic Planning Framework of Workforce Planning, Career Awareness, Education, and Structure and Support.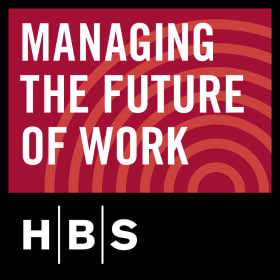 Did you know that CEWD is featured as a case study as part of Harvard Business School's Managing the Future of Work research project? Find out more about the project and case study, and listen to a podcast of CEWD's Executive Director Ann Randazzo, who was featured on an interview with Harvard Business School Professors Bill Kerr and Joe Fuller!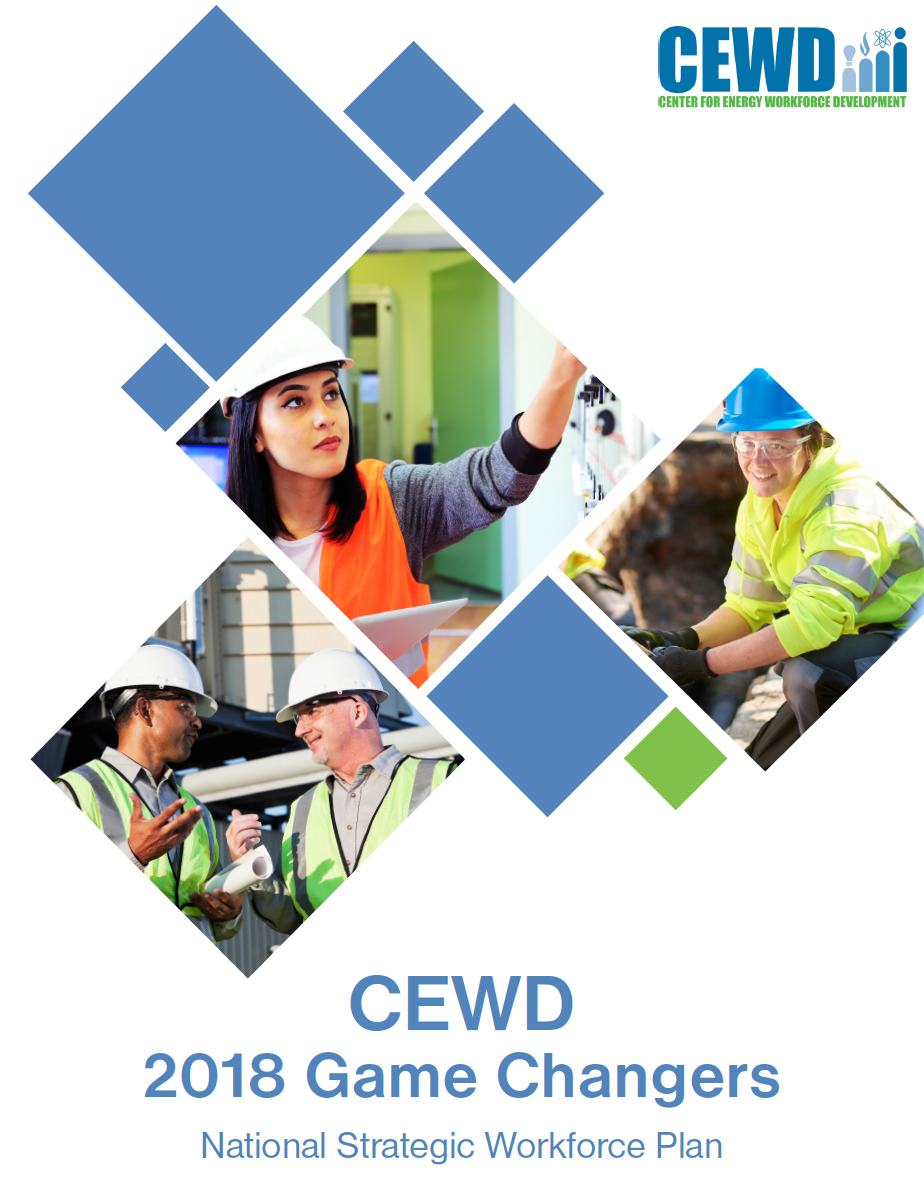 Industry Game Changers have been part of CEWD's lexicon for many years and represent the potential for significant shifts in size, skills, and knowledge requirements of the current and future energy workforce.

CEWD congratulates the following energy companies who made the list of top GI Jobs Military Friendly Companies:
Allete Clean Energy
Ameren
Arizona Public Service
Berkshire Hathaway Energy
Colorado Springs Utilities
Dominion Energy
Energy Northwest
Exelon Corp.
FirstEnergy
Public Service Enterprise Group
Southern Company
Tennessee Valley Authority
Xcel Energy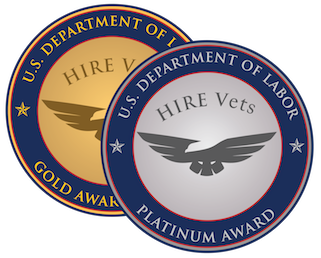 CEWD congratulates the following energy companies who received the HIRE Vets Medallion Award:
Colorado Springs Utilities
Dominion Energy
Entergy
NextEra
Pacific Gas & Electric
Xcel Energy
© Center for Energy Workforce Development 2018