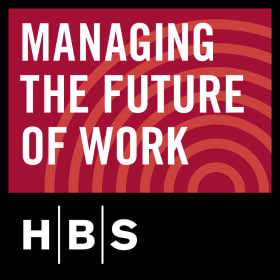 Did you know that CEWD is featured as a case study as part of Harvard Business School's Managing the Future of Work research project?
Find out more about the project and case study, and listen to a podcast of CEWD's Executive Director Ann Randazzo, who was featured on an interview with Harvard Business School Professors Bill Kerr and Joe Fuller!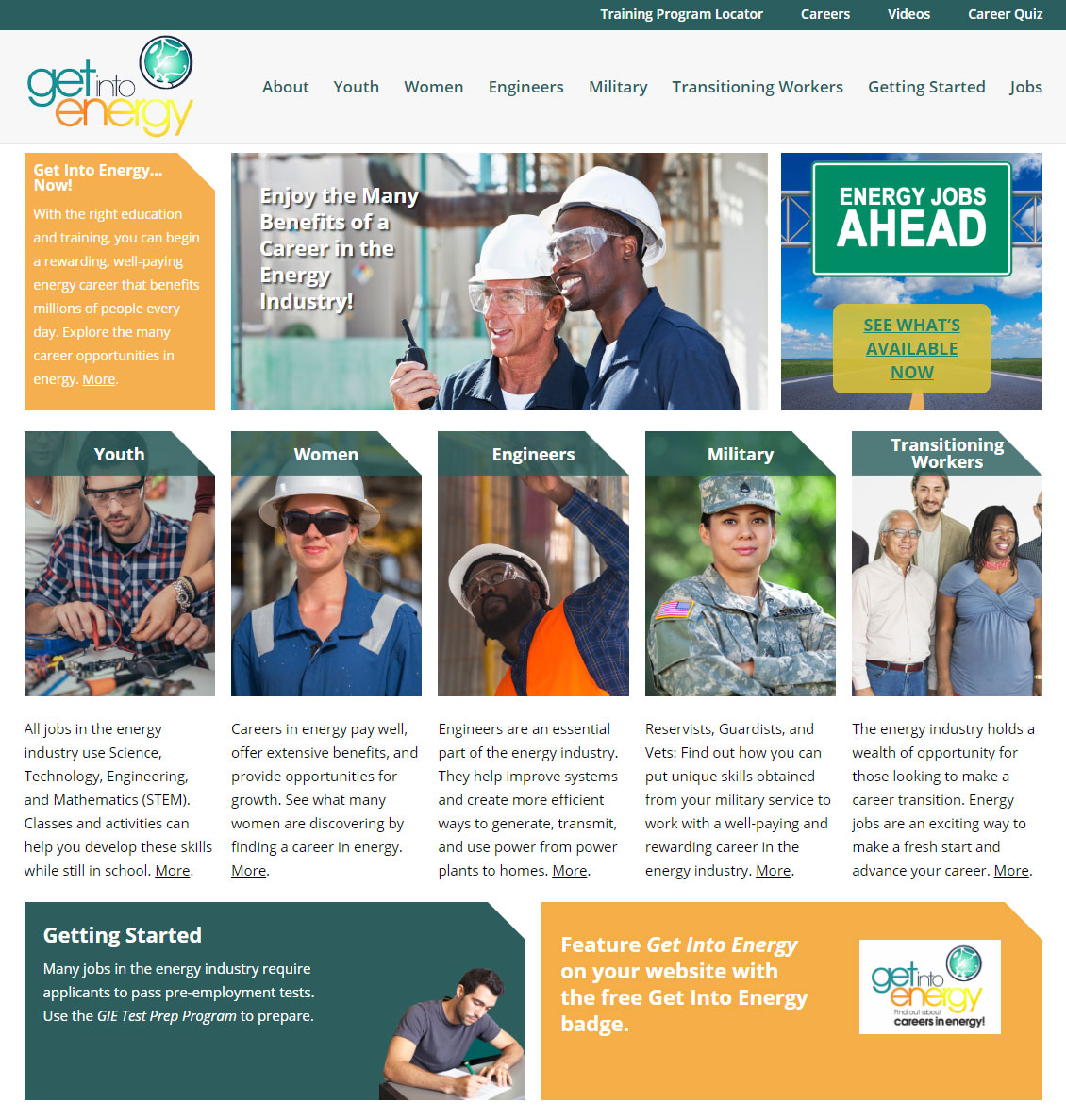 New Look, Same Great Resources
Visit the newly redesigned Get Into Energy website to learn about careers in energy. Youth, women, engineers, military, and transitioning workers are the target audiences, but there is useful information for everyone!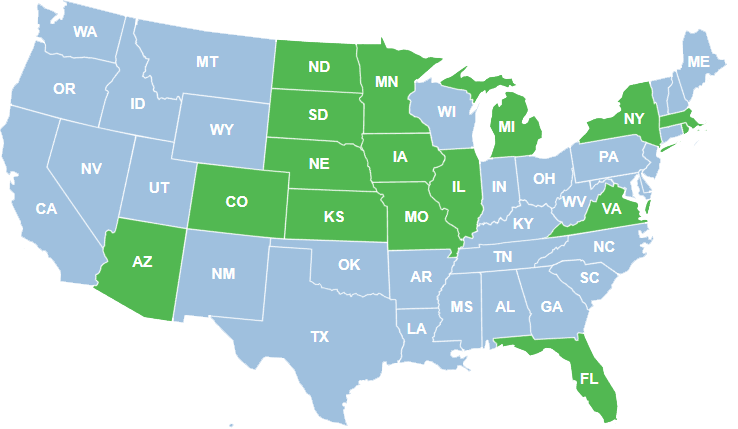 Careers in Energy Week 2018
See what happened around the country during Careers in Energy Week!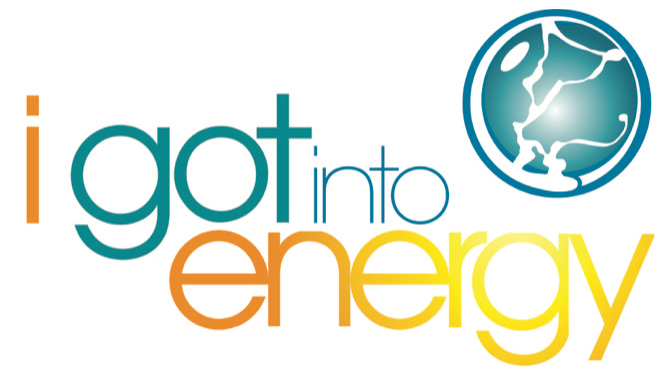 With this campaign, CEWD members can highlight employees telling their story to potential jobseekers about why they got into energy.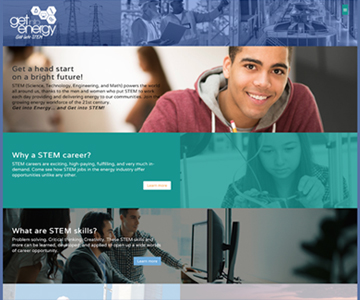 Discover Get Into Energy/Get Into STEM
The New Website Designed to Promote STEM Skills AND Careers in the Energy Industry!
Engaging STEM Information for Students in Grades 6-12
Contemporary Webdesign
Practical STEM Teaching Resources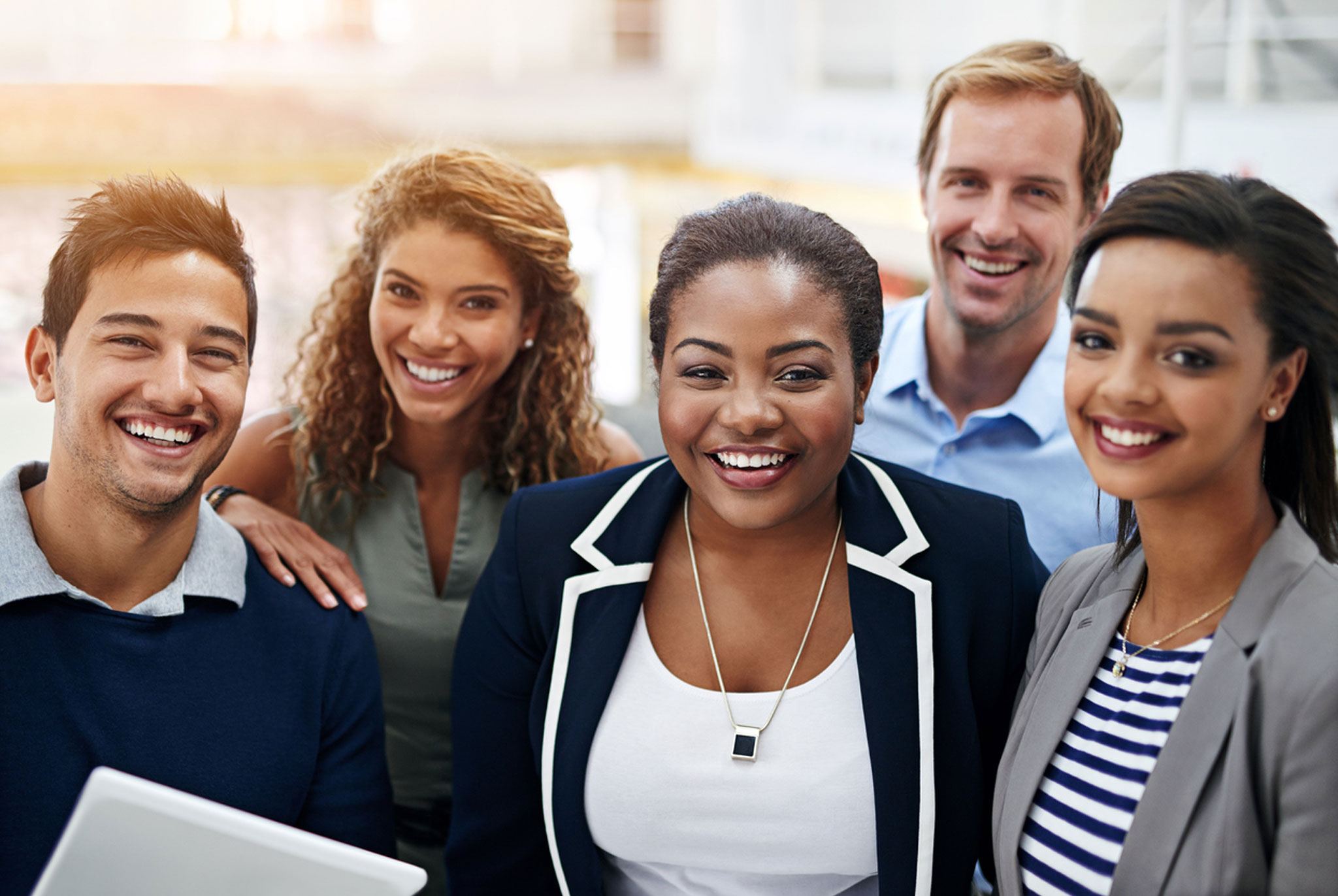 GET INTO ENERGY
Find out about careers in energy, with info for the following audiences: Youth, Engineers,Transitioning Workers, Women.
Check it out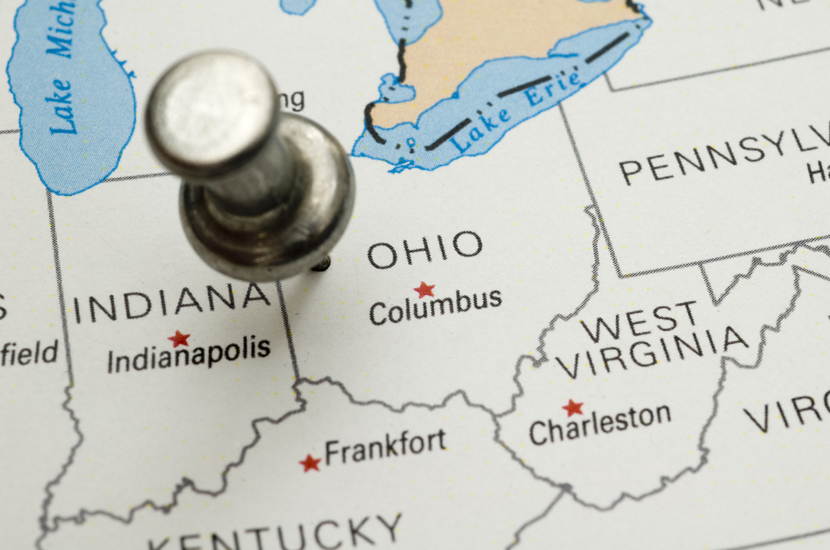 STATE CONSORTIA
CEWD has helped launch more than 30 state consortia. Learn how to set up your own state consortium.
Get the details here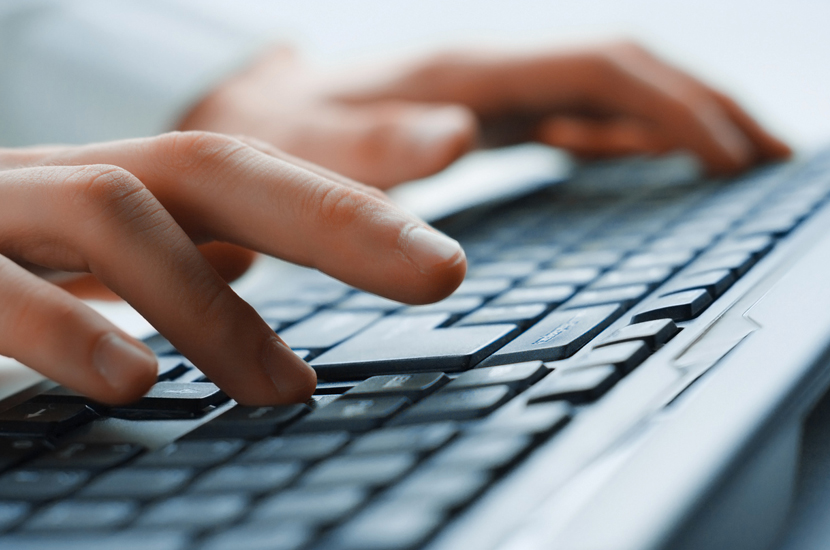 MEMBERS-ONLY WIZARD
At Your Fingertips: The CEWD Members Implementation Wizard provides exclusive access to content for your target audiences to achieve your objectives. Log in here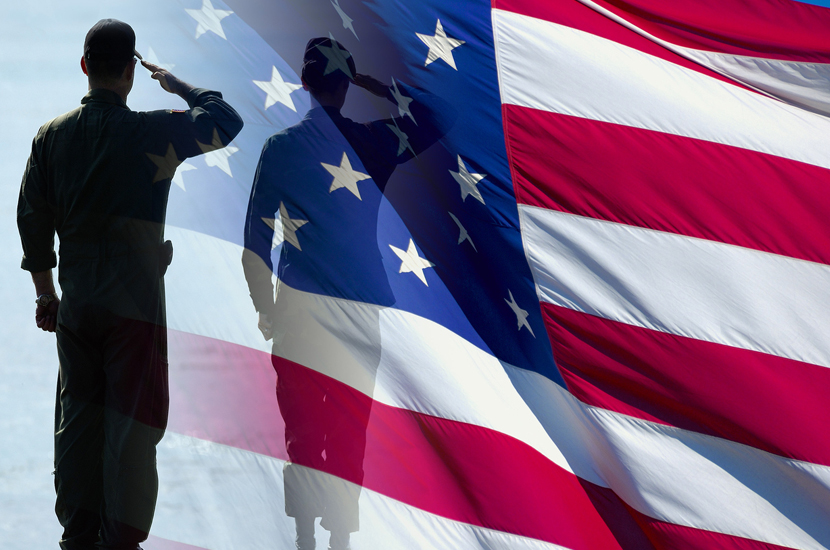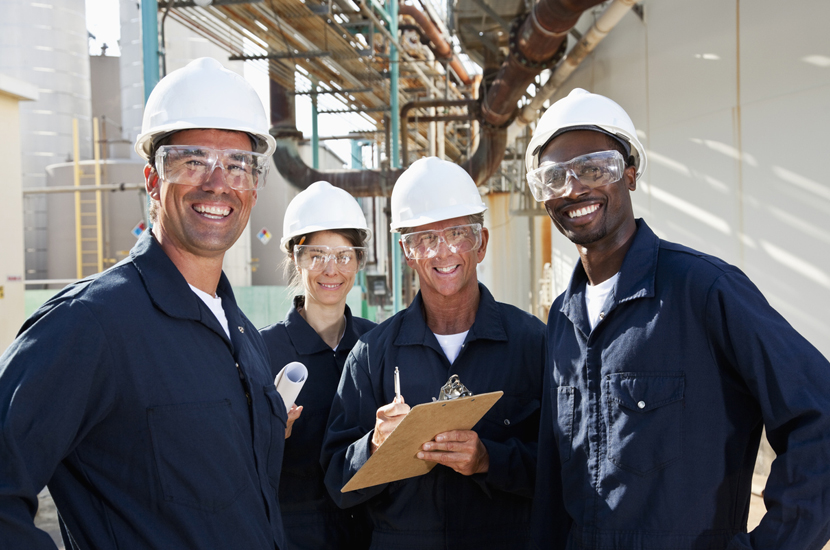 ENERGY INDUSTRY CURRICULUM CENTER
Download free energy-related educational materials developed by CEWD, including instructor guides, student guides, and hands-on activities. Visit the site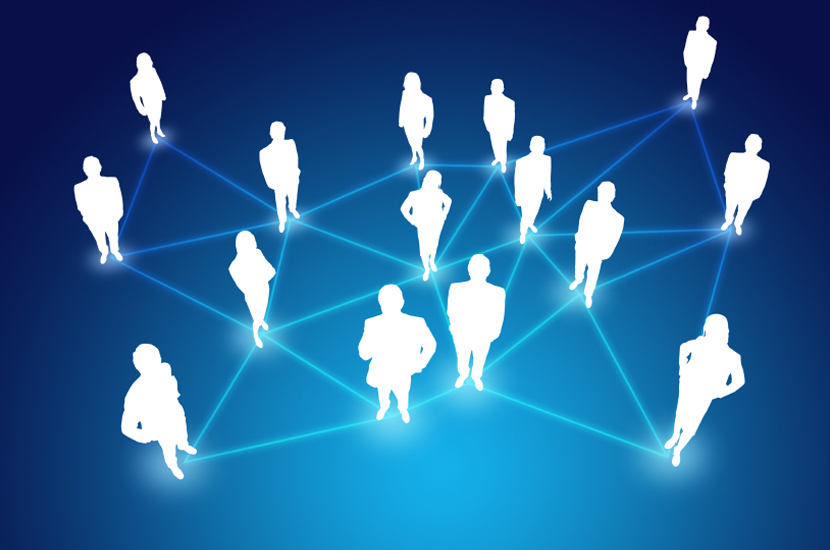 NATIONAL ENERGY EDUCATION NETWORK
The National Energy Education Network (NEEN) promotes partnerships between educators and energy companies.
Learn more
© Center for Energy Workforce Development 2018