Impact Awards 2021
Award Winners
Learn More
CEWD Launches
New Career Education
Website
Learn More
ABOUT CEWD
CEWD is a non-profit consortium of electric, natural gas, and nuclear utilities and their associations. More than 120 utilities, organizations, and unions are working in partnership and engaging educational institutions and government entities to ensure the energy industry is poised to recruit and retain the best and brightest talent.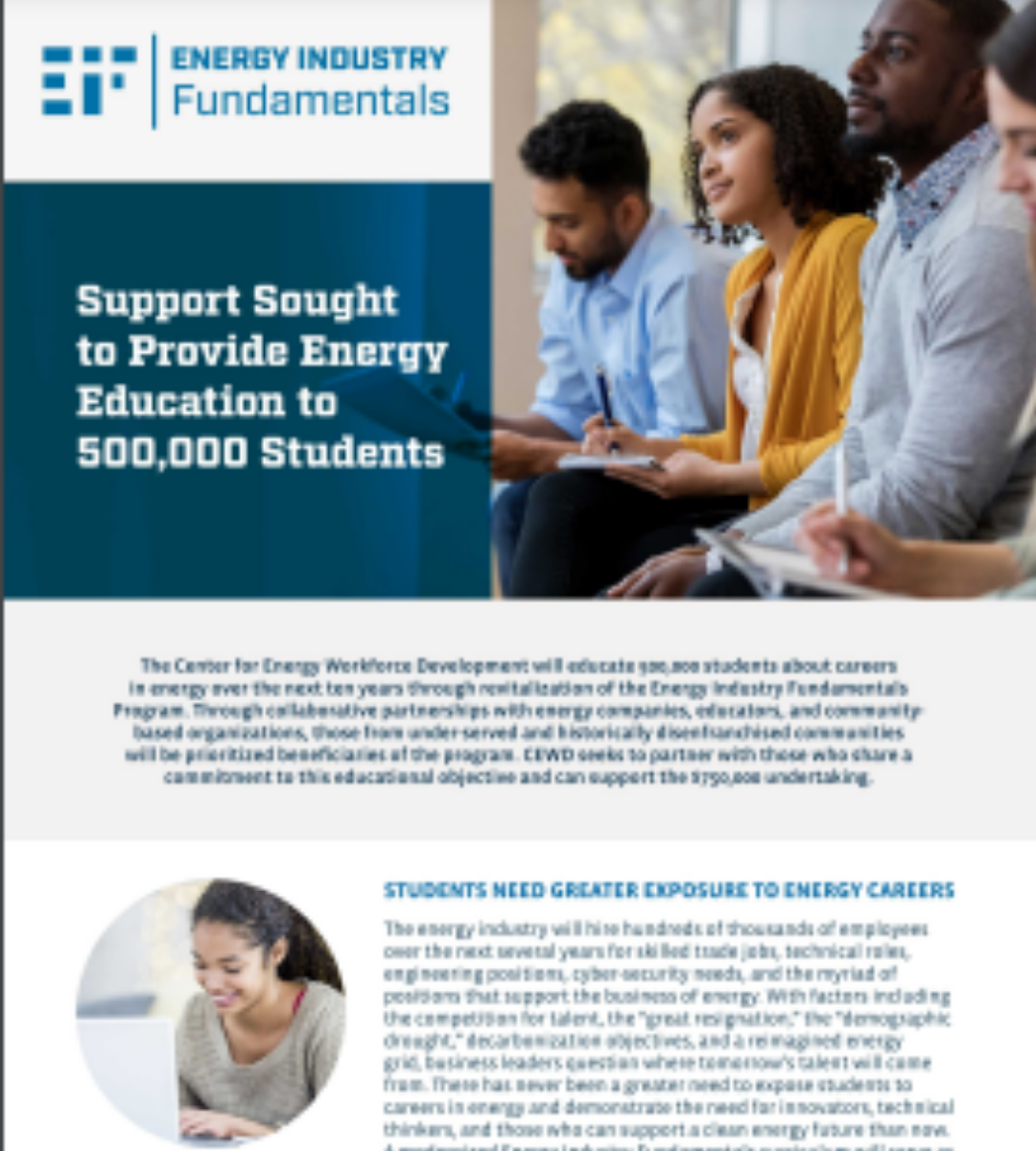 Launching Reimagined EIF
Your help is needed to connect 500,000 students with energy education  Check it out here!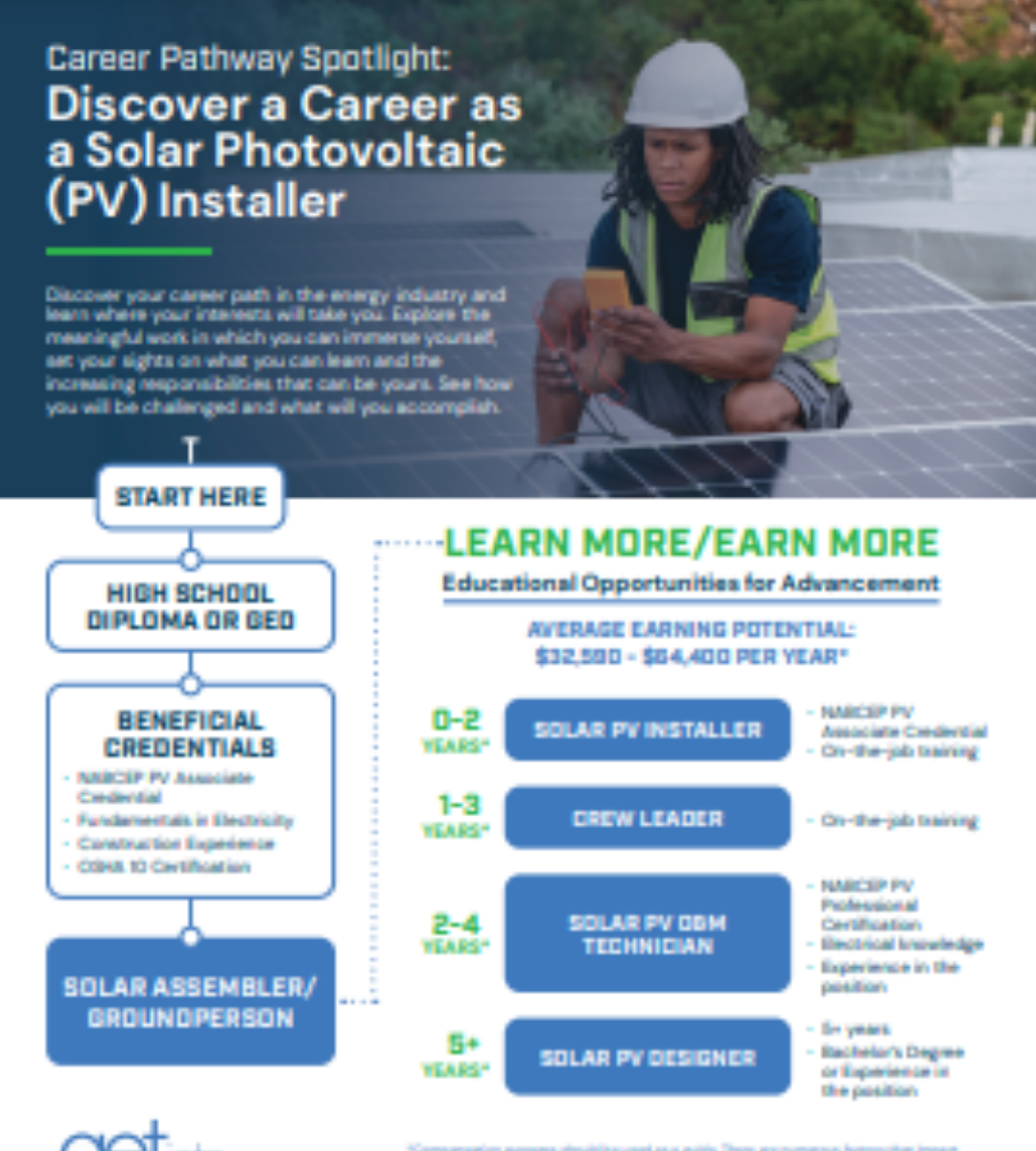 New Career Pathway Fliers Available
Help career explorers understand how they can grow their careers in energy. Click Here to learn more.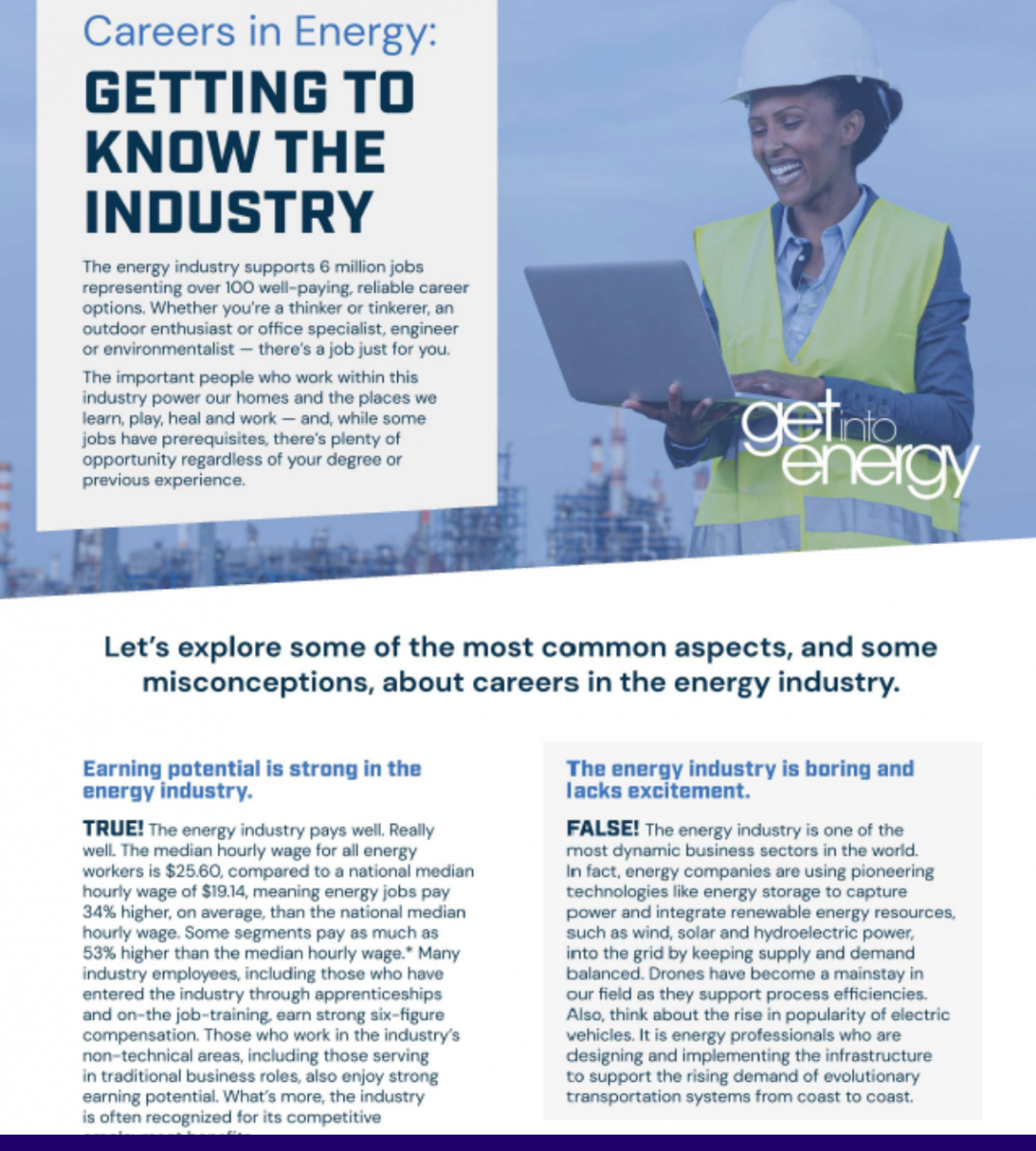 Industry Debunked
With our new Myths and Misperceptions flier, CEWD aims to set the record straight about the energy industry. Regardless of background, there's a place for everyone. Help us spread the word, and download the flier now!