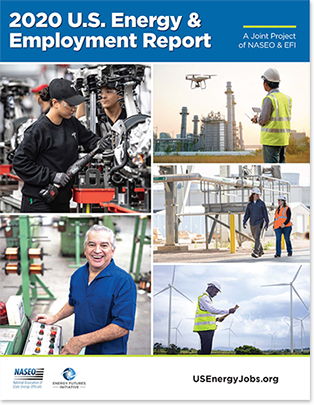 Report Underscores Hiring Challenges
CEWD Quoted in 2020 US Energy and Employment Report
CEWD Leadership:
Driving Industry Efforts to Recruit and Retain a Diverse, Skilled Workforce
2020 Goals

2020 will deliver more of the programs and progress the industry has come to expect from CEWD. We set strategic goals for workforce planning, career awareness, workforce development/education, and member value & support.
2020 Regional Meetings
Given the growing concerns about the novel coronavirus (COVID-19) and the increased impact it is having on some communities, CEWD has made the decision to cancel both the West/Northwest and South/Southeast Region Meetings.
© Center for Energy Workforce Development 2020