CEWD to Expand
Membership Base
New Members Invited to Strengthen
Force of Workforce Development Initiatives
New Year,
New Look
CEWD Refreshes getintoenergy.com
Get Involved in CEWD's Sharing Groups
Answers, Insight and Resources Await
ABOUT CEWD
CEWD is a non-profit consortium of electric, natural gas, and nuclear utilities and their associations. More than 120 utilities, organizations, and unions are working in partnership and engaging educational institutions and government entities to ensure the energy industry is poised to recruit and retain the best and brightest talent.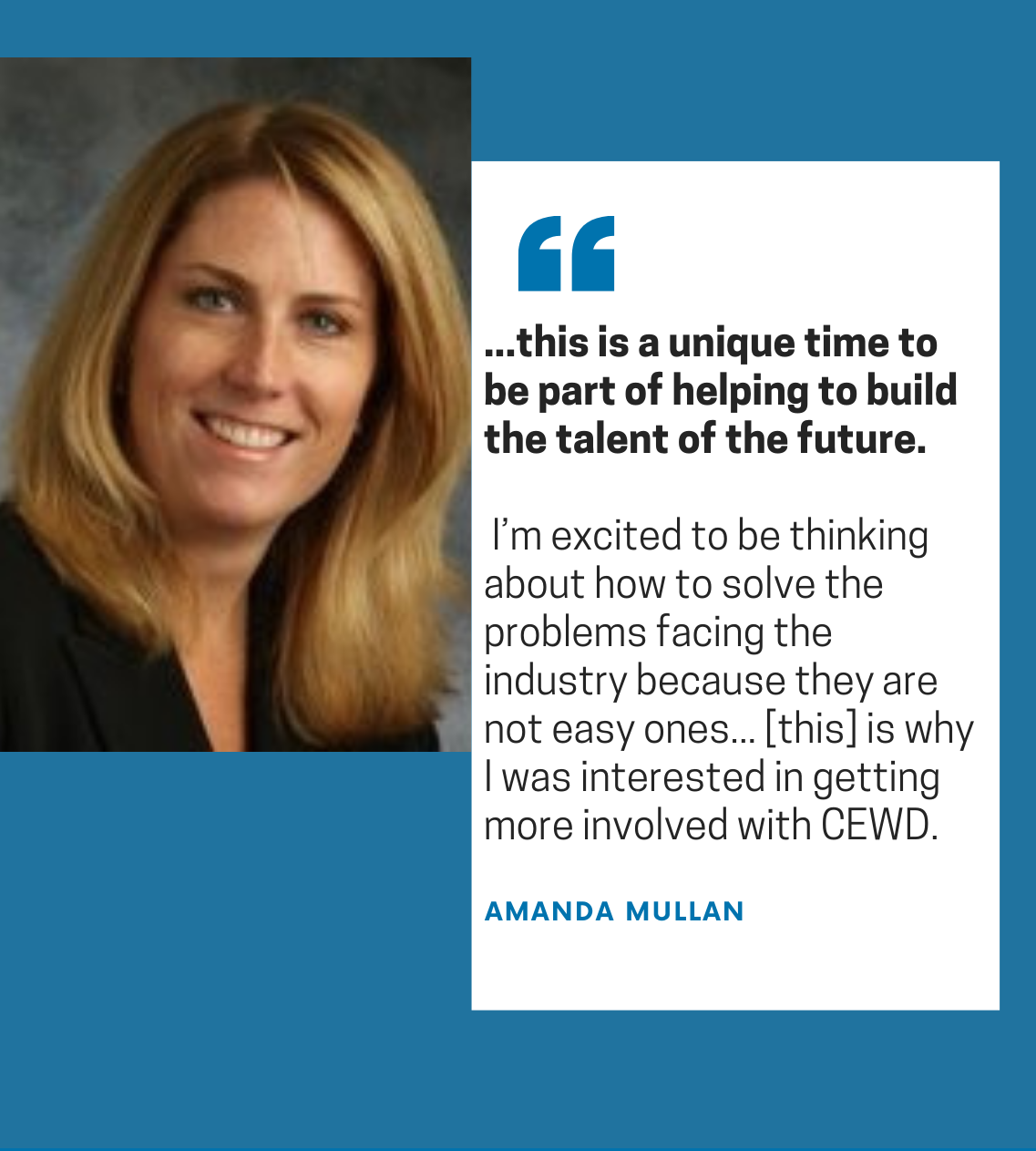 Meet Amanda Mullan
Read our interview one of CEWD's newest Board members, Senior Vice President and the Chief Human Resources Officer at New Jersey Resources.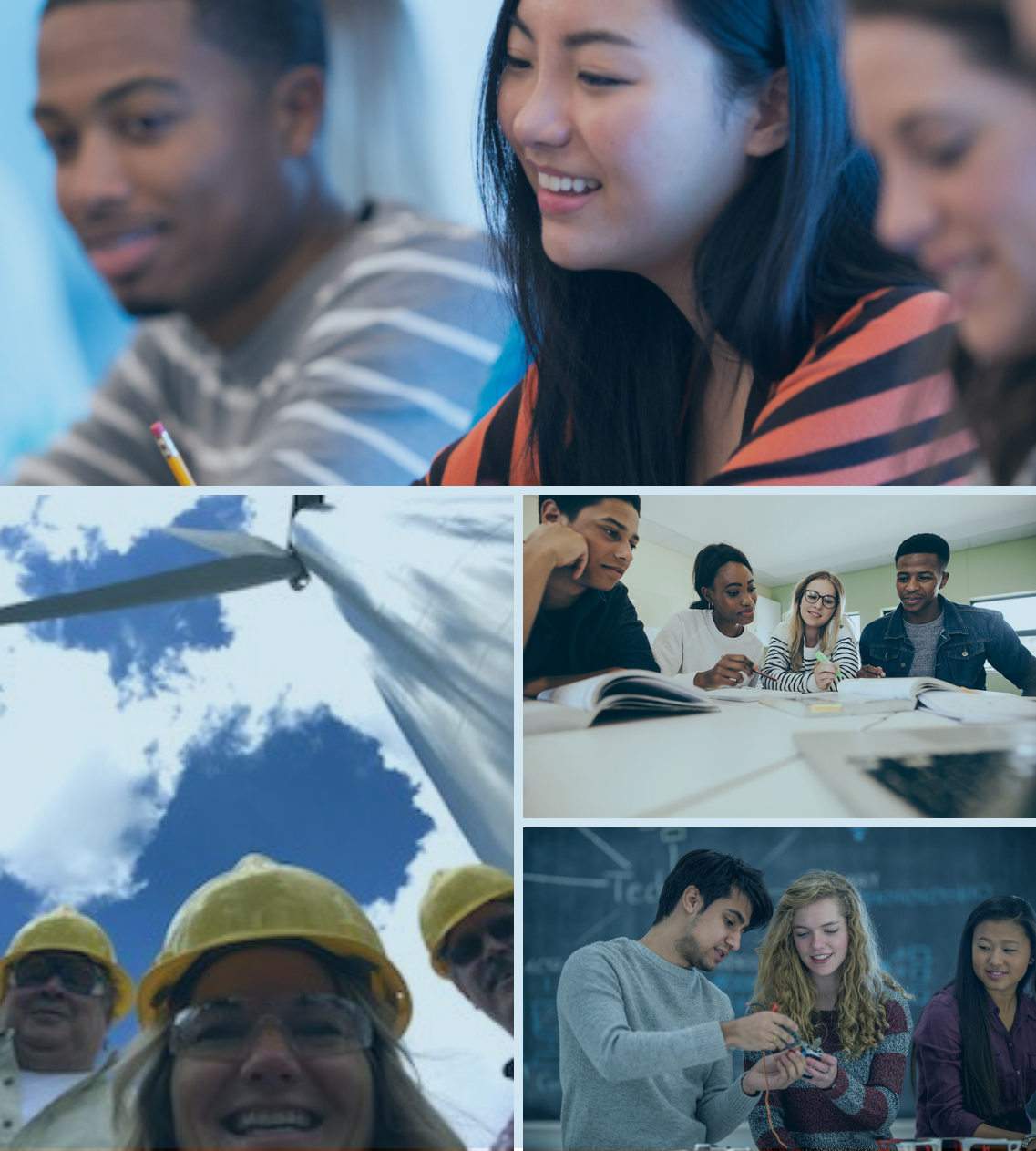 Get the Most of EIF
Members have access to free guides and hands-on activities that allow them to bring STEM energy connections to life inside the classroom.