SHOULD THEY TIE THE KNOT?
Workforce Planning and its Partner Workforce Development
CEWD's
ANNUAL
WORKFORCE
DEVELOPMENT
SUMMIT
Register Now
Careers
in Energy
Week 2020
17 Ideas for Recognizing, Hosting,
and Celebrating Careers in Energy
Virtually
ABOUT CEWD
CEWD is a non-profit consortium of electric, natural gas, and nuclear utilities and their associations. More than 120 utilities, organizations, and unions are working in partnership and engaging educational institutions and government entities to ensure the energy industry is poised to recruit and retain the best and brightest talent.
Not Yet a Member?
Join through December 2020 with pro-rated dues for complete access and benefits. Click here to learn more!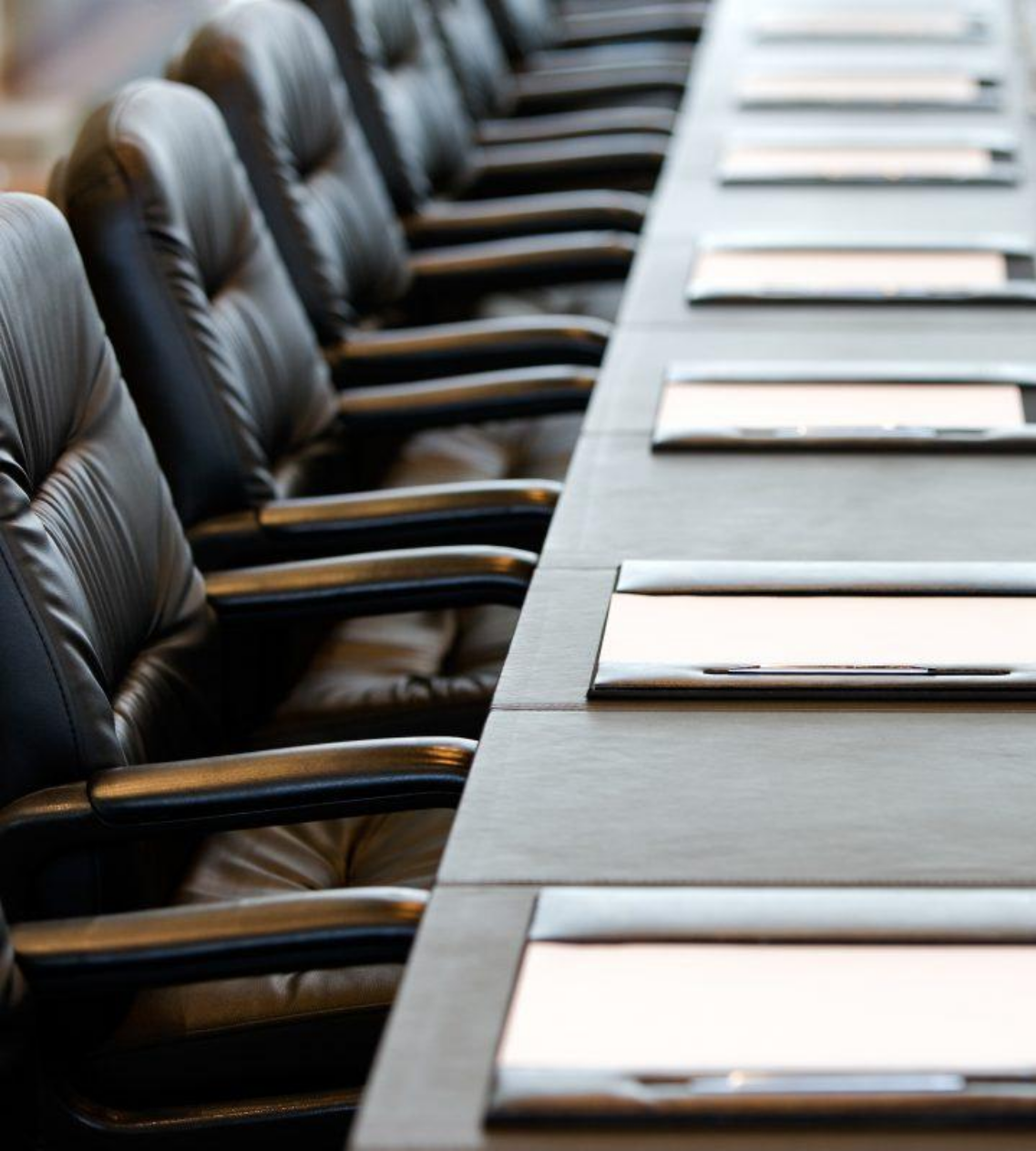 HOW COMPANIES ARE BRINGING EMPLOYEES BACK TO WORK
Five Things Companies are Doing to Meet the Challenges of Re-entry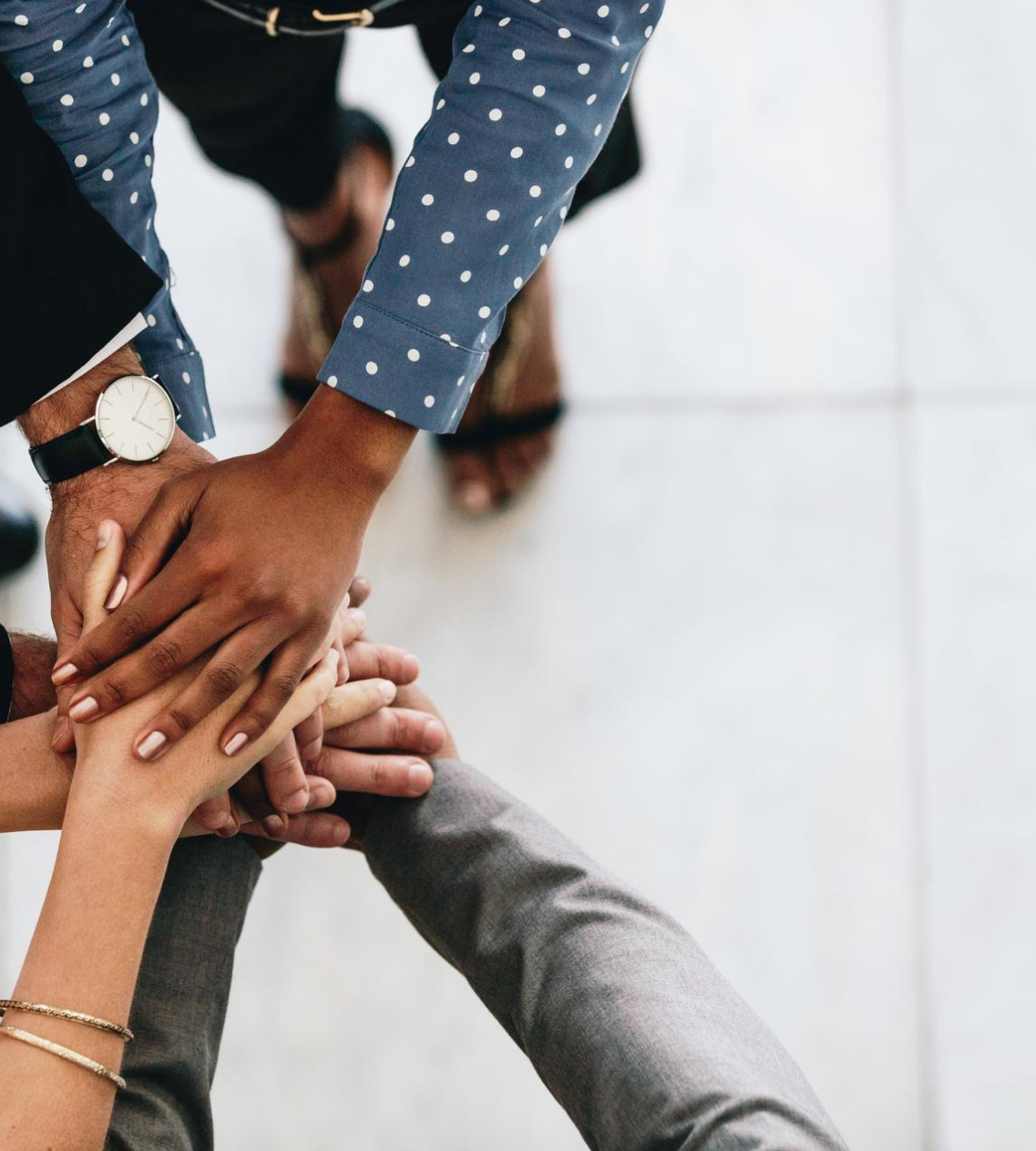 DIVERSITY, EQUITY, AND INCLUSION
Four Things CEWD Members are Doing to Improve Diversity, Equity and Inclusion