Get Involved in CEWD's Sharing Groups
Answers, Insight and Resources Await
ABOUT CEWD
CEWD is a non-profit consortium of electric, natural gas, and nuclear utilities and their associations. More than 120 utilities, organizations, and unions are working in partnership and engaging educational institutions and government entities to ensure the energy industry is poised to recruit and retain the best and brightest talent.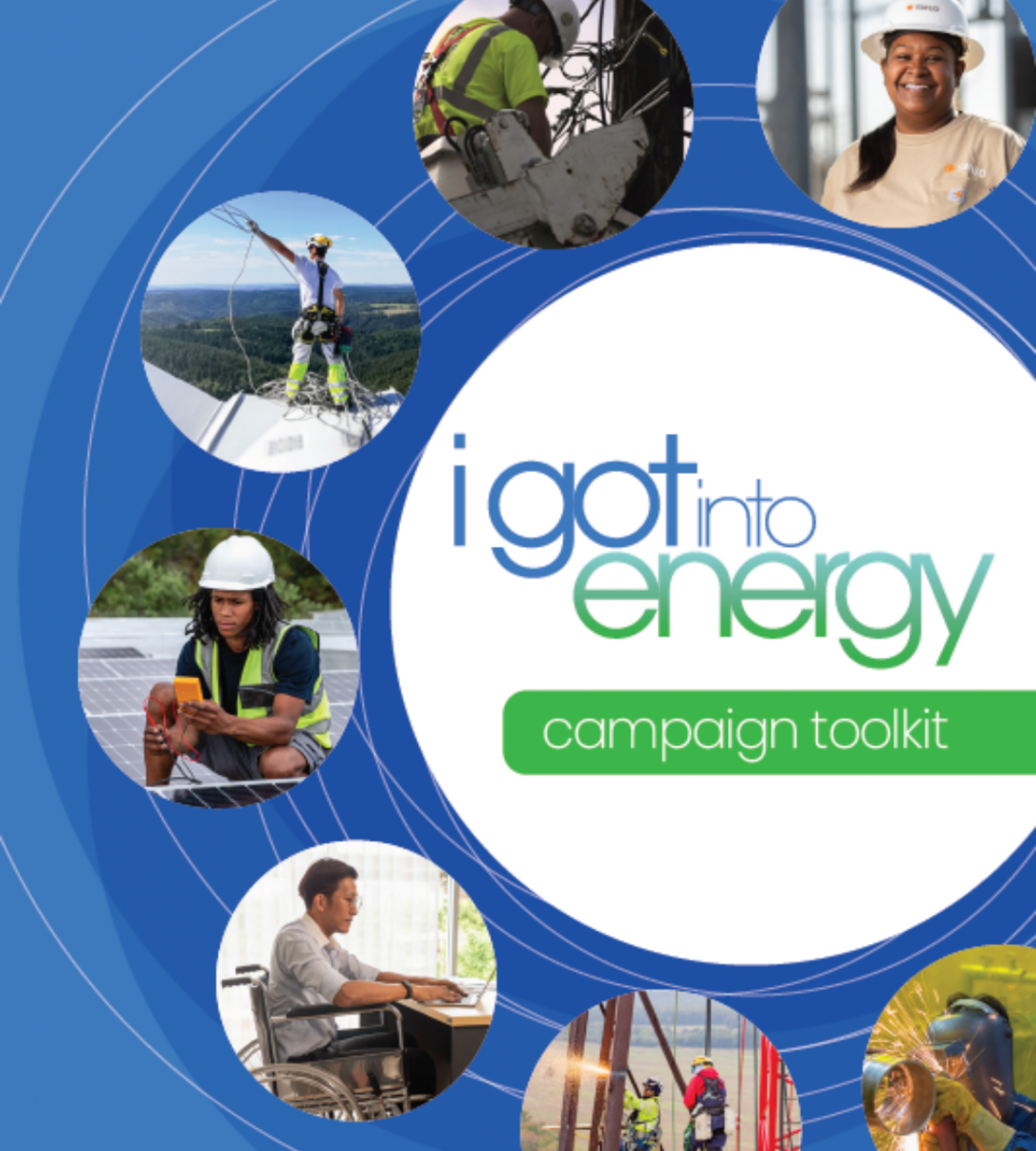 i Got Into Energy 2.0
Careers in Energy Week 2021 is just around the corner!
To help our members gear up for a successful week, CEWD revamped the essential, I Got Into Energy Campaign Toolkit. Check it out here!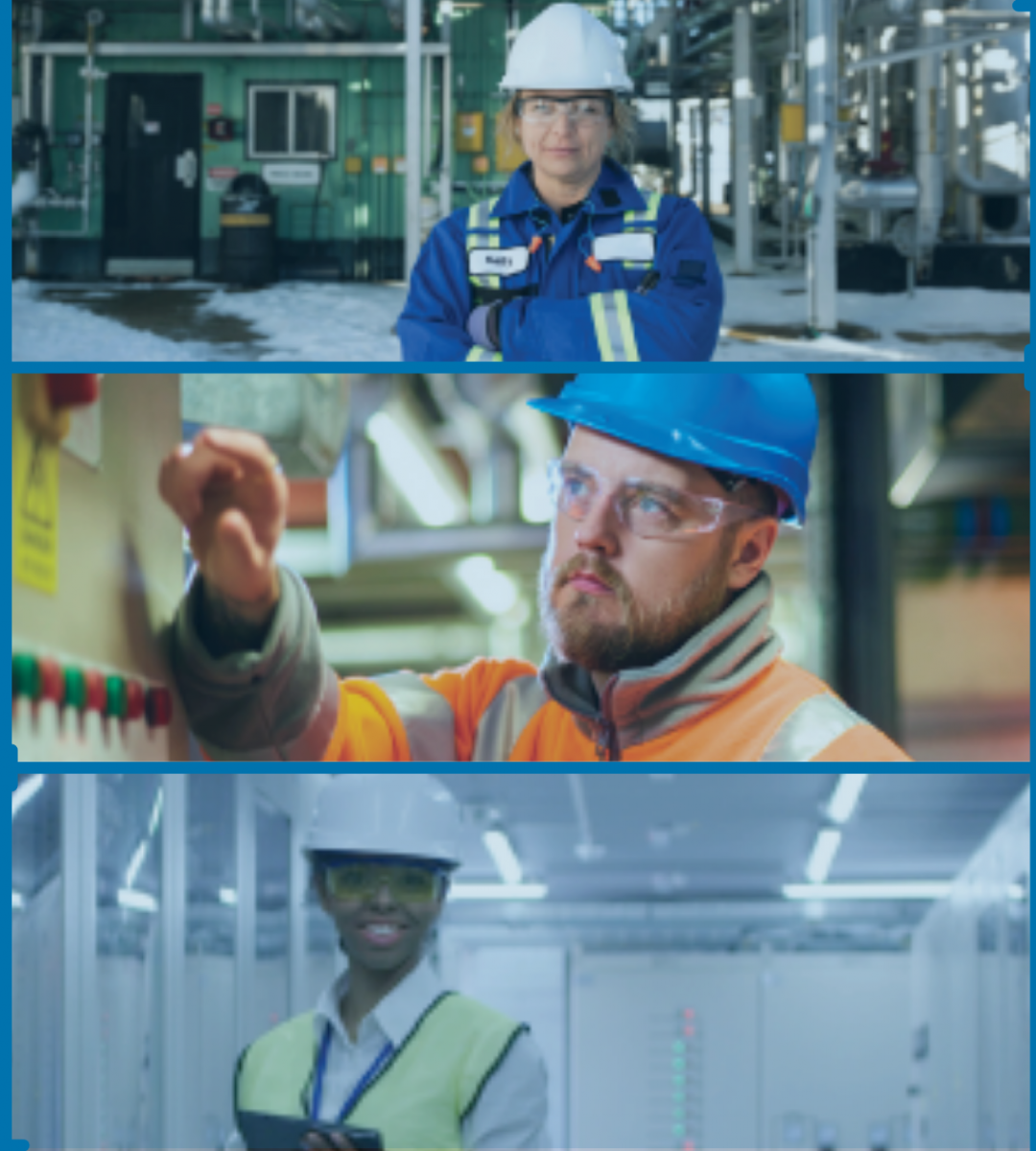 Blast to the Past
In 2020, Careers in Energy Week went virtual and CEWD created a guide to help our members pivot in response to the pandemic. In 2021, some of us may choose to keep our events virtual.  We dusted off this piece for inspiration.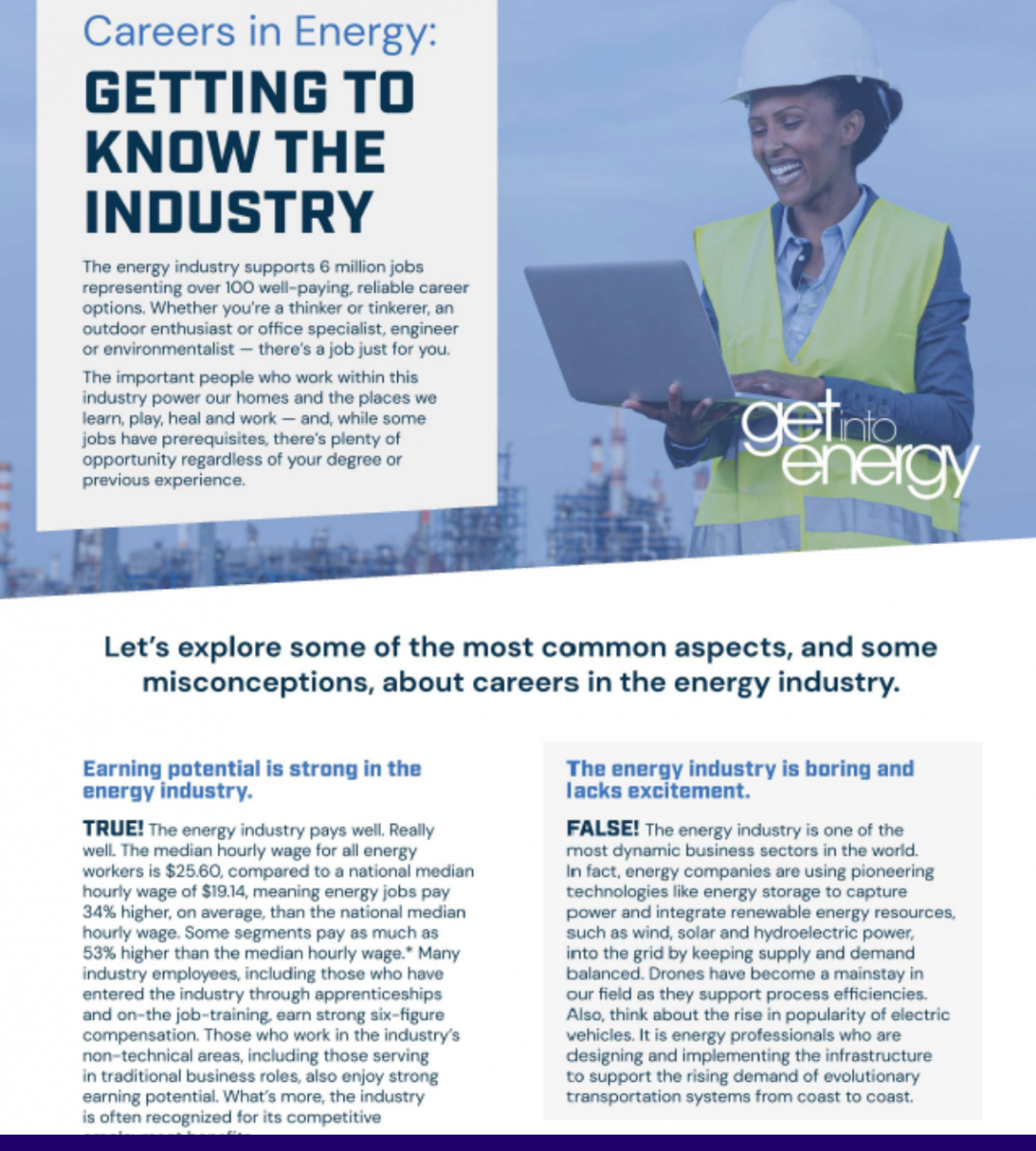 Industry Debunked
With our new Myths and Misperceptions flier, CEWD aims to set the record straight about the energy industry. Regardless of background, there's a place for everyone. Help us spread the word, and download the flier now!