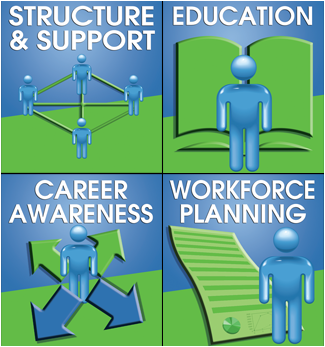 Find out what CEWD has recently accomplished in the areas of Workforce Planning, Career Awareness, Education, and Member Value and Support.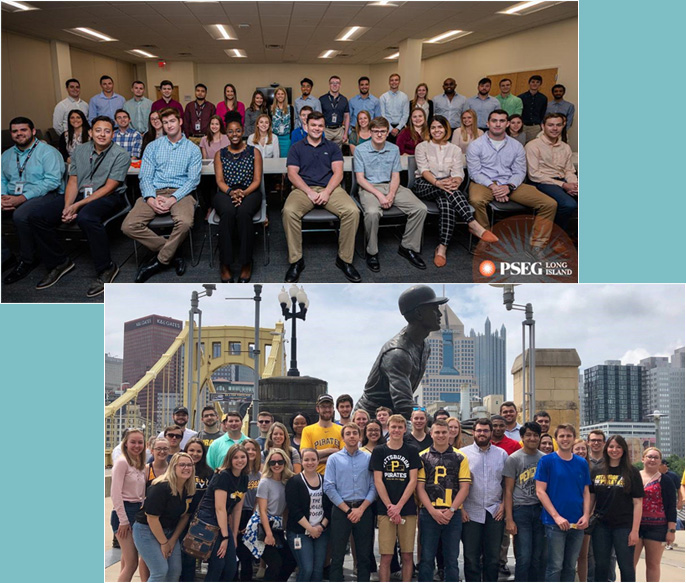 CEWD member companies around the country are hosting interns this summer.
It's Not Too Early to Start Planning for Careers in Energy Week!

Careers in Energy Week will be October 14-18. Access updated information and materials now to plan ahead. Click to learn more.
Diversity & Inclusion National Template
CEWD has released a Diversity & Inclusion National Template. This interactive site is based on the Making the Connection to a Diverse, Qualified Workforce Assessment Tool and Playbook and links to a variety of tools, templates and resources.
© Center for Energy Workforce Development 2018