Diversity,
Equity,
and Inclusion
Four things CEWD members
are doing to improve DE&I.
How To Guide for
Virtual Career Fairs
Learning how to navigate today's
new meeting platforms.
CEWD Debuts
Impact Awards
To honor excellence by individuals, companies, and consortia
for their leadership of workforce development initiatives.
2020 Internship
Challenge
Calling all interns to help CEWD
energize, mobilize,
and socialize the energy industry.
ABOUT CEWD
CEWD is a non-profit consortium of electric, natural gas, and nuclear utilities and their associations. More than 120 utilities, organizations, and unions are working in partnership and engaging educational institutions and government entities to ensure the energy industry is poised to recruit and retain the best and brightest talent.
Not Yet a Member?
Join through December 2020 with pro-rated dues for complete access and benefits. Click here to learn more!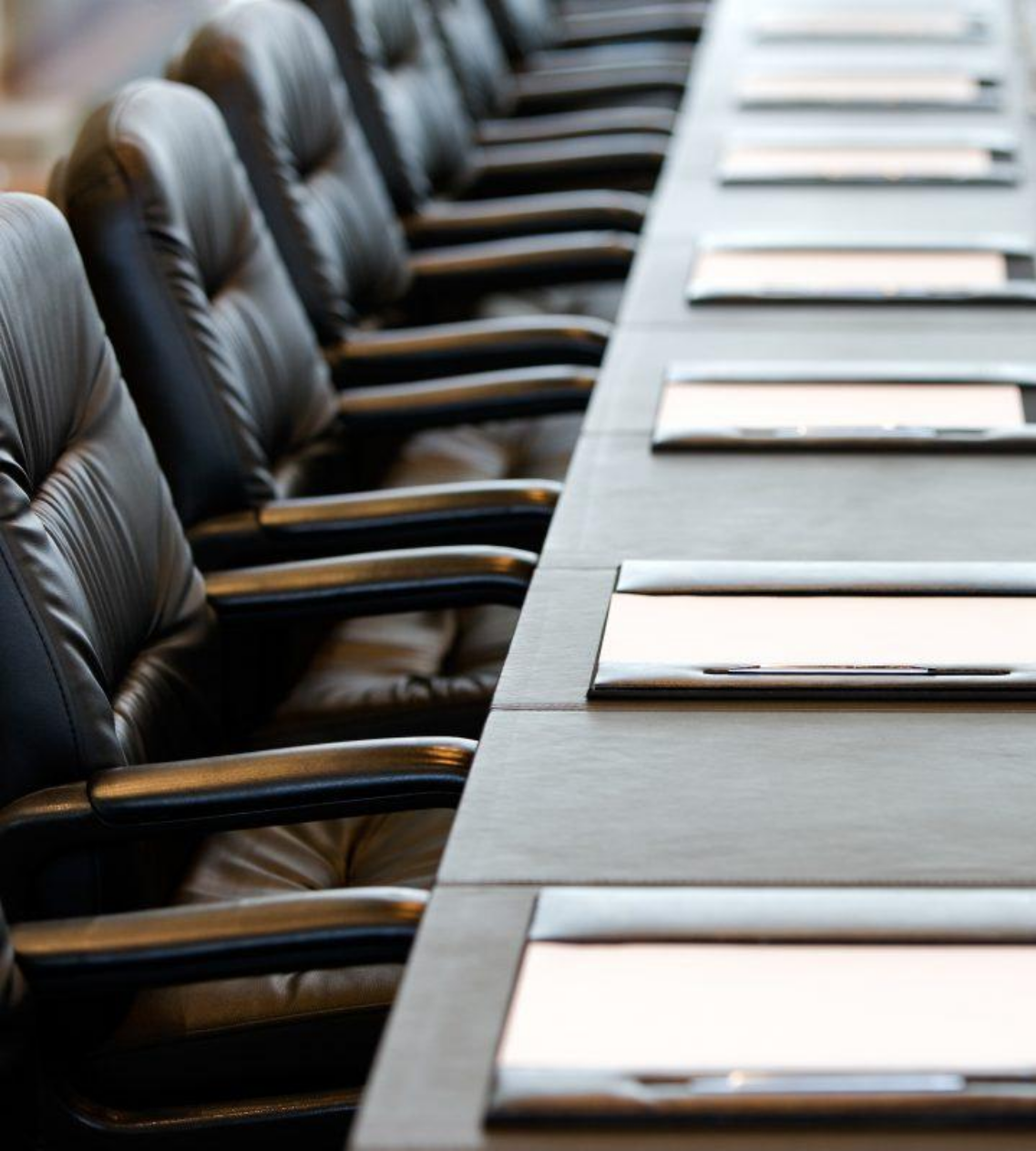 Workforce Planning & Corporate Strategy
Five ways to include workforce planning in corporate strategy sessions and why you should.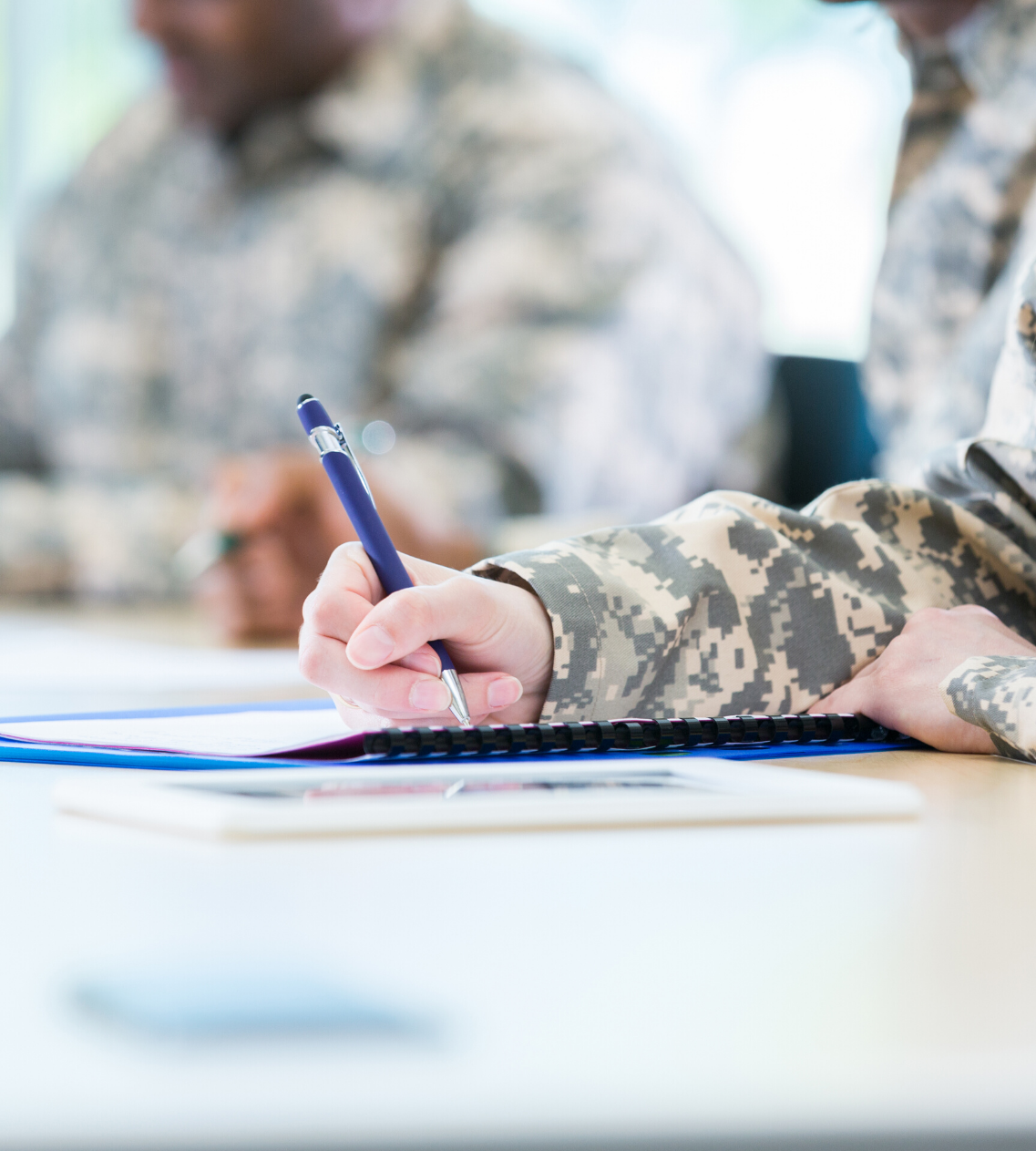 Leveraging all available resources to hire our heroes.