Annual Workforce
Development Summit
Virtual Conference
Draws Record Crowd

View Session Highlights
Celebrating Workforce Development
Excellence in the Energy Industry

See the Recipients of CEWD's
2020 Impact Awards
CEWD's
ANNUAL
WORKFORCE
DEVELOPMENT
SUMMIT
Register Now!
Q&A WITH CEWD'S
NEW VICE CHAIR:
VIVEK ARORA

Read More
CEWD Releases
New Career
Awareness Video
Watch Here
2021 STEM
Innovation
Challenge

Helping Students Explore
The Future of their Community
ABOUT CEWD
CEWD is a non-profit consortium of electric, natural gas, and nuclear utilities and their associations. More than 120 utilities, organizations, and unions are working in partnership and engaging educational institutions and government entities to ensure the energy industry is poised to recruit and retain the best and brightest talent.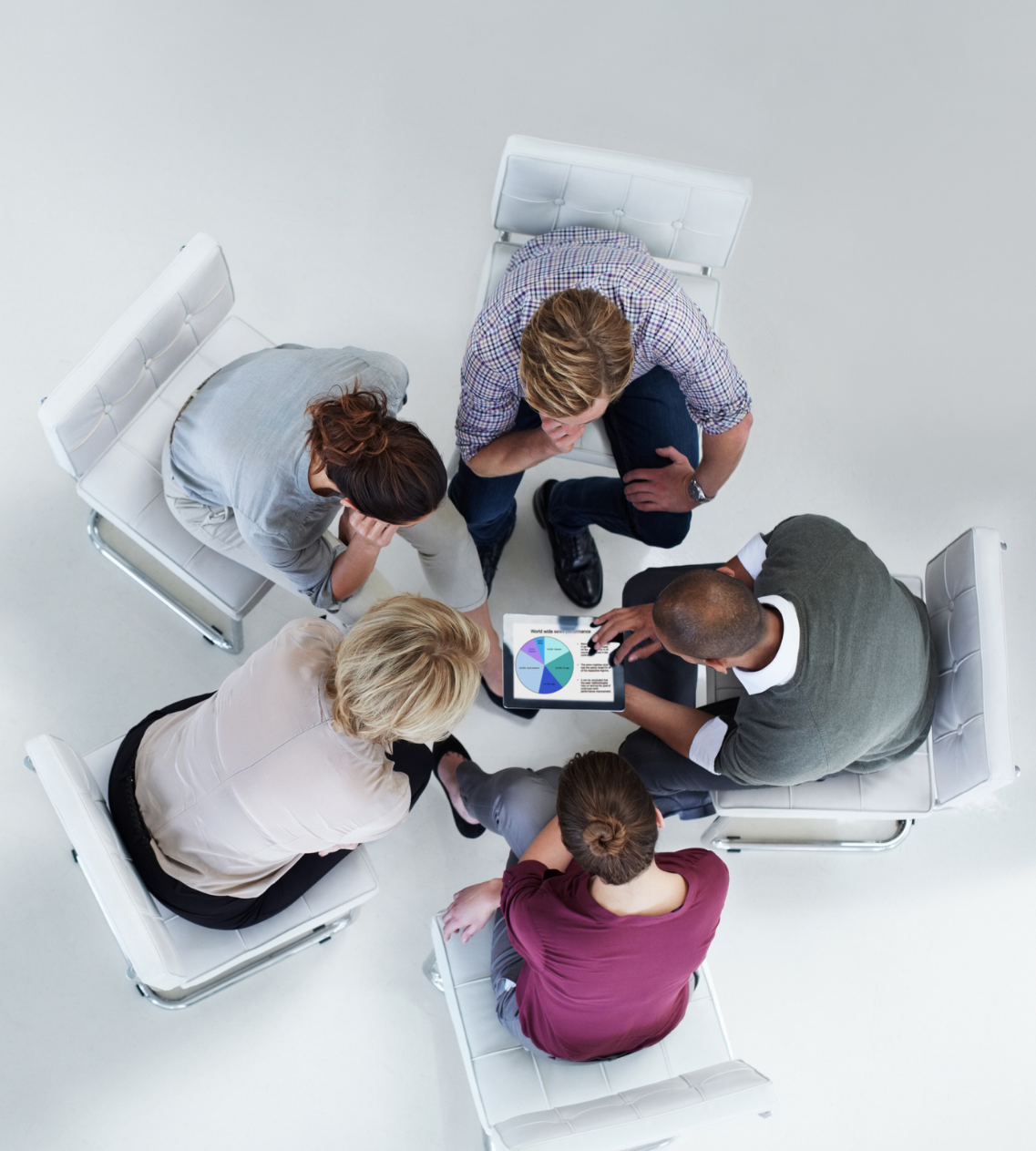 Southern Marriage
Southern Company Gas recognized the company could be more effective if it decided to wed Workforce Planning and Workforce Development – housing the two initiatives under one roof.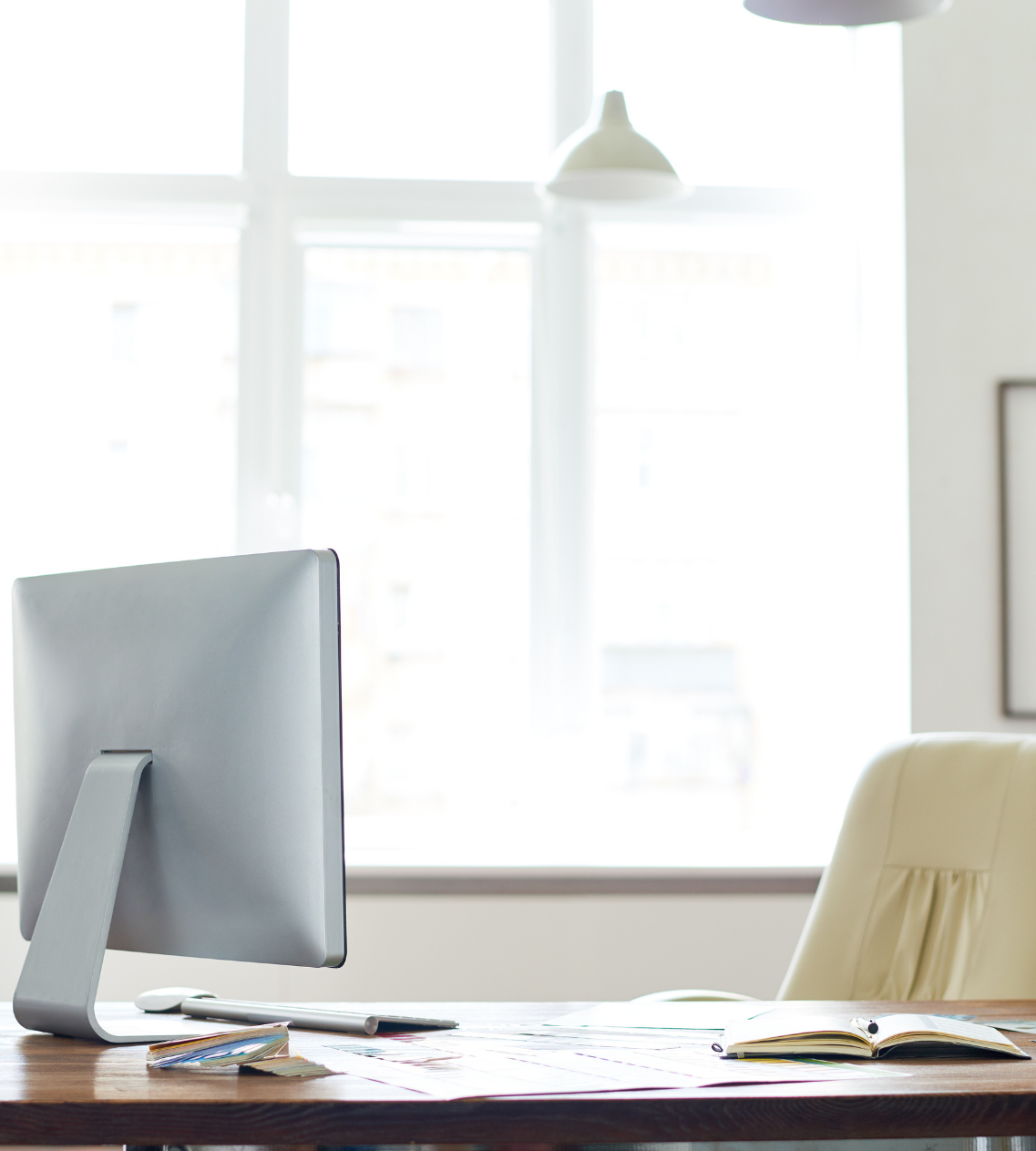 Opportunity for Self-Care
Let's face it. It's been a rough year. CEWD offered its members an opportunity to destress in final Summer Series Session of 2020.