Updated Troops Wizard
CEWD has recently made updates to the Troops Wizard. Find tools, resources, and best practices for hiring military veterans.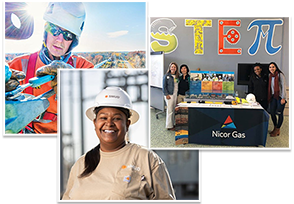 CEWD members across the country celebrated Careers in Energy Week 2019 by sharing employee stories on social media.

Registration is now open for this year's Summit, which combines a focus on the diversity of our current and future workforce with real solutions.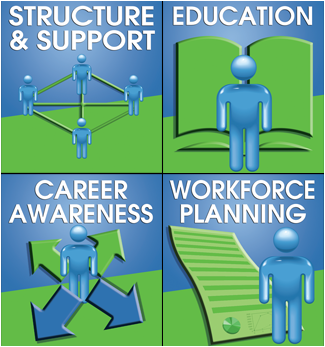 Read about our recent accomplishments and what to look forward to at the upcoming Annual Summit.
© Center for Energy Workforce Development 2018