Annual Workforce
Development Summit
Virtual Conference
Draws Record Crowd

View Session Highlights
Q&A WITH CEWD'S
NEW VICE CHAIR:
VIVEK ARORA

Read More
Impact Award Winners
Celebrating Workforce Development
Excellence in the Energy Industry

See the Recipients of CEWD's
2020 Impact Awards
CEWD Releases
New Career
Awareness Video
Watch Here
CEWD to
Expand
Membership
Base
New Members Invited
to Strengthen Force of
Workforce Development Initiatives
ABOUT CEWD
CEWD is a non-profit consortium of electric, natural gas, and nuclear utilities and their associations. More than 120 utilities, organizations, and unions are working in partnership and engaging educational institutions and government entities to ensure the energy industry is poised to recruit and retain the best and brightest talent.
Meet Robert Matthews
Read our interview with the 2020 Workforce Champion Award Recipient, Exelon's Vice President of Workforce Development and Chief of Staff.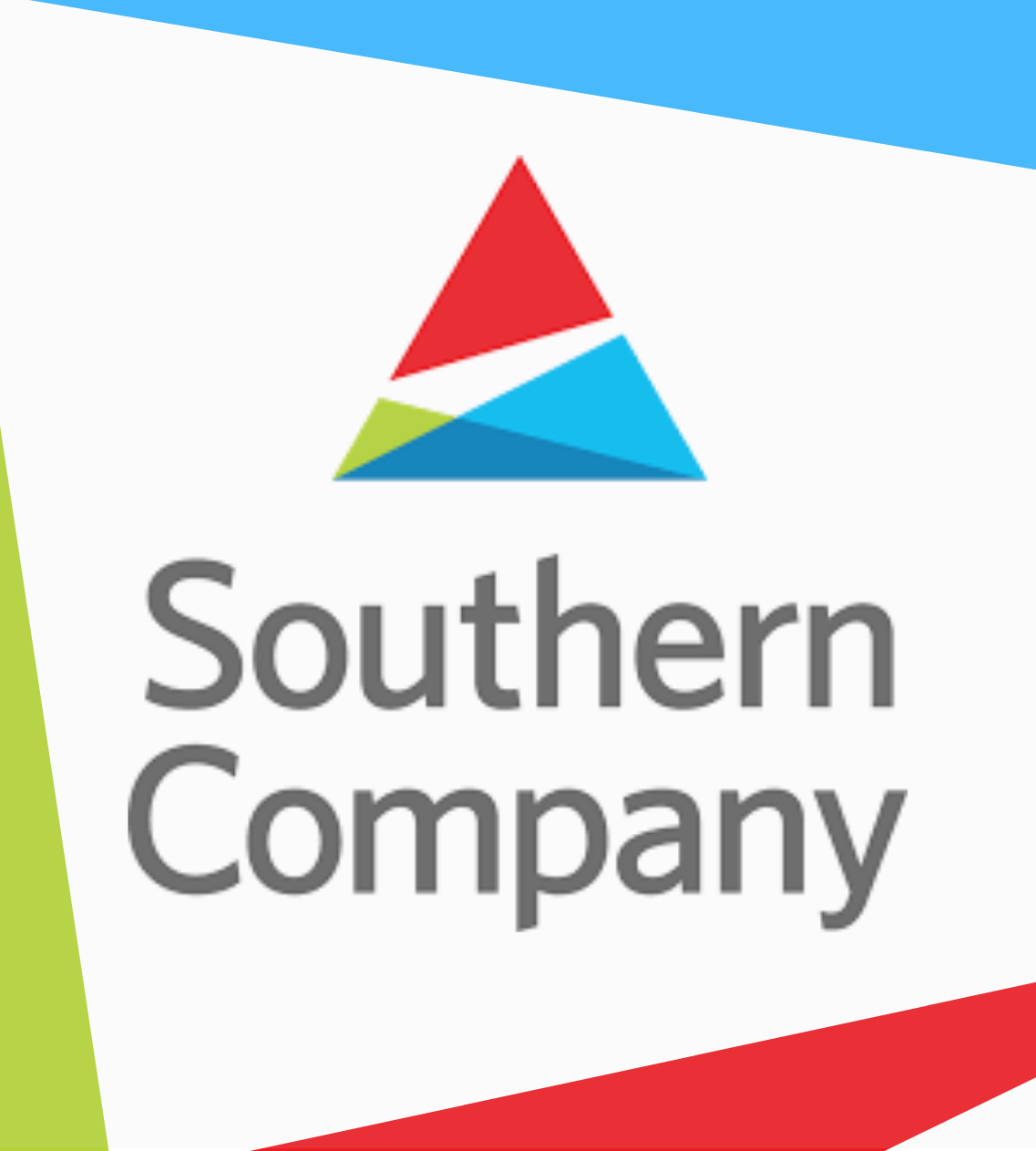 An Interview with CEWD's 2020 Chairman's Award Honoree
We interviewed Joseph Lillyblad to learn more about Southern Company's approach to workforce development and industry challenges.