Save the Date
EnergyCareers 2021 is set for October 20th
CEWD to Expand
Membership Base
New Members Invited to Strengthen
Force of Workforce Development Initiatives
Get Involved in CEWD's Sharing Groups
Answers, Insight and Resources Await
ABOUT CEWD
CEWD is a non-profit consortium of electric, natural gas, and nuclear utilities and their associations. More than 120 utilities, organizations, and unions are working in partnership and engaging educational institutions and government entities to ensure the energy industry is poised to recruit and retain the best and brightest talent.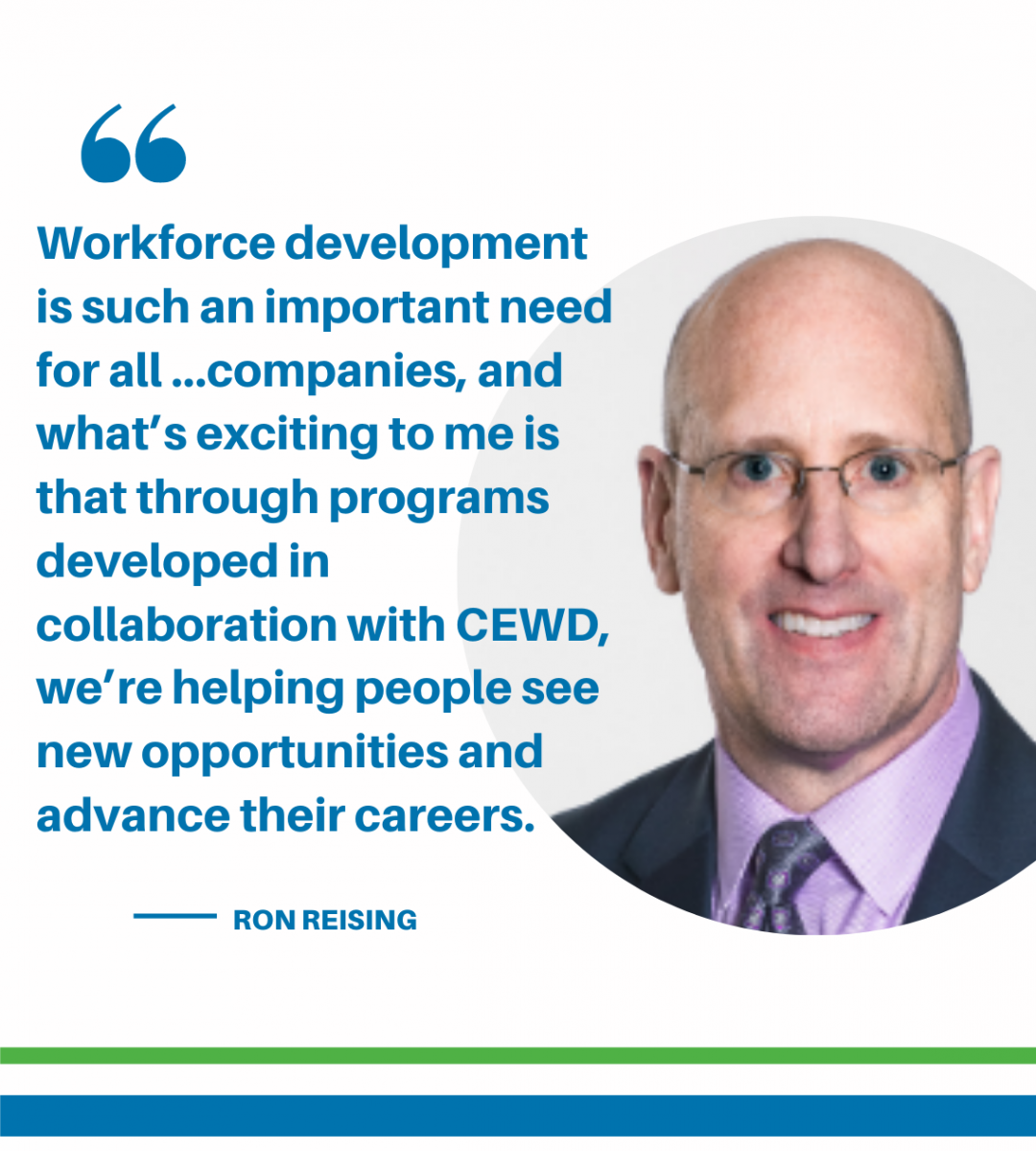 Meet Ron Reising
What excites one of CEWD's newest Board members most about our work?
Get to know Senior Vice President and Chief Human Resources Officer at Duke Energy in our Q&A with Ron Reising.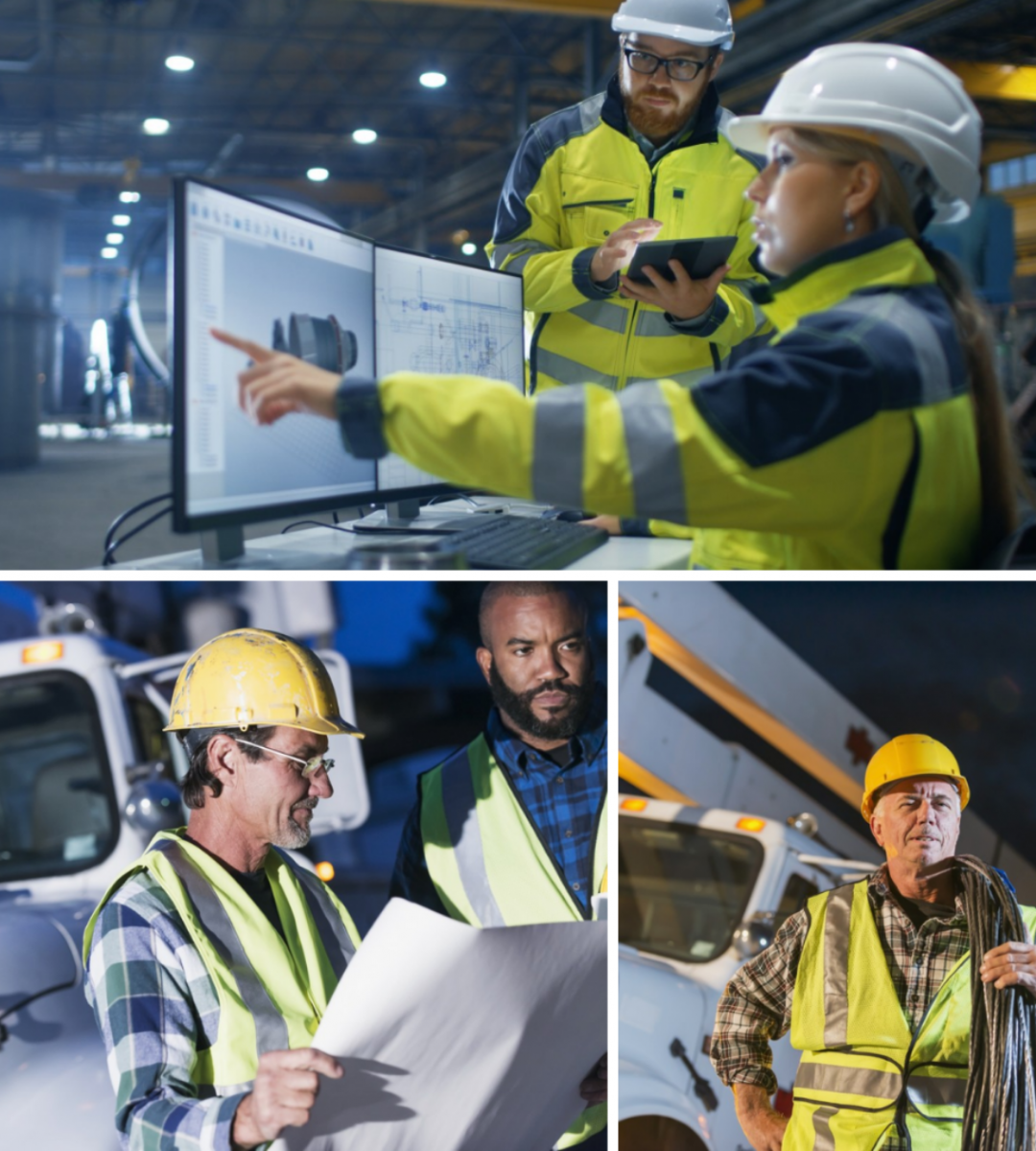 Supplemental Workforce
Supplemental workers can make up to 70-80% of a utility's workforce, but some have encountered legal issues and complications. CEWD believes that by working together, we can develop solutions to benefit the industry.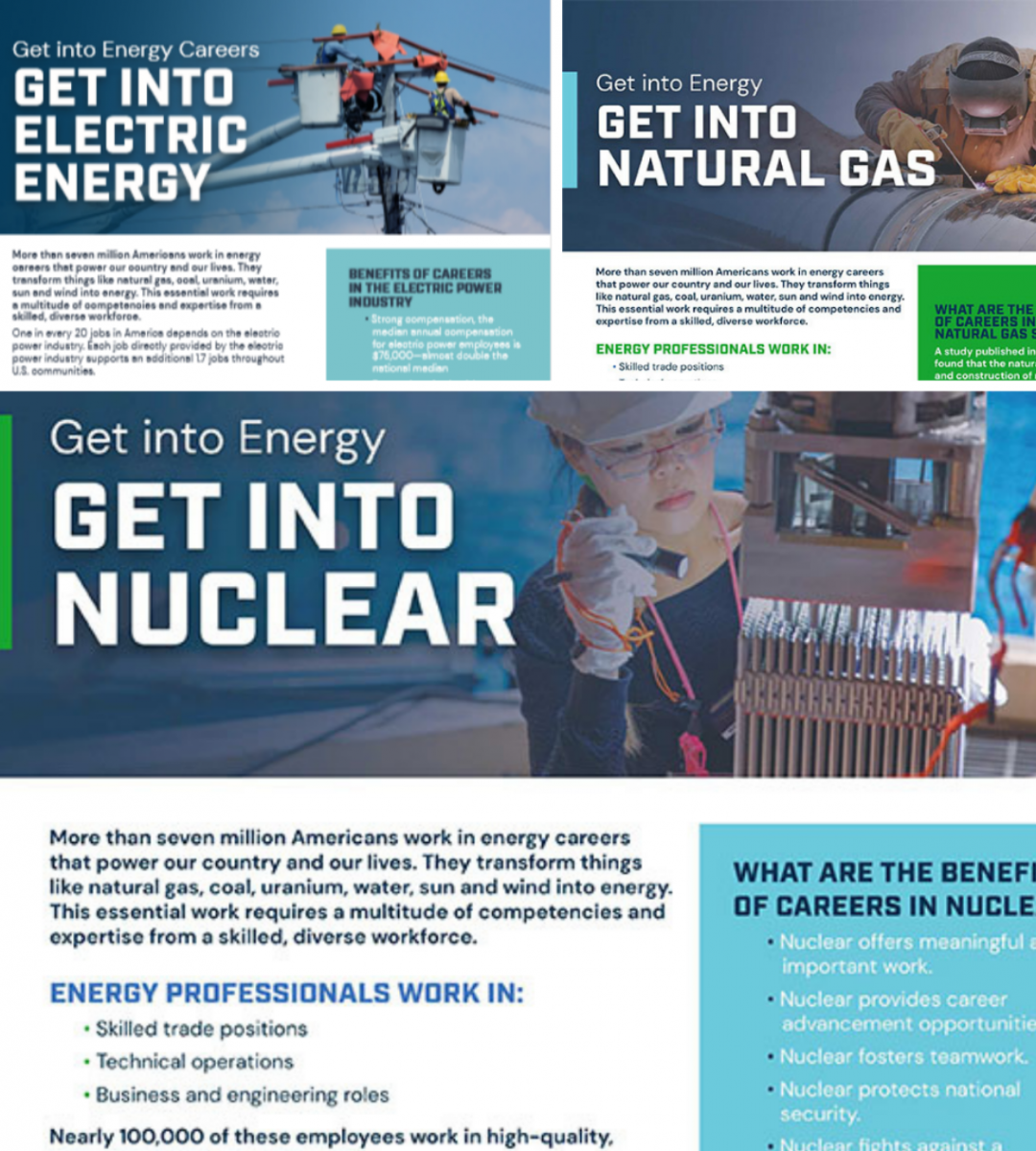 Our Faceted Industry
The energy industry has many different components, including natural gas, nuclear, and electric power. Check out our new industry specialty fliers that provide an overview of specific career opportunities in each.