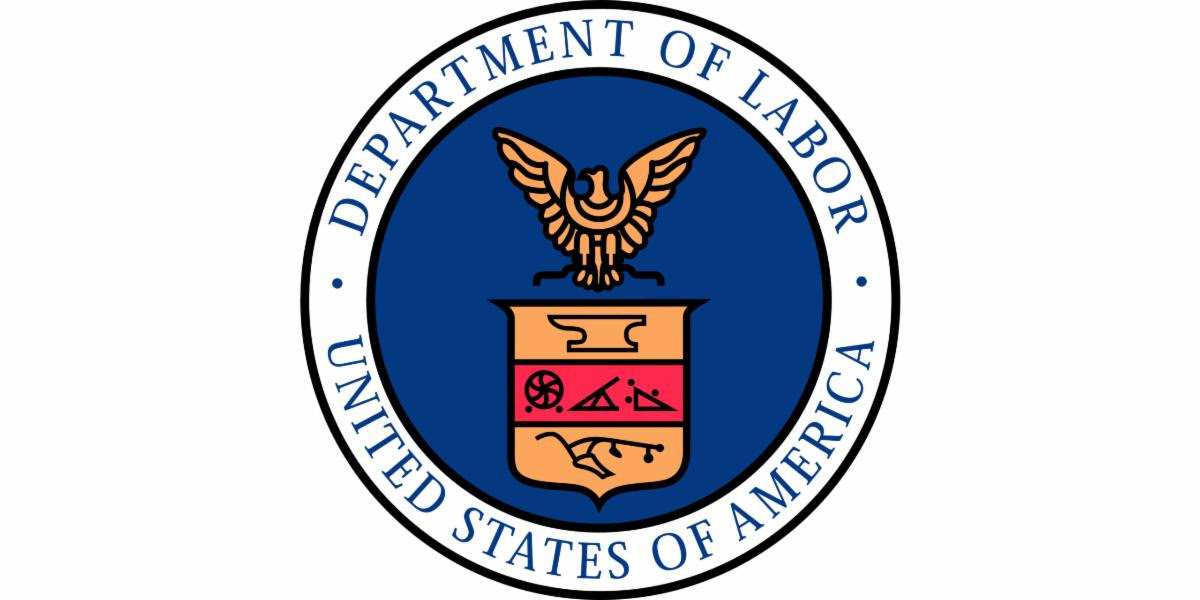 Secretary of Labor Marty Walsh recently announced the availability of $113 million for the Apprenticeship Building America (ABA) grant program to support the expansion, modernization, and diversification of Registered Apprenticeship programs (RAPs). ABA grants will accelerate the Administration's goals and priorities for an equitable economic recovery post-COVID-19 pandemic by connecting more Americans to good jobs and careers in priority industry sectors, including those industries impacted by the pandemic, such as transportation and other occupations and industries in the critical supply chain.
CEWD Releases 2021 Workforce Demand Reports
ICYMI, CEWD recently released the 2021 Workforce Demand Reports that offer a forward-facing look at future hiring needs in regions across the country. Members can review and download the reports here.
Working Nation Releases Green Jobs Now: Colorado
Working Nation, a non-profit focused on the future of work and amplifying solutions for a changing economy, released its third state report on green jobs, this one focusing on Colorado. The state's commitment to the clean energy revolution is making Colorado a leader in green jobs. Working Nation's Green Jobs Now series is looking at green jobs opportunities and the skills needed to get those jobs across the country with a series of state-by-state reports.
Upcoming Events
CEWD will offer a presentation to the National Urban League's 90 affiliates on March 16. If you work with an Urban League affiliate, consider encouraging their participation in the program. They should have received registration information from NUL. 
EnergyCareers 2022 will take place on April 28. Learn more. Sign up to support and sponsor.
The new Troops to Energy Jobs Veterans Recruitment Event will be held on May 24. Watch for information coming shortly.  
Welcome New Members!
Electrical Builders, Inc
LS Power Development
Austin Energy
Interested in Receiving the CEWD Monthly Newsletter?
Subscribe to our newsletter to receive regular updates from CEWD. At this site, you will have the opportunity to verify that you do not have an account with CEWD and establish a new record in our database. If upon entering your e-mail address you receive a message stating that you already have a record, please send an e-mail to staff@cewd.org to change your opt-out status to receive the newsletter. After setting up your account, you will begin receiving the newsletter the next month.