CEWD Names New Board of Directors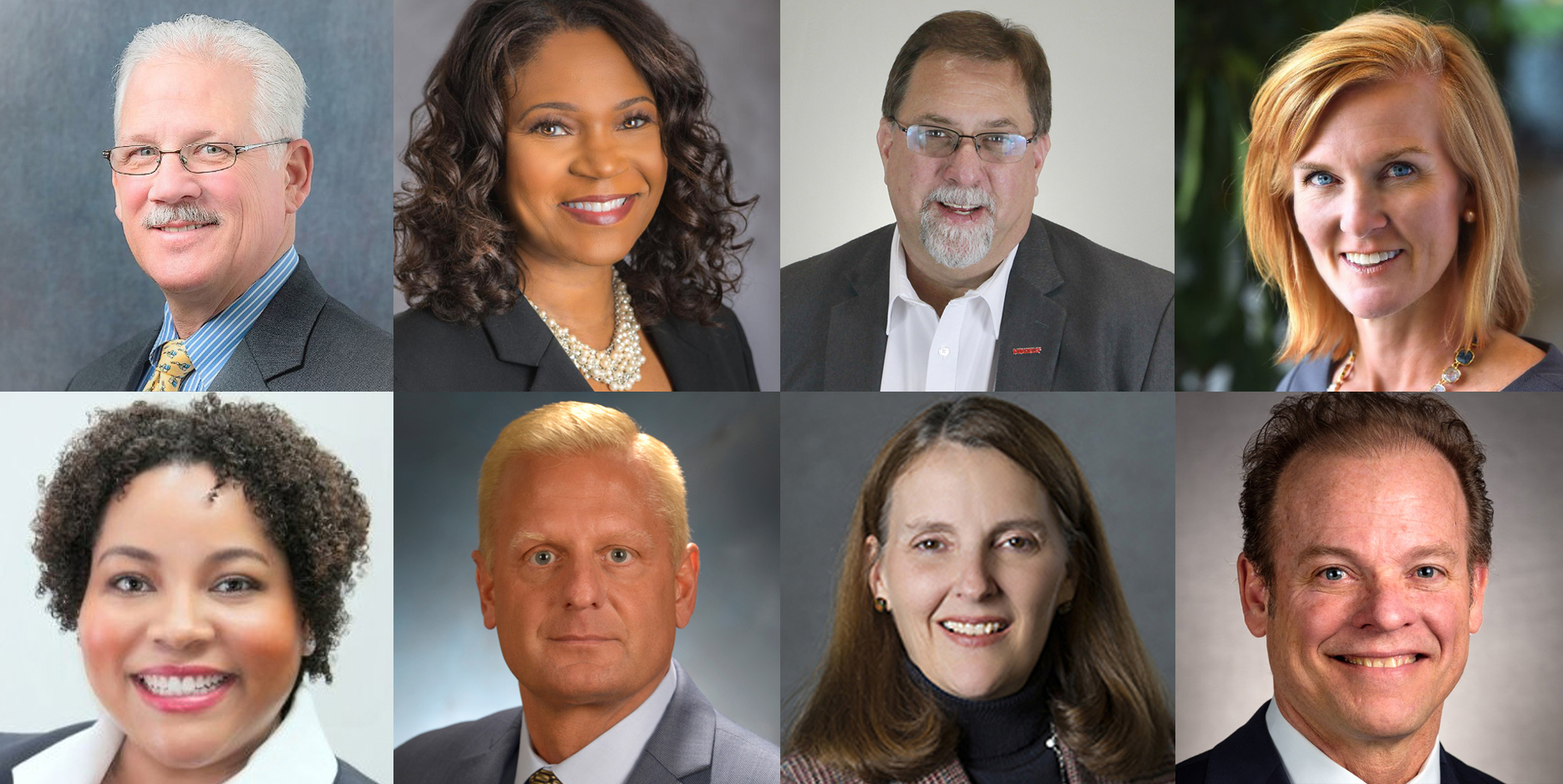 The Center for Energy Workforce Development elected eight new leaders to its Board of Directors, including:
Donnie Colston, Utility Department Director, IBEW
Sloane Drake, Senior Vice President of Human Resources, Georgia Power and Southern Company
Peter Fojtik, Vice President of Gas Distribution, Michels
Rick Riley, Senior Vice President, Distribution Operations and Asset Management, Entergy
Michele Rinn, Senior Vice President of Human Resources, NRECA
Sheila Rostiac, Senior Vice President Human Resources, Chief Human Resources Officer, and Chief Diversity Officer, PSEG
Maria Smedley, Vice President of Human Resources and Corporate Strategy, Arkansas Electric Cooperative Cooperation and Arkansas Electric Cooperatives
David Vosvick, Vice President of Human Resources, Pepco Holdings, Exelon
"I am thrilled to welcome the new directors to leadership positions within the organization," noted CEWD Board Chair, John Bruckner, President, National Grid New York. "Each of these individuals brings an important voice and perspective to the table as CEWD expands its leadership of workforce development initiatives for the industry."
Bruckner began his chairmanship of CEWD on January 1 and Melissa Anderson, Executive Vice President and Chief Human Resources Officer at Duke Energy, became the organization's vice-chair at the start of the year. The full list of the CEWD Board can be found here.