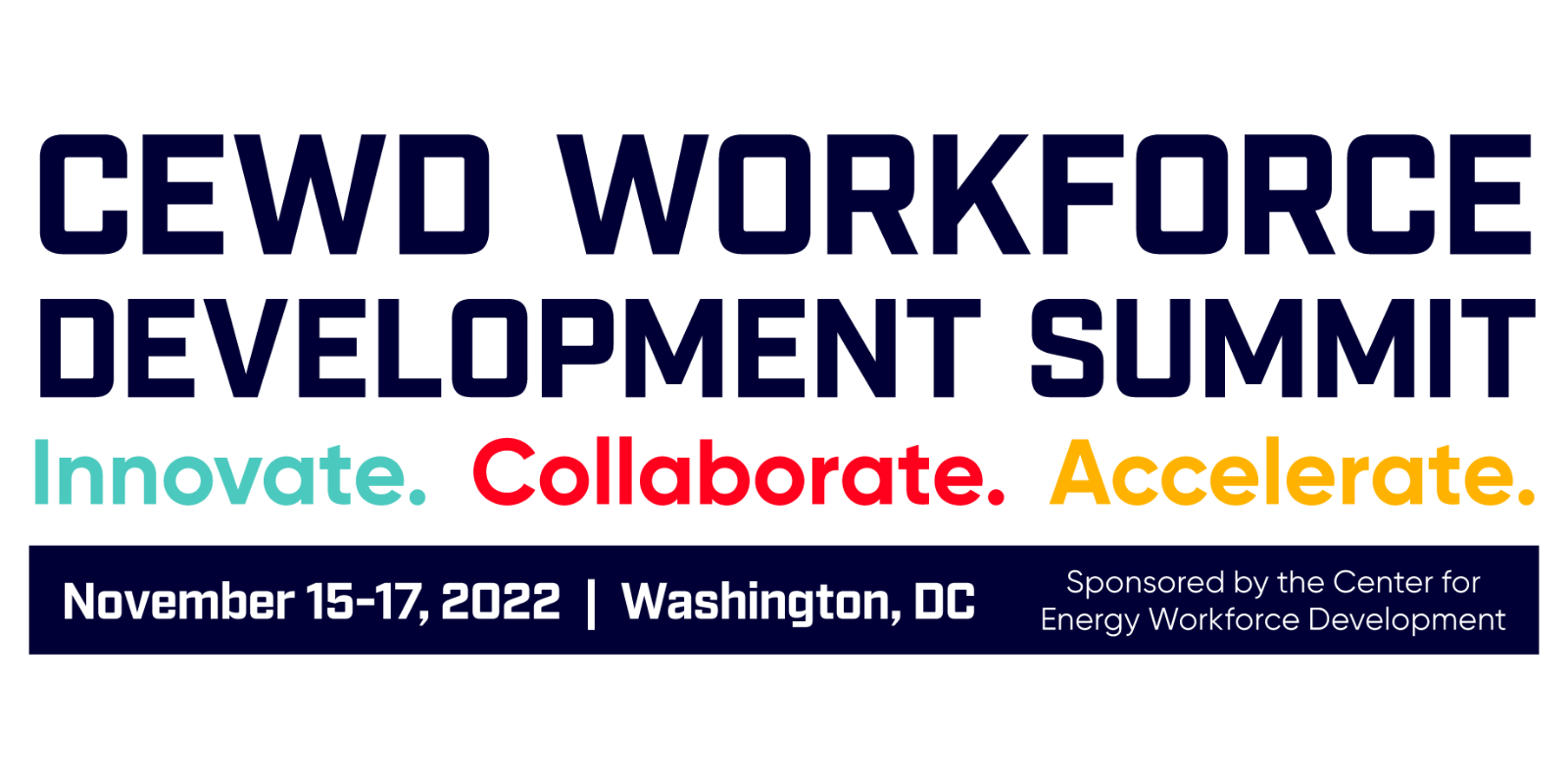 Applications for the 2022 Impact Awards, recognizing workforce development excellence, are due October 1.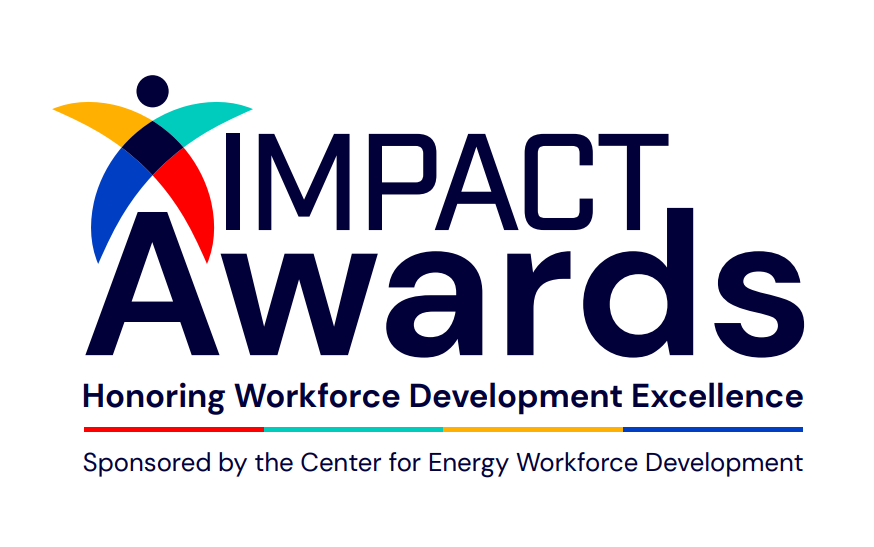 Enhancing Visibility of Energy Careers Through National Apprenticeship Week
National Apprenticeship Week will take place November 14-18. The Department of Labor will highlight these key themes:
Monday, Nov. 14: Registered Apprenticeship in New and Emerging Industries
Tuesday, Nov. 15: Pre-Apprenticeship and Youth Apprenticeship
Wednesday, Nov. 16: Expanding Registered Apprenticeship to Underserved Populations
Thursday, Nov. 17: Women in Apprenticeship
Friday, Nov. 18: Public Service Apprenticeship and Veterans in Apprenticeship
If you'd like to add visibility to your DOL registered apprenticeship opportunities or submit a proclamation, check out DOL's information here. This annual observance offers an excellent opportunity to increase the visibility of apprenticeships in the energy sector.
On the topic of apprenticeships, Advance CTE and the National Governors Association (NGA) developed a playbook that outlines actions state leaders can take to enable and support the expansion of youth apprenticeship within a more extensive work-based learning and career readiness ecosystem. Many of the recommended actions can also advance other forms of work-based learning and apprenticeship for youth and adults.
Work on the Reimagined Energy Industry Fundamentals Curriculum Has Started
Work on the new Energy Industry Fundamentals curriculum has begun! Leaders who serve on the Steering Committee are guiding the structure of the new curriculum and convened for the first time earlier this month. Their goal is to create the modernized framework to ensure the material speaks to the future of energy. Subject Matter Experts will soon begin conceptualizing specific content for the curriculum. We are on track to offer new, modernized, student-centric curriculum that will expose learners to energy careers in time for the 2023-2024 school year, as we work to have 500,000 students complete the curriculum over the next ten years. 
We must continue our fundraising campaign to secure the resources to complete the curriculum. Please consider a contribution before the end of 2022 or in 2023. Contributions from energy companies and foundations are welcome.
We are still looking for Subject Matter Experts to guide the work of our curriculum designers. If you or a member of your team is interested in contributing, please contact Kristie Kelley to learn about guiding specific modules. The timeline is very condensed during the fourth quarter of 2022.
Career Awareness Think Tanks Showcase Clear Need for Industry Action
CEWD held a series of Career Awareness Think Tanks over the summer to hear opinions about if the industry should do more to promote industry careers and if so, what messaging should be considered. Each of the sessions was well attended and welcomed strong engaging conversation and insights. Specific objectives for industry action are to:
Build awareness for careers in energy, especially with communities of people under-represented in today's energy workforce.
Build awareness for the benefits careers in energy enable (e.g., lifestyle, financial opportunity, job security, important work, etc.).
Fuel the talent pipeline using a commitment to diversity and equity as guiding principles.
Increase pride and improve image within the industry.
Position CEWD and its partners in the energy industry as leading advocates for workforce development across all sectors (e.g., nuclear, gas, electric, wind, solar).
Vault Communications, CEWD's PR firm, is preparing recommendations for a career awareness initiative that will be shared during the Workforce Development Summit in November.
New Report Published on Student Aptitude and Interest in Career Paths
YouScience released results from their aptitude-based career guidance assessments taken by high school students nationwide in 2021. The analysis found that students have higher aptitude than interest in many career areas, especially those with significant predicted job growth. For example, students had more than three times the aptitude for advanced manufacturing careers than interest and more than two times the aptitude for computer technology careers than interest. The report also revealed the effect of gender stereotypes on interest in careers. For instance, females had a much greater difference between aptitude and interest for advanced manufacturing careers than males. The authors conclude that students need more exposure to a variety of careers to find a match between their talents, interests and goals. (Source: ACTE, CTE Policy Watch)
Austin Energy
Constellation
SAM Companies
Southern California Edison
The Format Group
Interested in Receiving the CEWD Monthly Newsletter?
Subscribe to our newsletter to receive regular updates from CEWD. At this site, you will have the opportunity to verify that you do not have an account with CEWD and establish a new record in our database. If upon entering your e-mail address you receive a message stating that you already have a record, please send an e-mail to staff@cewd.org to change your opt-out status to receive the newsletter. After setting up your account, you will begin receiving the newsletter the next month.