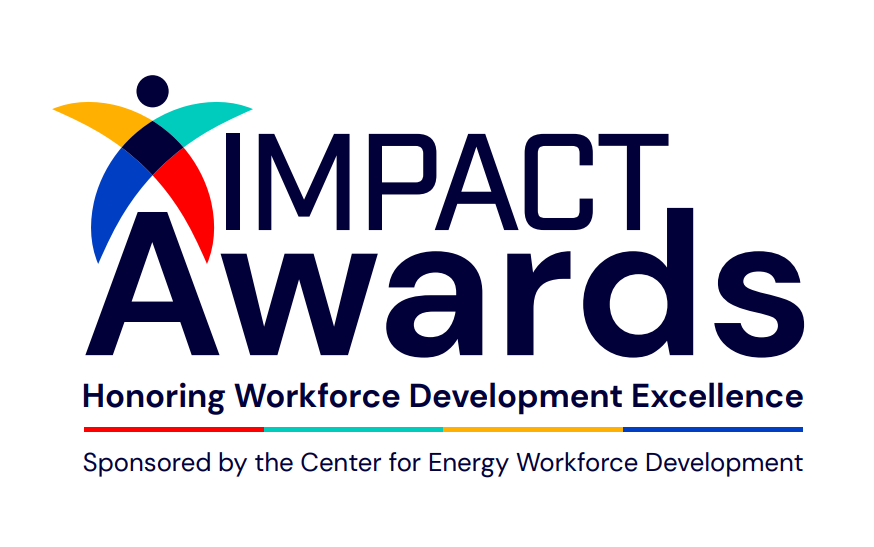 Workforce Champion Award
This award recognizes an individual who has shown extraordinary leadership in the workforce development arena, creating meaningful change that will influence, mobilize, and energize a diverse, skilled talent pipeline.
Entries will be evaluated on demonstrated innovation, progress, and accomplishments within the nominee's company and/or community as well as leadership, mentorship, and stewardship for the industry and its professionals through support for local and regional workforce development activities, state workforce consortia, and/or CEWD initiatives.
*Self nominations are welcome
Entries must be received by September 14 and should be submitted to staff@cewd.org.
Please direct all questions to staff@cewd.org.
Impact Awards Nomination - Workforce Champion Award