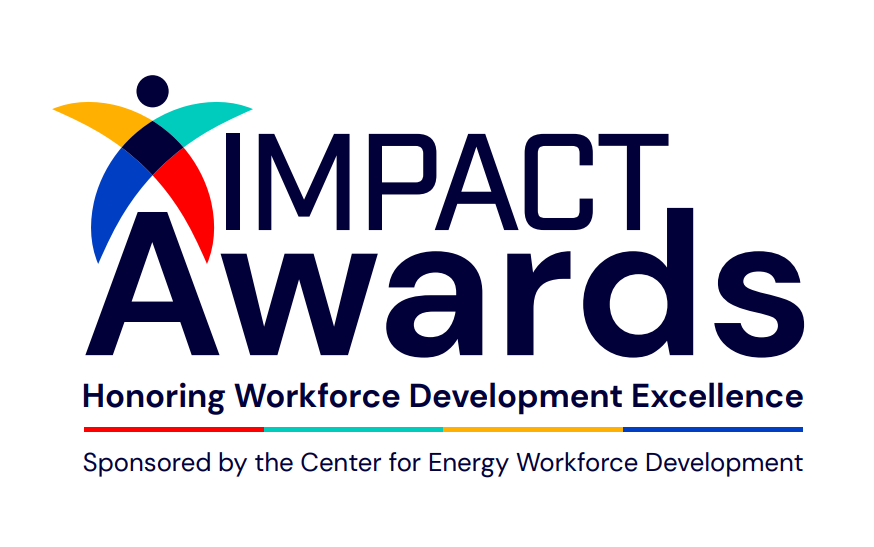 Community Partnership Award
This award recognizes a company for developing unique connections within the local community – with educators, minority facing organizations, workforce systems, or other groups – that have yielded demonstrated results in fueling the talent pipeline. This award was created to recognize
the vital role community partnerships play in the advancement of the CEWD mission to ensure our workforce represents the diverse communities we serve. Entries will be evaluated on creativity, collaboration, and innovation in developing new outreach to attract and engage diverse
candidate interests. Evidence of the impact of ongoing educational and partnerships employment opportunities to potential workforce candidates is essential.
Entries will be evaluated on demonstrated excellence in the areas of collaboration, commitment, innovation, leadership and learning in the advancement of the CEWD goals.
CEWD may honor more than one company to ensure organizations of different sizes are appropriately recognized for their actions.
*Self nominations are welcome
Entries must be received by September 14 and should be submitted to staff@cewd.org.
Please direct all questions to staff@cewd.org.
Impact Awards Nomination - Community Partnership Award