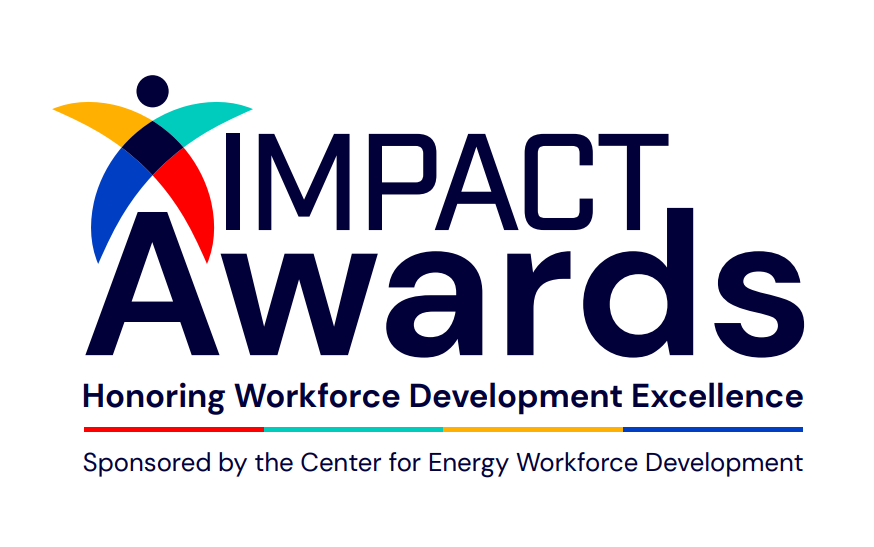 Chairman's Award for Workforce Development Leadership
This award, CEWD's highest honor, recognizes a company for excellence in general workforce development leadership. Entries will be evaluated against CEWD's workforce development priorities:
Promotion of 21st Century Careers in Energy
Achievements toward Diversity, Equity, and Inclusion goals
Innovation in approaches to training and upskilling, and
Enhancement to office culture and operations to attract and retain a skilled, diverse
workforce
Entries will be evaluated on demonstrated excellence in the areas of collaboration, commitment, innovation, leadership and learning in the advancement of the CEWD goals. CEWD may honor more than one company to ensure organizations of different sizes are appropriately recognized for their actions.
*Self nominations are welcome
Entries must be received by September 14 and should be submitted to staff@cewd.org.
Please direct all questions to staff@cewd.org.
Impact Awards Nomination - Chairman's Award for Workforce Development Leadership