Last month, CEWD, representatives from its partner associations, IBEW, and DE&I professionals from energy companies across the country convened at the American Gas Association offices in D.C. to identify ways companies and the industry can take more effective actions to advance shared diversity, equity, and inclusion objectives. This meeting built on input provided through DE&I Listening Sessions and a crowd sourcing period, all steps in the development of the industry's DE&I Roadmap for Change that is scheduled for publication this fall. Read More.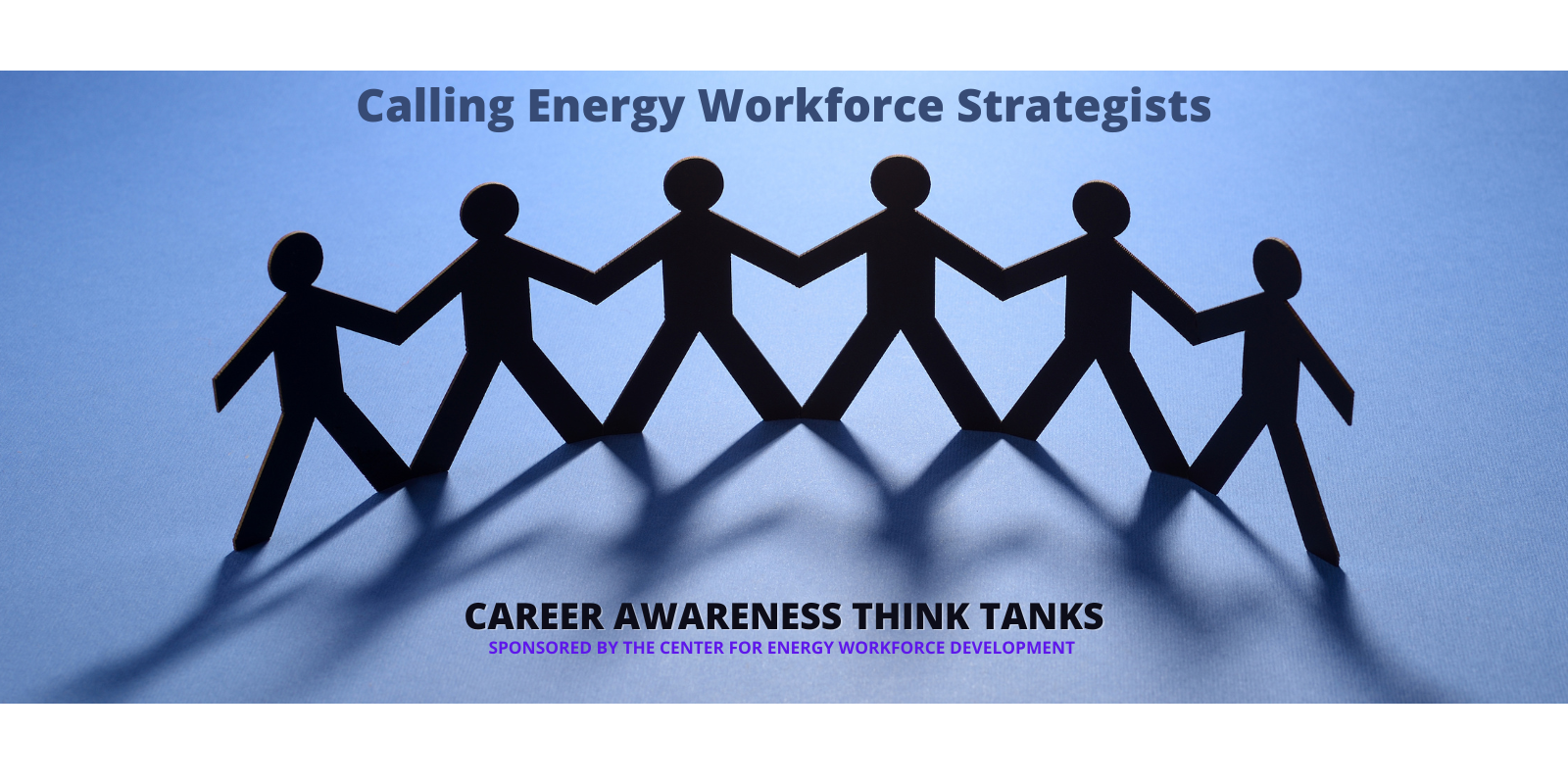 CEWD Hosts Career Awareness Think Tanks
In response to growing concerns about where to find talent and how to connect with the energy industry's future workforce, CEWD is hosting a series of Career Awareness Think Tanks. These facilitated sessions will explore how the energy industry can collaborate to create an effective, long-term PR strategy that promotes energy careers. The first of these will be held on July 27 and encourage conversations around why the industry should consider collaborate career awareness actions and repercussions if such action is not taken. Over 130 people have registered to participate in these series of Think Tanks that will culminate in the recommendation of an industry-wide approach to career awareness activities. Additional Think Tanks will be held on August 11, August 25, and September 8. 
Welcome to CEWD's New Leadership Team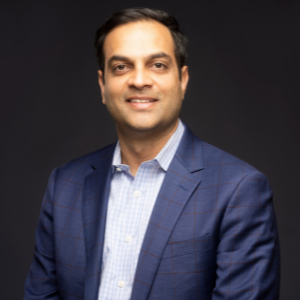 Vivek Arora, currently the Executive Vice President, Chief Administrative Officer and General Counsel of Mears, is serving as CEWD's Chair.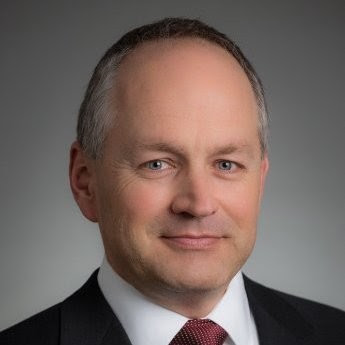 Luke Litteken, Senior Vice President of the Natural Gas Business Unit at Xcel Energy, has been elected to serve as the Vice President, Career Awareness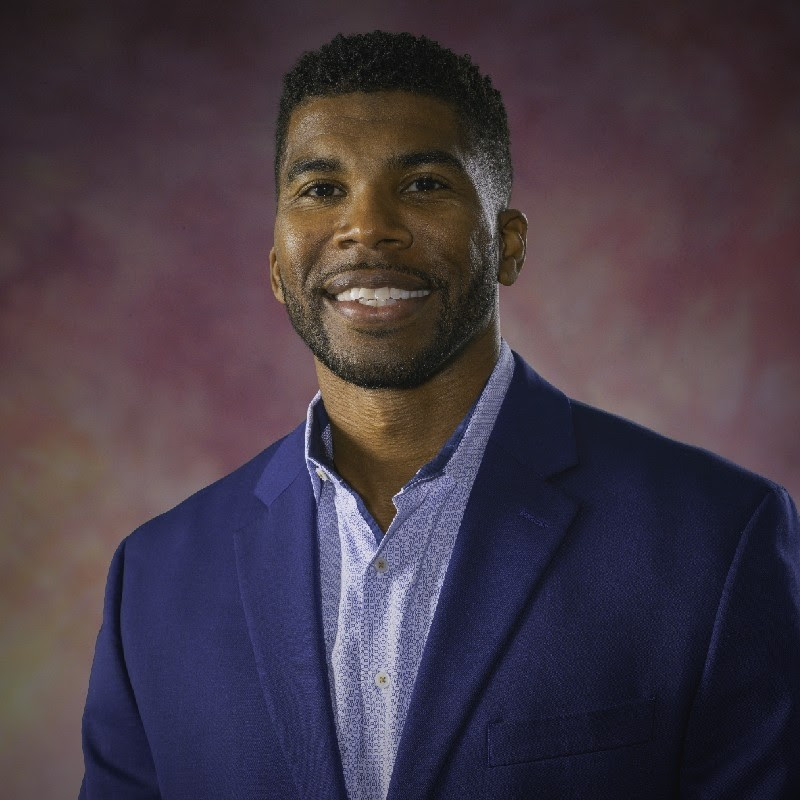 Silas Dulan, Director of Diversity, Equity, and Inclusion of Evergy is the VP, DE&I
Ron Reising, Senior Vice President and Chief Human Resources Officer of Duke Energy serves as the VP, Training and Education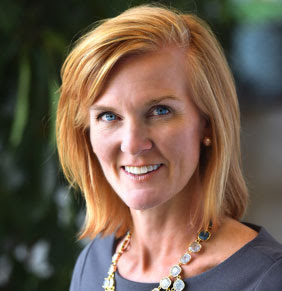 Sheila Rostiac, Senior Vice President, Chief Human Resources Officer and Chief Diversity Officer at PSEG is CEWD's VP, Workforce Initiatives
CEWD Connects With Country's Workforce Board Lead
CEWD has joined the National Association of Workforce Boards, the organization representing the country's 550 Workforce Development Boards. They leverage workforce strategies with education and economic development stakeholders within local communities, to ensure that state and local workforce development and job training programs meet the needs of employers. As a result of this investment, CEWD will begin sharing additional information on workforce development policies of note and will expand the visibility of the energy sector with workforce boards around the country. If you would like to learn about workforce boards or have an introduction to a state or local board in your community, please contact Missy Henriksen.
CEWD Names Industry and Military Veteran as New Veterans Careers Coach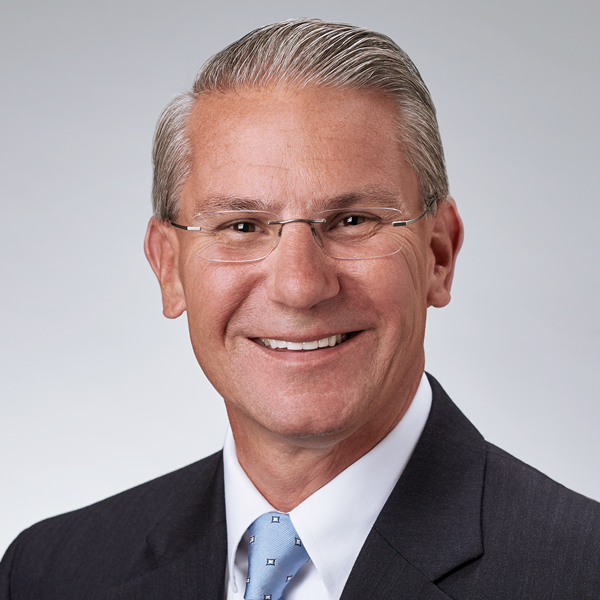 CEWD is pleased to welcome John P. Broschak, MBA, PE to our staff team. John will serve as our new Troops to Energy Jobs Virtual Career Coach, supporting veterans who are interested in learning more about energy careers. Formerly an officer in the U.S. Navy, a senior leader in the energy sector, and a director with Veterans In Energy, John is eager to connect those who have served our country with service in the energy industry. 
Grow Your Network and CEWD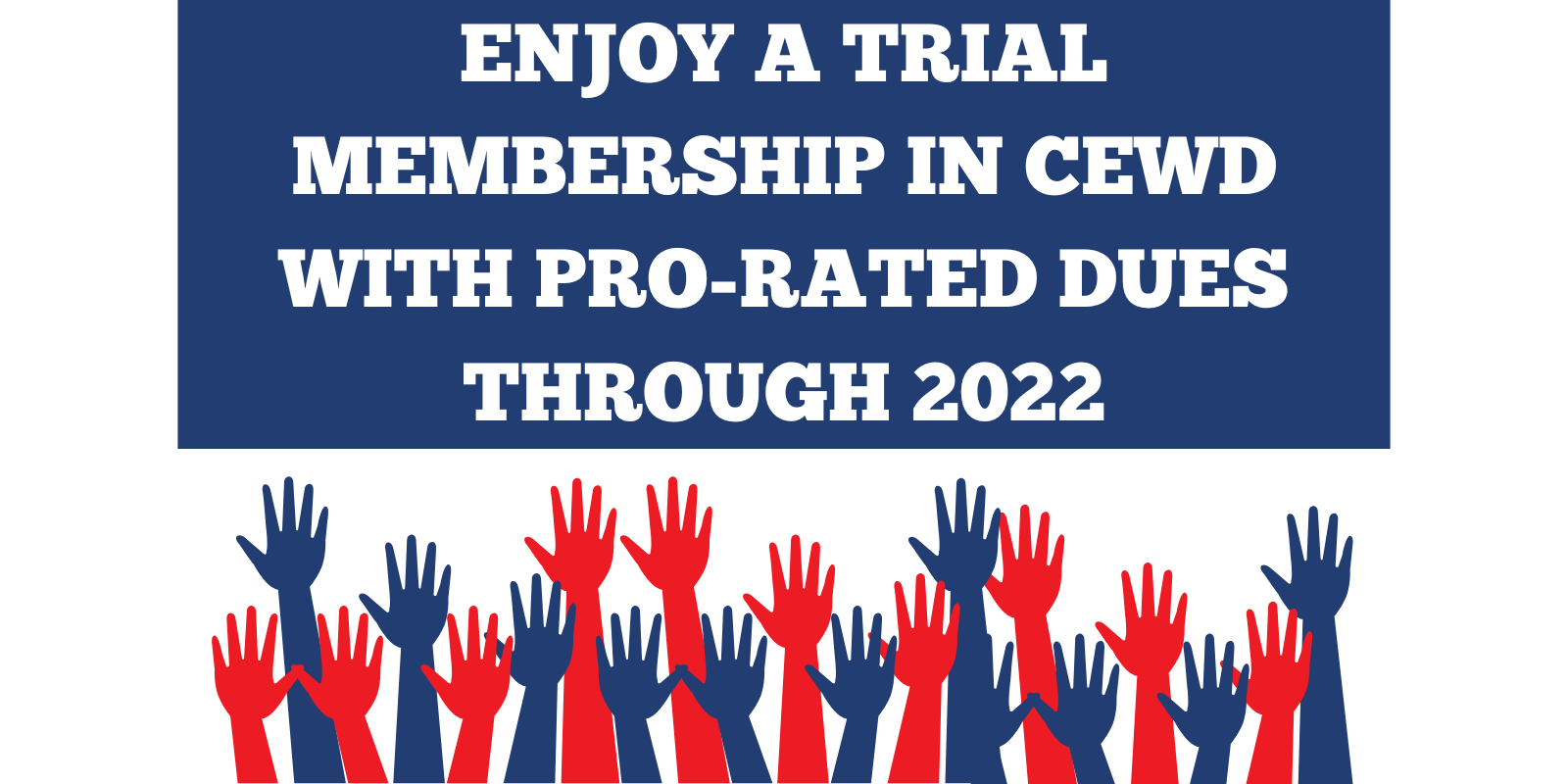 CEWD is offering a pro-rated membership opportunity to companies that haven't discovered the importance of working together to develop a skilled, diverse energy workforce. Please help us grow our membership so we can increase our voice, our network, our repository of best practices, and our leadership. It's a great time to try us out and experience all we have to offer at 50% off the published dues, for membership expiring in December 2022. If you know a company not on this list who should belong to CEWD, let us know or reach out to them directly and ask them to join you.
Interested in Receiving the CEWD Monthly Newsletter?
Subscribe to our newsletter to receive regular updates from CEWD. At this site, you will have the opportunity to verify that you do not have an account with CEWD and establish a new record in our database. If upon entering your e-mail address you receive a message stating that you already have a record, please send an e-mail to staff@cewd.org to change your opt-out status to receive the newsletter. After setting up your account, you will begin receiving the newsletter the next month.