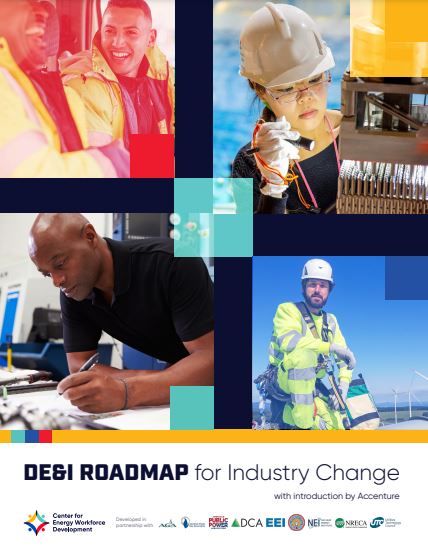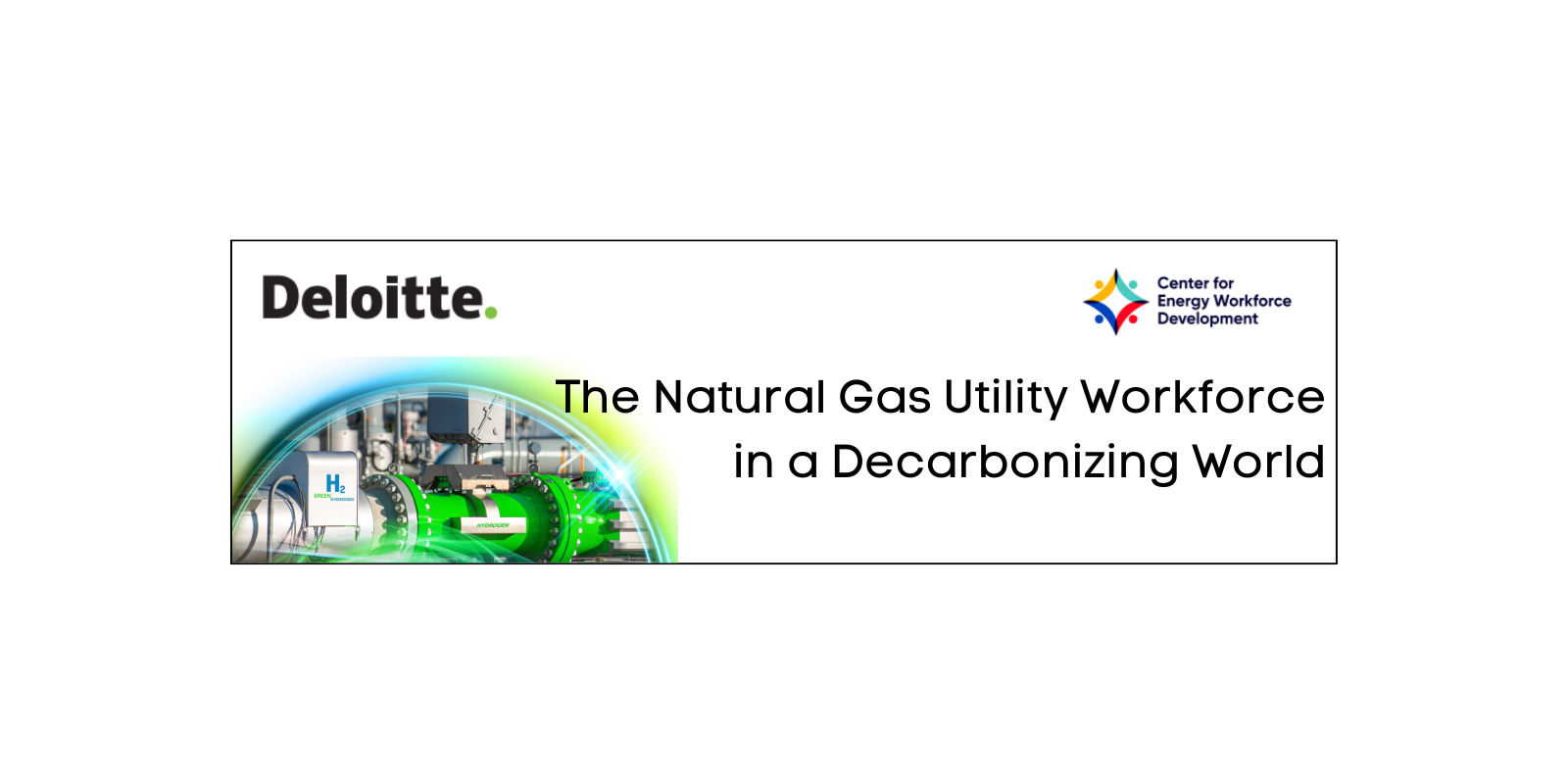 The Natural Gas Utility Workforce in a Decarbonizing World
CEWD is proud to have worked with Deloitte and the American Gas Association and American Public Gas Association on the development of The Natural Gas Utility Workforce in a Decarbonizing World research that was published in November 2022. You can download the report here.
The report highlights:
Decarbonization is a growth opportunity for natural gas utilities.
Gas utilities can seize the opportunity by reorienting their core workforce and workforce towards the emerging renewable natural gas, geothermal, and hydrogen industries.
They can further amplify growth by engineering a digital skill advantage.
Decarbonization strategies can help gas utilities attract the growing talent pipeline they will need to achieve their targets.
Offering additional detail, the paper suggests gas utilities that proactively decarbonize can reverse declining workforce trends and expectations and while no natural gas workforce segment is at risk of elimination from decarbonization, many will need to train in new skills. Research illustrates that skill requirements are growing in many of the positions that utilities have the most difficulty filling, including skilled trades that require on-the-job training and/or apprenticeship.
2022 Impact Award Recipients Named
CEWD's Impact Awards honor excellence by individuals, companies, and consortia affiliated with CEWD for their leadership of workforce development initiatives that will have a lasting impact on the development of a skilled, diverse talent pipeline for the energy sector. 2022's honorees, representing companies from across the country, were recognized at the Summit. Read about them here.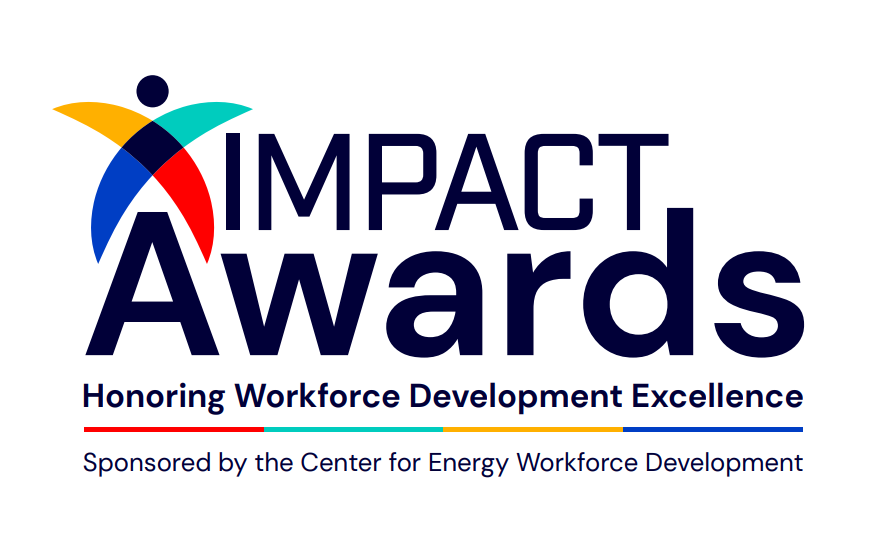 2022 Workforce Development Summit Is One for the Record Books
The CEWD team eagerly welcomed a record crowd to the 2022 Workforce Development, held recently in Washington, D.C. Attendees offered praise for the presenters, networking, and action-focused dialogues that are hallmarks of the annual program. While the Summit has come to a close, its teachings, take-aways, and memories live on. You can see and download photos from the event on our new Flickr account.
NRG Energy
Rappahannock Electric Cooperative
Interested in Receiving the CEWD Monthly Newsletter?
Subscribe to our newsletter to receive regular updates from CEWD. At this site, you will have the opportunity to verify that you do not have an account with CEWD and establish a new record in our database. If upon entering your e-mail address you receive a message stating that you already have a record, please send an e-mail to staff@cewd.org to change your opt-out status to receive the newsletter. After setting up your account, you will begin receiving the newsletter the next month.