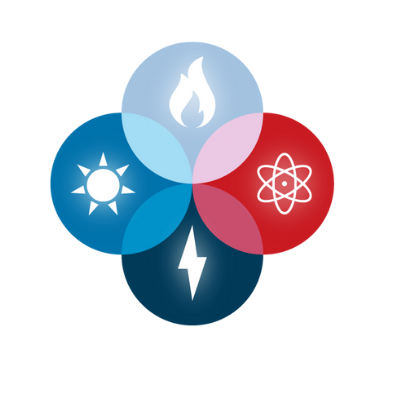 EnergyCareers 2022 will take place April 28. How is your company involved? Have you secured your sponsorship to support programs like this that help the industry's jobs shine before career explorers and career seekers? Have you started promoting the program to students and their influencers and work-ready adults who may be considering their what's next? We've made it easy for you! You can share this flier or these social media posts. Let's create some buzz. Let's make noise. Let's join together in promoting this informational experience that spotlights careers in energy. This will take all of us spreading the word, so our future workforce learns about the incredible opportunities in energy.
Troops to Energy Jobs Career Fair
Why hold one virtual career fair when you can hold two? The new Troops to Energy Jobs Career Fair will take place on May 24. This is exclusively a hiring fair for veterans, military spouses, Reservists, and members of the National Guard. Attendees can upload their resumé and meet one-on-one with military recruiters within the energy sector. Registration will open in early April. If you are interested in having a virtual booth, contact CEWD's Rosa Schmidt.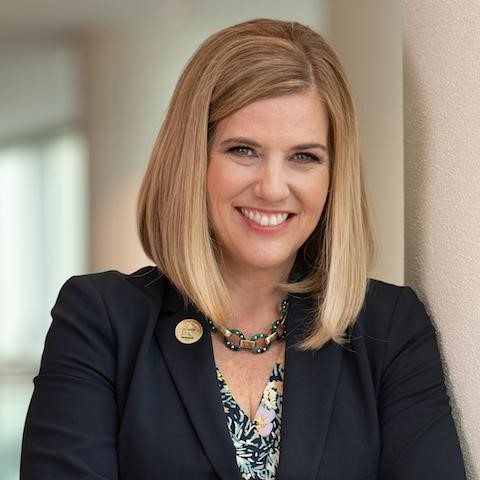 In Case You Missed It
CEWD has been pushing out a lot of information lately. With the busy schedules everyone keeps, we want to remind you of some of the resources available to you. Have you seen these?
Welcome New Members!
Utilities Technology Council
American Public Power Association
Interested in Receiving the CEWD Monthly Newsletter?
Subscribe to our newsletter to receive regular updates from CEWD. At this site, you will have the opportunity to verify that you do not have an account with CEWD and establish a new record in our database. If upon entering your e-mail address you receive a message stating that you already have a record, please send an e-mail to staff@cewd.org to change your opt-out status to receive the newsletter. After setting up your account, you will begin receiving the newsletter the next month.