How to Manage a Supplemental Workforce
Working Together on Solutions
In the energy industry, work ebbs and flows. Workers needed for a project today may no longer be needed once the project wraps up. Utilities commonly solve this problem by hiring temporary workers, who fall into several categories collectively known as the supplemental workforce. But increasingly, some find this group brings with it a host of potential legal issues and complications.
"We have to make sure we are engaging the supplemental workforce in a way that doesn't otherwise create risk for the company," said Brian Gary, Manager of Workforce Strategy for Entergy. "There are both financial and legal risks associated with engaging a supplemental workforce the wrong way. We want to make sure we give our operations and maintenance people ways to engage the supplemental workforce in an appropriate way."
To do so, Gary and others are forming a Community of Practice that will bring together CEWD members to share challenges and best practices for overcoming them. "One of the reasons you form a Community of Practice is figure out what others are doing and share ideas," said Gary. "I don't profess to be the expert. I'm very interested in how others are addressing these challenges."
For starters, said Gary, there is often confusion over which bucket a supplemental worker falls into. He identified four: contingent, or staff augmentation workers; independent contractors; scope of work providers; and service providers. "Legally, there's a big difference between them."
Contingent workers, sometimes called staff augmentation workers, are temporary employees normally sourced from independent staffing agencies who might perform the functions of company employees for brief durations under the company's direct supervision, such as a worker filling in for an employee out on short-term disability leave. "They're almost like a regular employee," said Gary. "We control the work, we tell them what to do and where to do it."  Frequently, retirees are used as contingent workers. The key when using retirees is to ensure there is a bona fide break in service post retirement to avoid risky tax implications."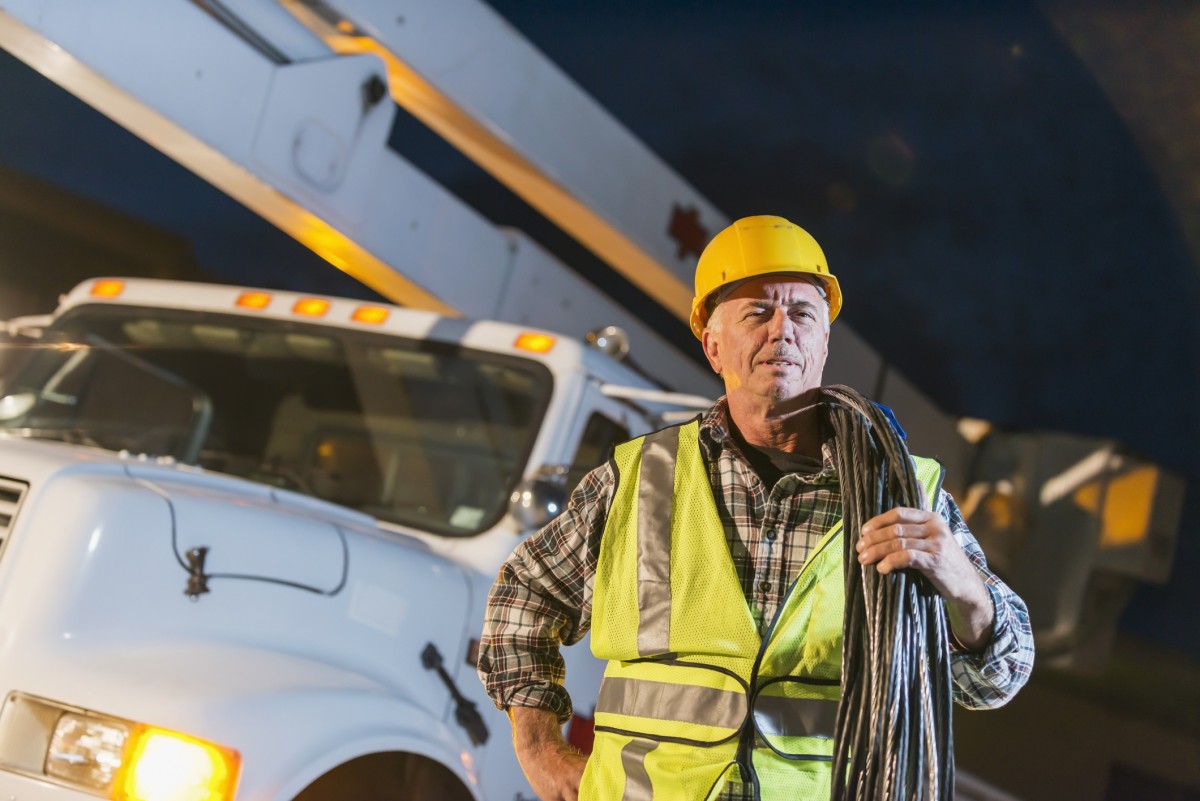 Independent contractors are vetted by the utility and typically consist of individual workers or small groups of workers hired to perform sophisticated work, with only minimal direction from the company. "Typically, these are people who have an established legal entity to provide expertise on a consulting basis, such as overseeing safety performance or providing technical support," he said. "They have a high degree of specialty."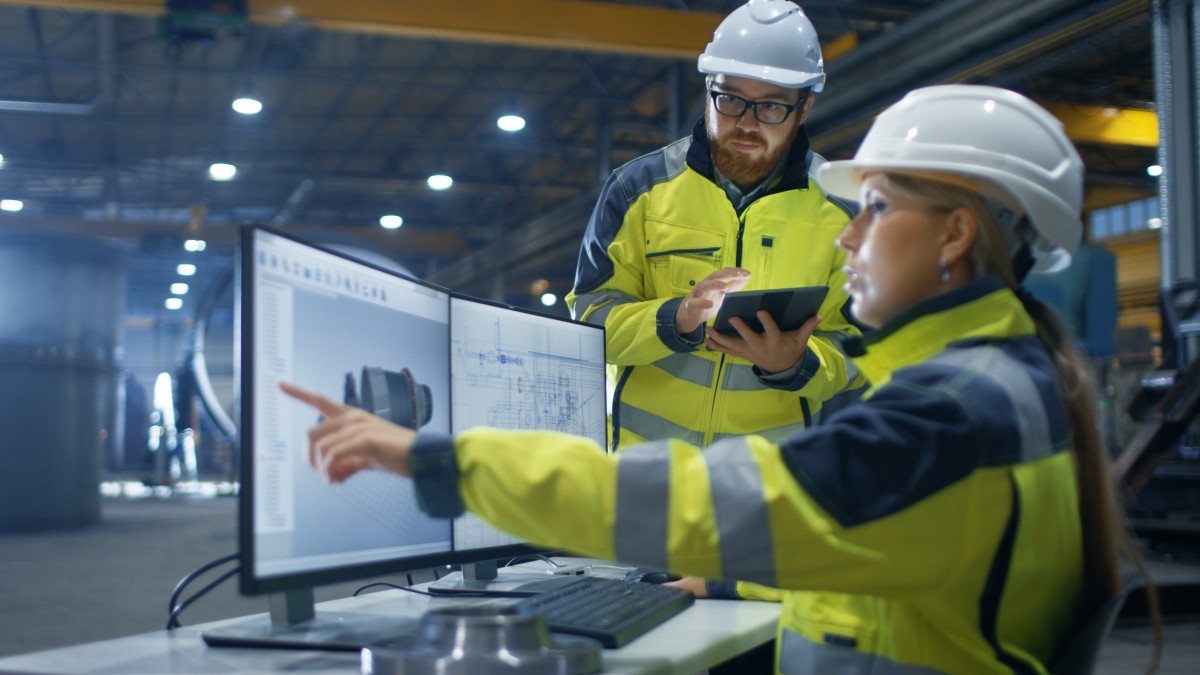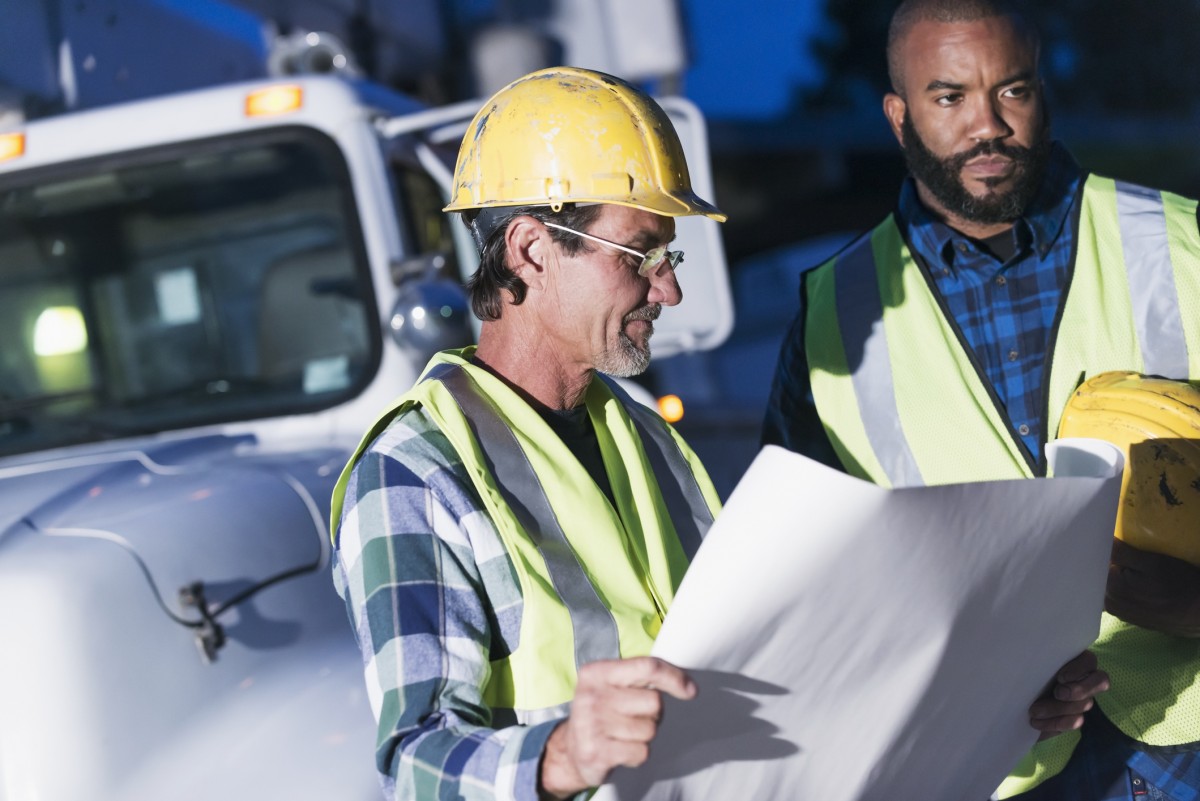 Scope of work arrangements exist when a contract is in place with a vendor to provide a deliverable and the vendor supervises its own workers. This could include an engineering firm, for example, brought in to design substations or a company that provides maintenance for outage work or additional line workers to supplement the workforce. Vendors also often use retirees, which can create the same tax risk if there hasn't been a bona fide break in service since the person retired. "This is tricky as well since employers should not dictate who a vendor can and cannot hire," Gary said.
"The IRS needs to see there is a bona fide separation, otherwise you create risk in jeopardizing the tax qualified status of pension or savings plans," he said. "We sometimes find people who are trying to get work done will unknowingly create scope-based contracts that are really staff augmentation. This is where there is a lot of confusion."
Finally, service providers are vendors that perform specific jobs, such as cutting the grass,  that do not require specialized expertise and receive minimal direction from the company.
All told, supplemental workers can sometimes equate to 70-80% of a utility's workforce, said Darius Johnson, Vice President of Employee Engagement and Development for Dominion Energy.
One risk Johnson is mindful of can arise when a contingent worker hired under contract through another company claims he or she should be considered a direct employee of the utility and receive all the benefits full-time employees receive. "We have to make sure from a compliance perspective we are clearly managing that risk to avoid the risk of claims under a 'joint employer' theory," he said.
Johnson hopes a Community of Practice will enable members to explore questions that arise around these and other issues, such as how companies that supply supplemental worker determine exemption status, the role played by hiring leaders and the types of internal controls that should be in place. "Do we need periodic audits of our MSP contract, or a team from leadership that meets regularly to ensure overall program compliance? Those are the kinds of things I'd be curious about. We need to develop a set of best practices."
One of the reasons you form a Community of Practice is figure out what others are doing and share ideas. I don't profess to be the expert. I'm very interested in how others are addressing these challenges.
He wants to hear from others about the challenges they've faced – what caused them, how they resolved them and how they mitigate those risks.
A Community of Practice, he said, is a place for them "to share their stories, the good, the bad and the ugly."
"We can learn from each other," said Gary. "You might validate that you're doing the right thing."
He'd also like to explore how use of the supplemental workforce can connect to overall workforce planning strategy. "We're spending a lot of money on this. Do we realize what we're spending? Are there other ways to do this? It might be cheaper to put people on the payroll sometimes."
The group will explore all of these issues, he said, but one thing it won't do is provide legal advice, which needs to be left to the lawyers.
Members interested in joining the Supplemental Workforce Community of Practice should contact Missy Henriksen.
Note: Nothing in this article shall be considered to constitute legal advice.
[Sassy_Social_Share type="floating"]