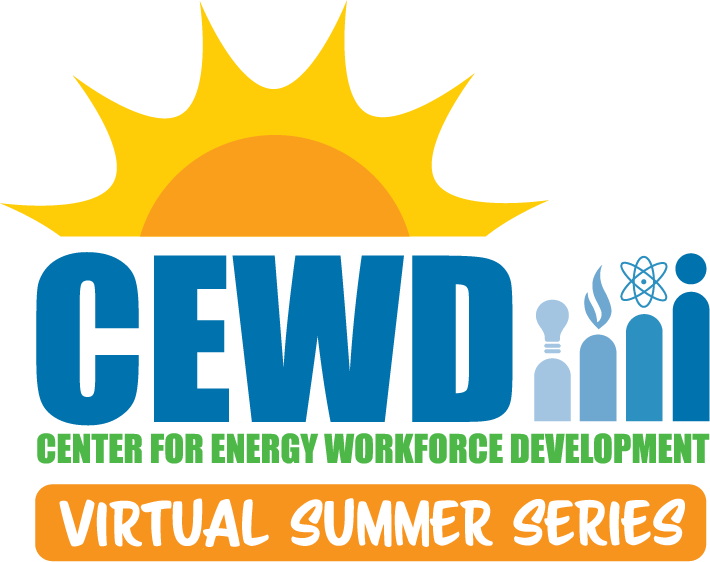 The Lineup
July 15 
RENEWABLE ENERGY WORKFORCE DEVELOPMENT, SCADA TECHNOLOGY, AND BIG DATA
July 20
DECARBONIZATION AND THE FUTURE OF THE ENERGY WORKFORCE
August 11
INCREASING DIVERSITY IN SKILLED TRADE POSITIONS
August 18
HIRING FROM THE NEURODIVERSE COMMUNITY
Have you seen our newest flier that addresses Myths and Misperceptions of industry careers? Check it out
here
?
That's not all that's new. Check out our updated career pathway fliers, that speak to progression possibilities, earning potential, and the knowledge, skills, and abilities for various positions
here
.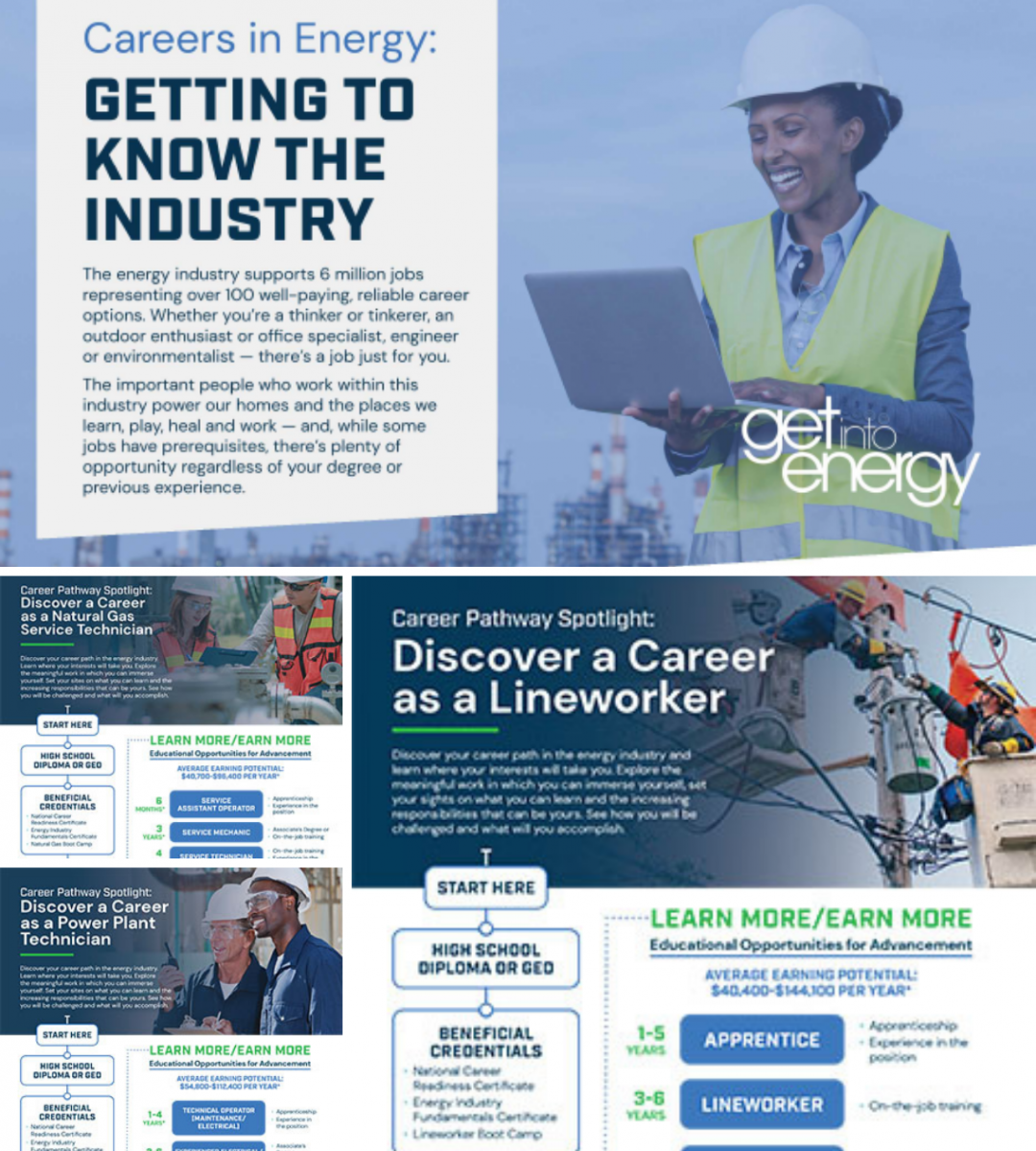 Interested in receiving the CEWD monthly newsletter?
If you are new to CEWD or are not currently receiving our monthly newsletter directly, please click the following link: https://netforum.avectra.com//eWeb/DynamicPage.aspx?Site=cewd&WebCode=Verify. At this site you will have the opportunity to verify that you do not have an account with CEWD and establish a new record in our database. If upon entering your e-mail address you receive a message stating that you already have a record, please send an e-mail to staff@cewd.org to change your opt-out status to receive the newsletter. After setting up your account, you will begin receiving the newsletter the next month.