Exelon Partnering with Atlantic Council on Veterans Advanced Energy Summit
Exelon is partnering with the Atlantic Council on their upcoming Veterans Advanced Energy Summit which will be held on August 13 in Chicago.
The 2019 Veterans Advanced Energy Summit will bring together members of the military from around the country to learn about key developments in the advanced energy sector, interact with business and policy leaders, and open doors to new career opportunities. The Summit's program to date is available here.
Exelon is sponsoring travel scholarships for veterans, active duty, reservists, and military spouses to help offset the cost of travel to those interested in attending, but live out-of-state. Anyone interested can apply for a travel scholarship here.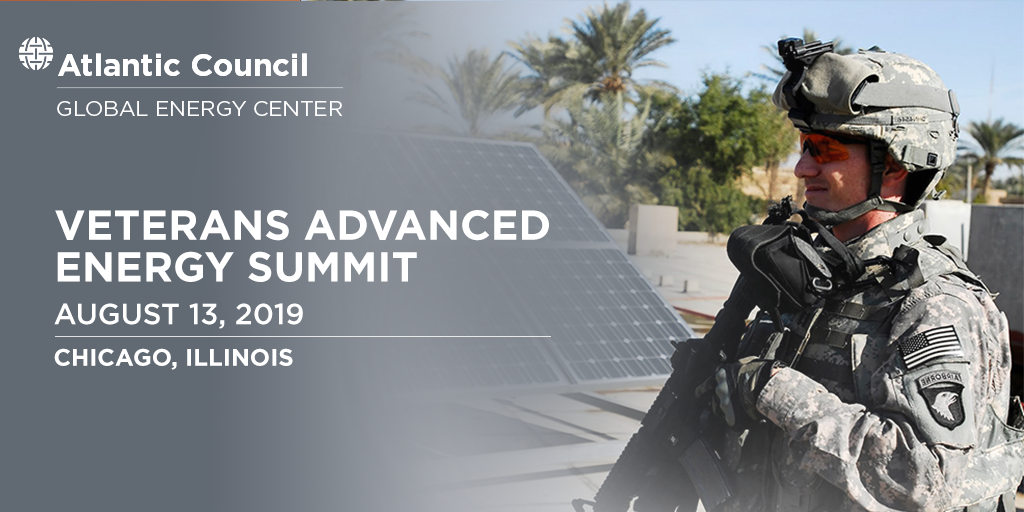 © Center for Energy Workforce Development 2020