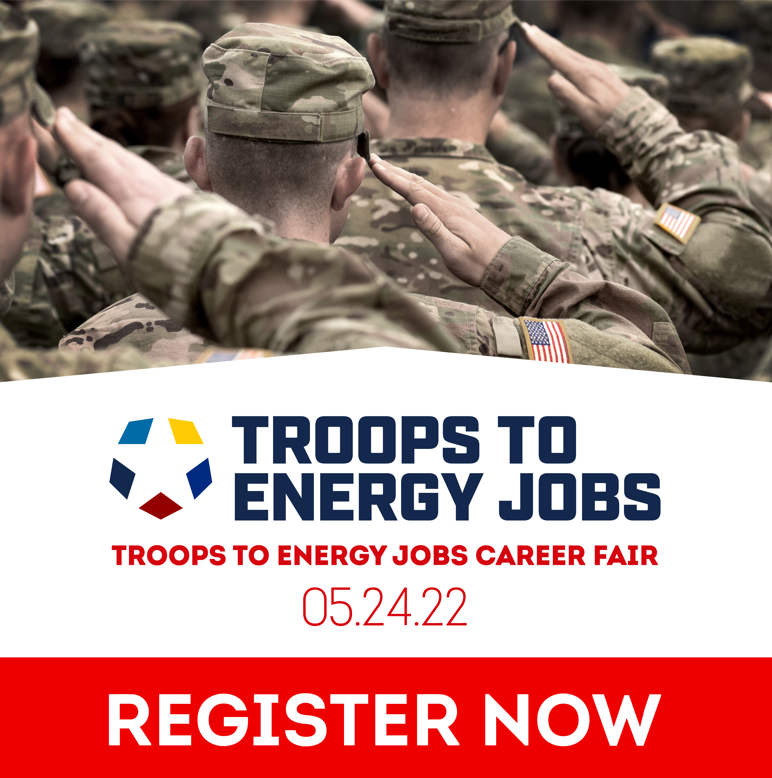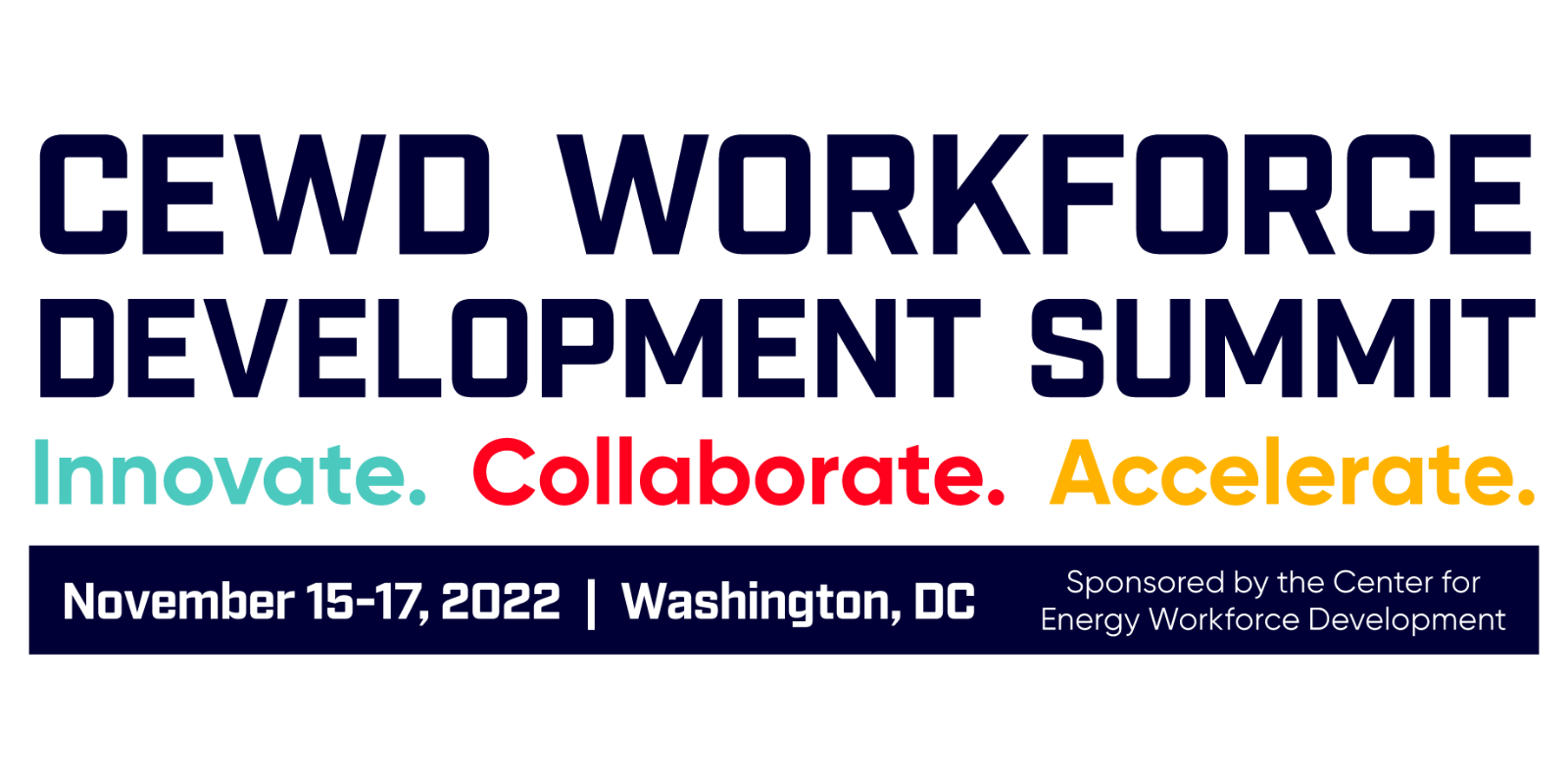 Innovate. Collaborate. Accelerate. Three words that describe essential workforce development priorities and three words at the heart of CEWD's 2022 Workforce Development Summit to be held in Washington, DC, November 15-17. We are excited to re-unite the industry's workforce development leaders around critical, action-focused, and future looking dialogues after three years.
Shape the Summit
Customize your collaborative and innovative experience. Let us know by May 31 what topics you want to learn from at the Summit to accelerate your company's workforce development priorities. 
Share your voice. Shape our future.
Your input is important to shape the energy industry's Diversity, Equity and Inclusion (DE&I) Journey for the future of our workforce. We are crowdsourcing industry ideas, best practices, and needs. Complete the DE&I Roadmap for Change survey by May 30th. Need another copy? Contact us at staff@cewd.org.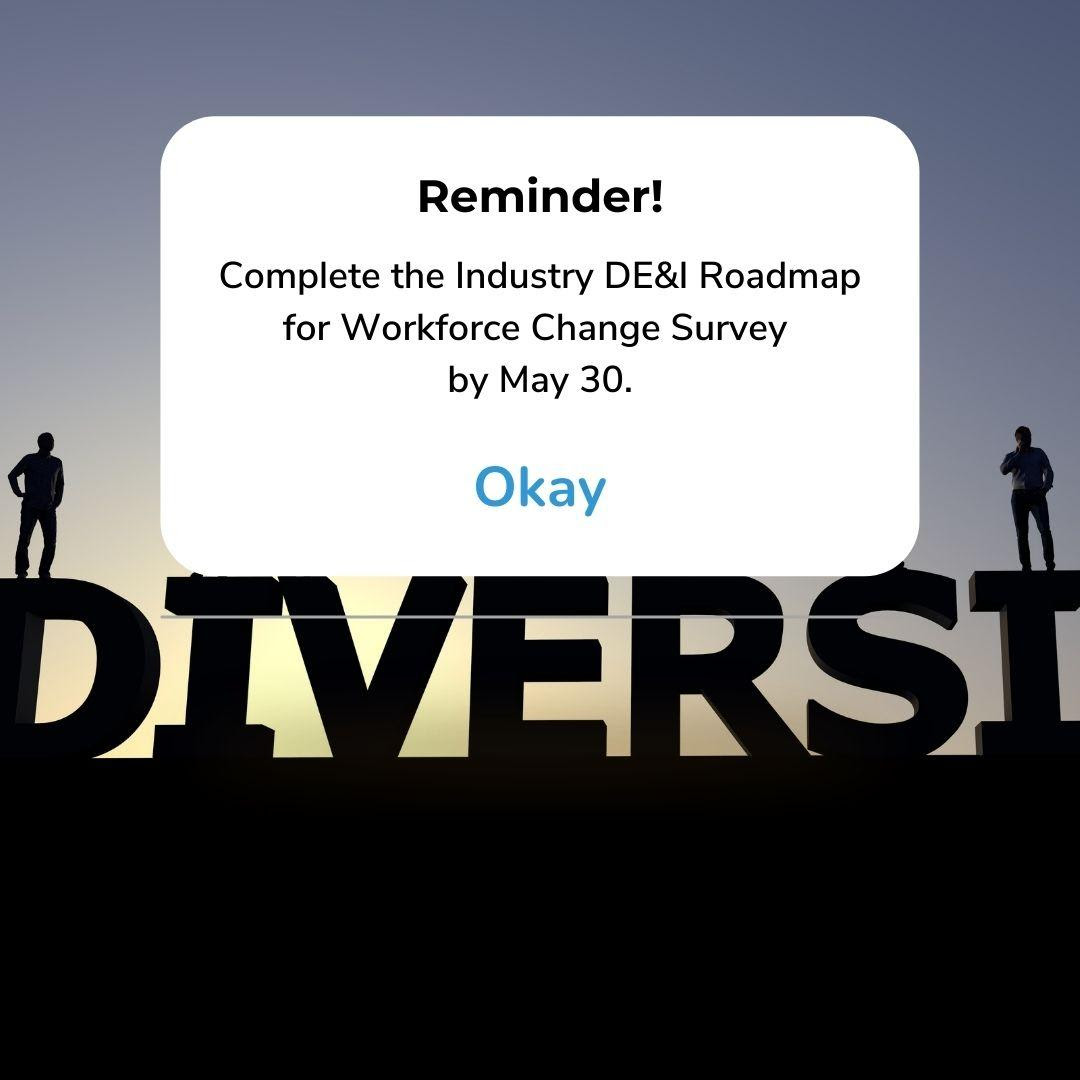 Welcome New Members!
KEMA-Powertest, LLC
Interested in Receiving the CEWD Monthly Newsletter?
Subscribe to our newsletter to receive regular updates from CEWD. At this site, you will have the opportunity to verify that you do not have an account with CEWD and establish a new record in our database. If upon entering your e-mail address you receive a message stating that you already have a record, please send an e-mail to staff@cewd.org to change your opt-out status to receive the newsletter. After setting up your account, you will begin receiving the newsletter the next month.