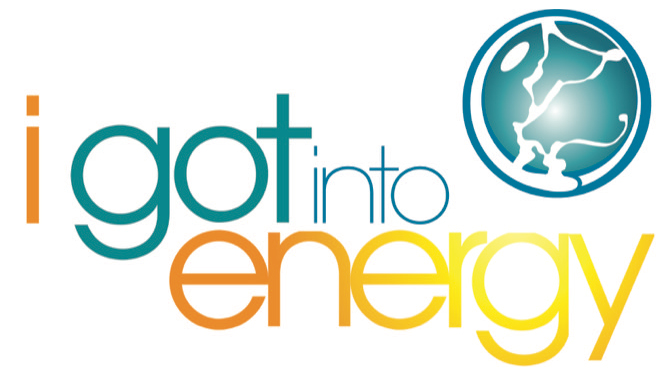 With this campaign, CEWD members can highlight employees telling their story to potential jobseekers about why they got into energy.
A shout-out to CEWD member companies

hosting intern and co-op students this summer!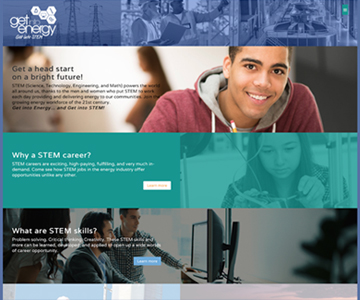 Discover
Get Into Energy/Get Into STEM
The New Website Designed to Promote STEM Skills AND Careers in the Energy Industry!
Engaging STEM Information for Students in Grades 6-12
Contemporary Webdesign
Practical STEM Teaching Resources
Discover the Troops Wizard
The Troops to Energy Jobs Wizard is a guide for energy companies in developing a comprehensive initiative for military outreach, education, recruiting, and retention. Find out how to enhance current efforts or build a military initiative from scratch.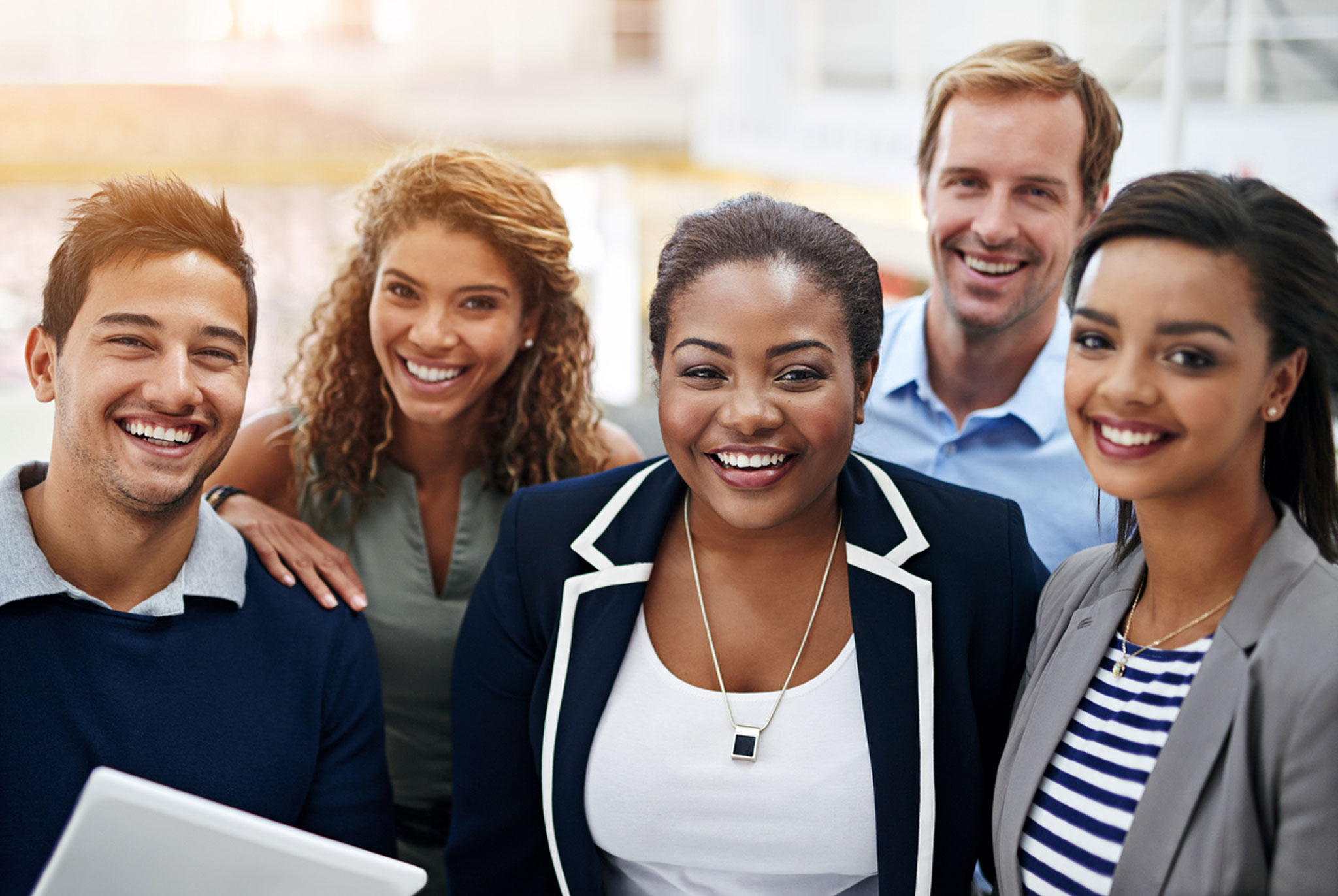 GET INTO ENERGY
Find out about careers in energy, with info for the following audiences: Youth, Engineers,Transitioning Workers, Women.
Check it out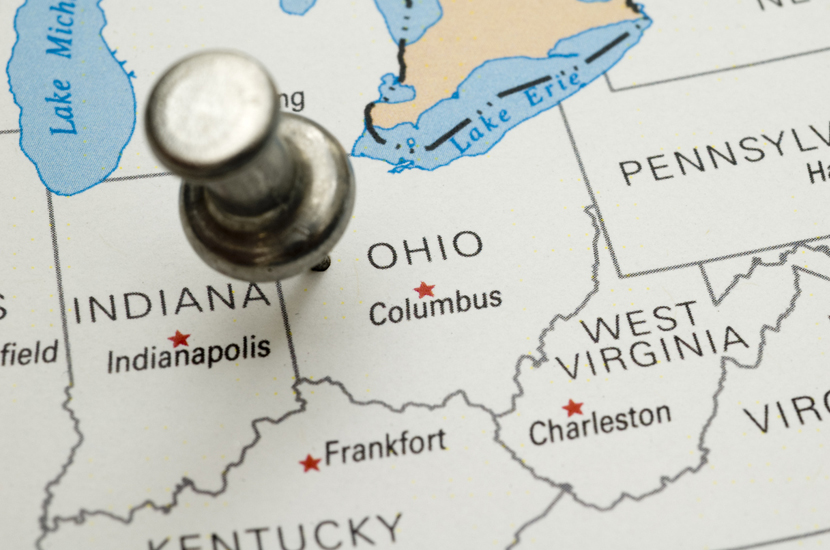 STATE CONSORTIA
CEWD has helped launch more than 30 state consortia. Learn how to set up your own state consortium.
Get the details here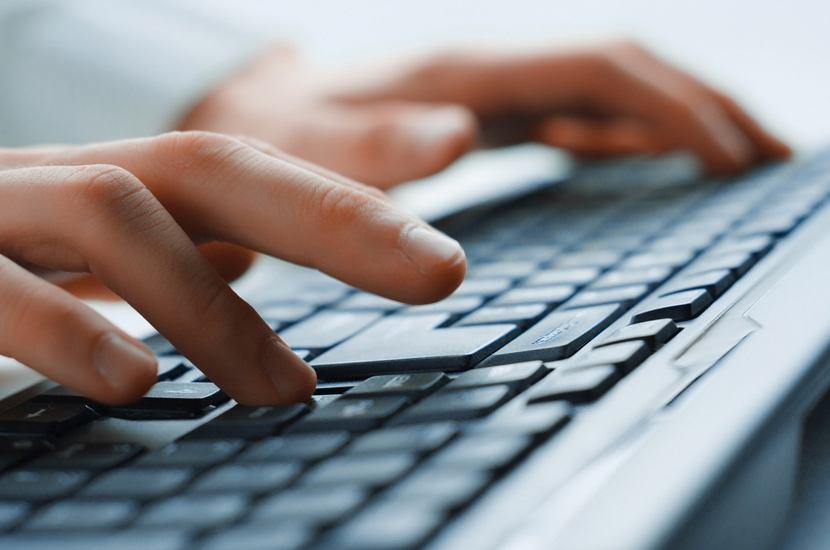 MEMBERS-ONLY WIZARD
At Your Fingertips: The CEWD Members Implementation Wizard provides exclusive access to content for your target audiences to achieve your objectives. Log in here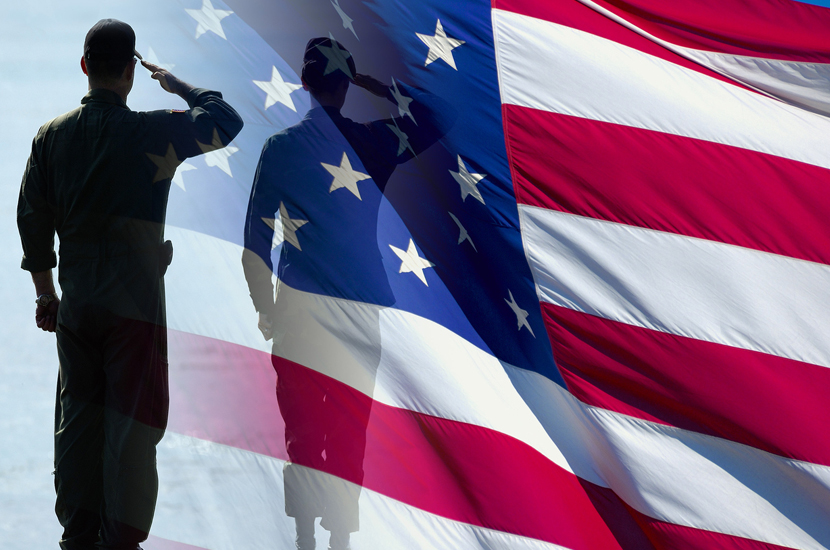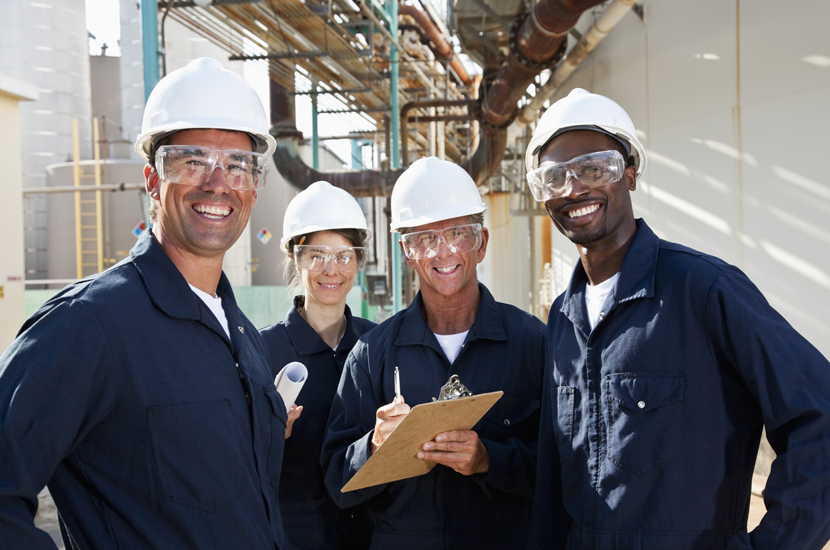 ENERGY INDUSTRY CURRICULUM CENTER
Download free energy-related educational materials developed by CEWD, including instructor guides, student guides, and hands-on activities. Visit the site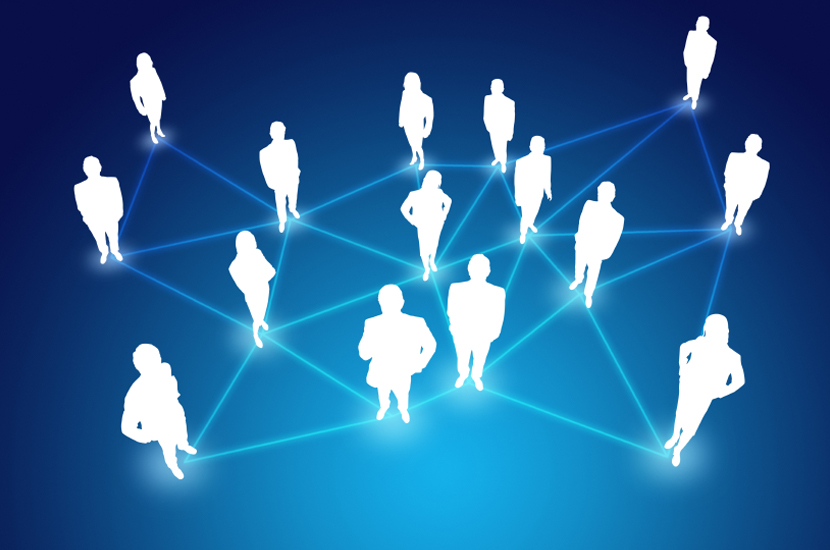 NATIONAL ENERGY EDUCATION NETWORK
The National Energy Education Network (NEEN) promotes partnerships between educators and energy companies.
Learn more
Learn about the different types of membership and benefits to your organization.
© Center for Energy Workforce Development 2018